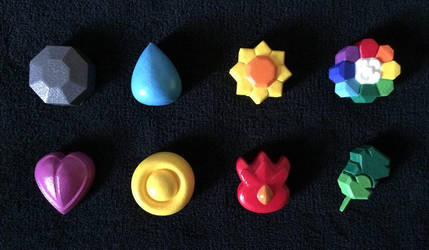 Pokemon Badges Kanto by MeowAbout Crafts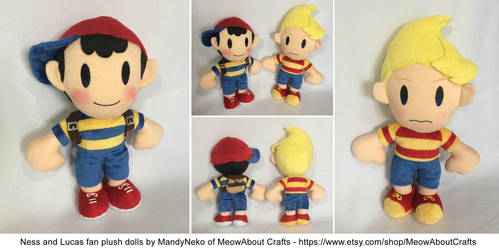 Brother from another Mother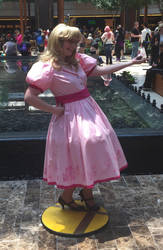 The rare vintage-styled Peach amiibo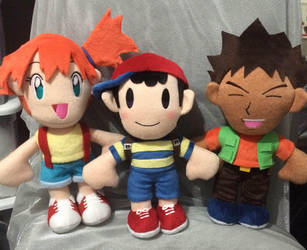 Why do they keep calling me 'Ash'?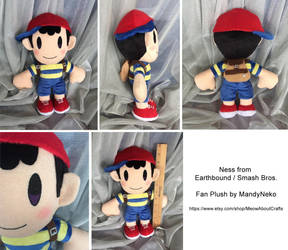 Ness from Earthbound / Smash Bros plush doll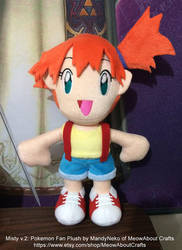 Misty Fan Plush v.2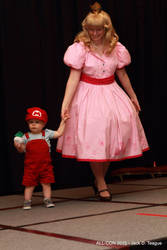 Vintage style Peach and Baby Mario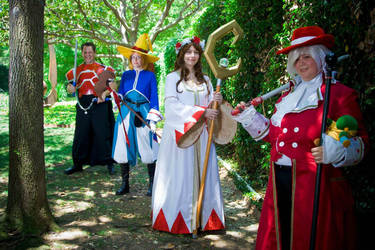 Warriors of Light
Cinderella - AFest 2014
Lady White Mage - elegant healer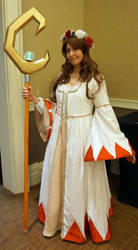 Lady White Mage - preview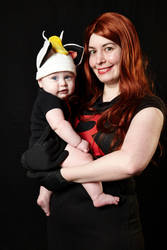 Team Rocket's Meowth - All-Con 2014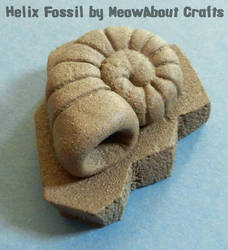 CONSULT THE HELIX FOSSIL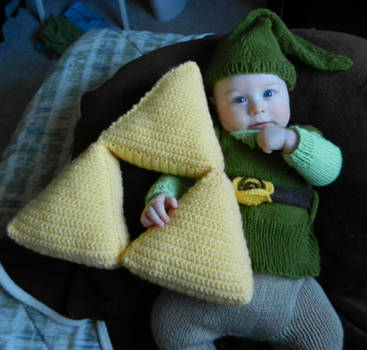 I can has Triforce?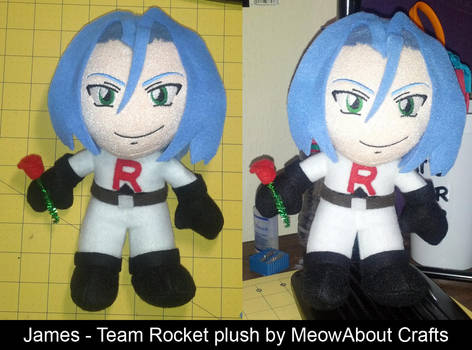 James of Team Rocket - plush doll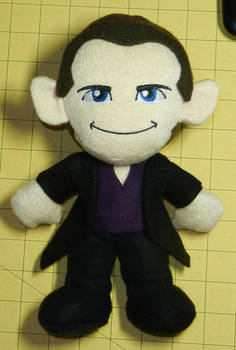 Ninth Doctor Plush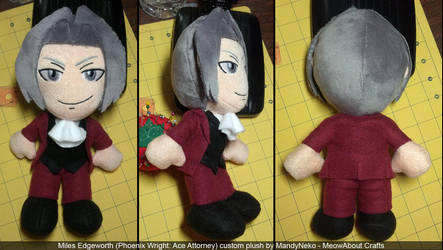 Miles Edgeworth plush - Ace Attorney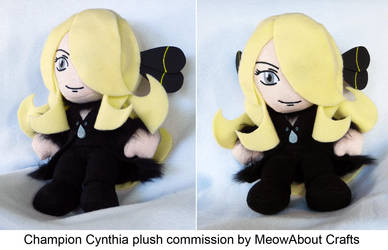 Champion Cynthia plush - commission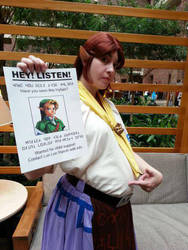 Have you seen this Hylian?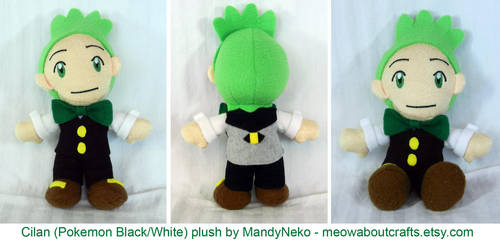 Cilan plush - Pokemon Black/White
Princess Cadance cosplay - All-Con 2013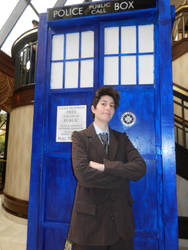 'Ello, I'm the Doctor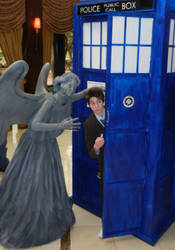 Knock Knock, Who's There?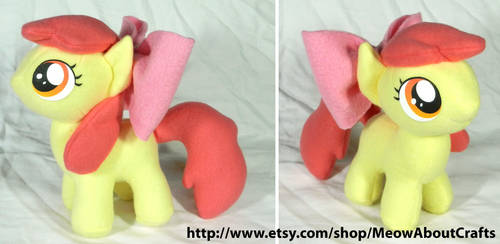 Apple Bloom plush