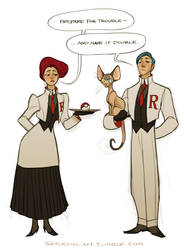 Team Lutece Rocket Twins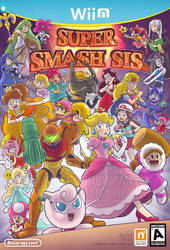 Super Smash Sisters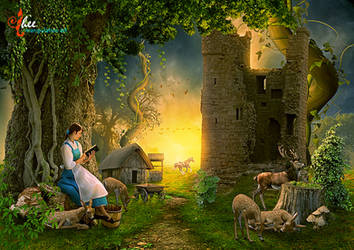 Book of Memories - dheean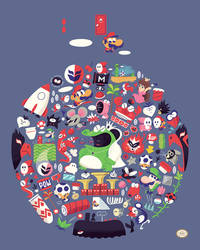 Super Mario Bros. 2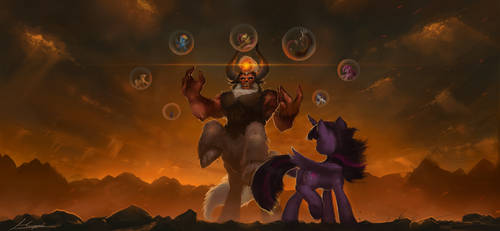 The Burden You Bear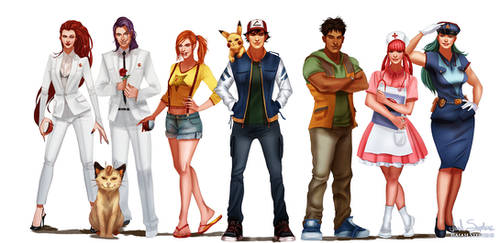 All Grown Up: Pokemon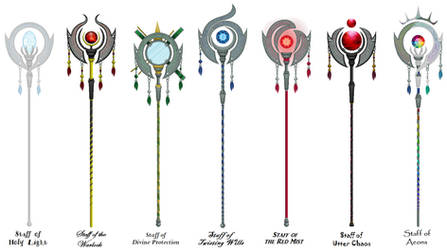 Multi Mage Staffs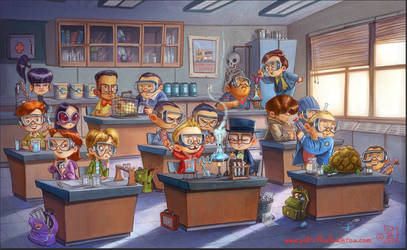 Breaking Lab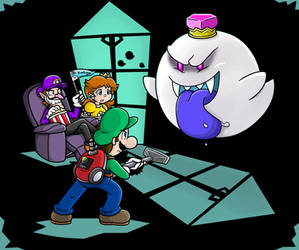 Commish: Final battle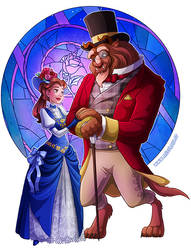 Victorian Batb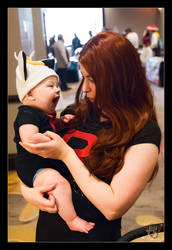 Team Rocket - And Baby Said...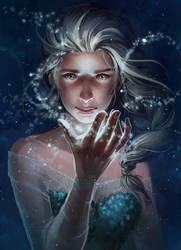 Let it Go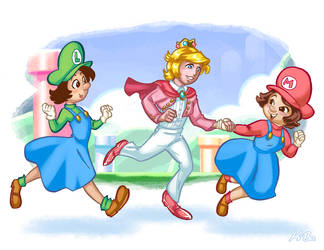 Maria Sisters: 'We'll Save You, Prince!'
30 years of Luigi!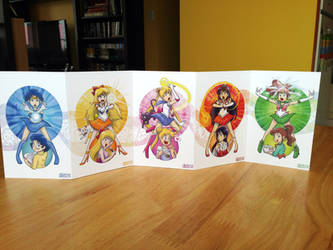 Polyptych Power, Make Up!
Welcome To My 3D World
Rosalina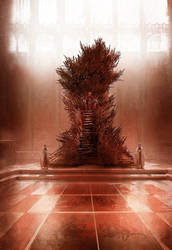 The Iron throne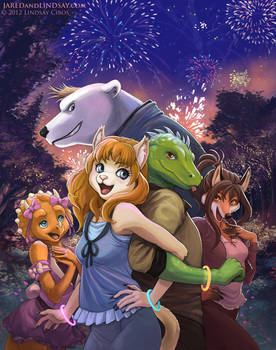 Draw More Furries cover art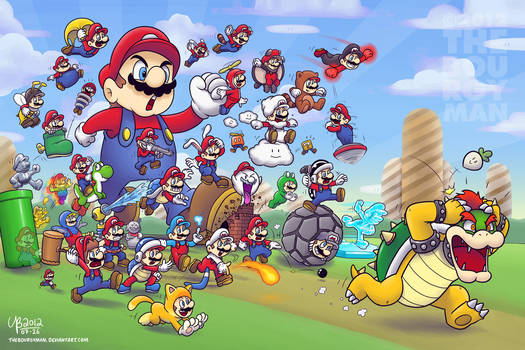 31 Years of Power-Ups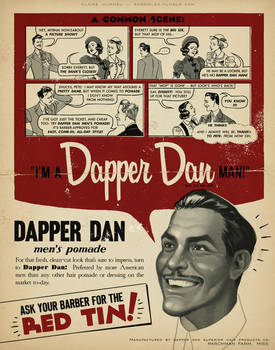 I Don't Want Fop, Goddammit!
Ancient Temple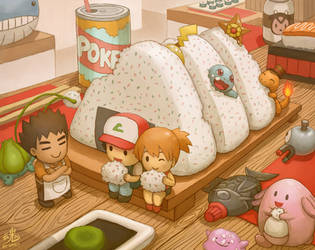 Who wants some Jelly Donuts?
beast