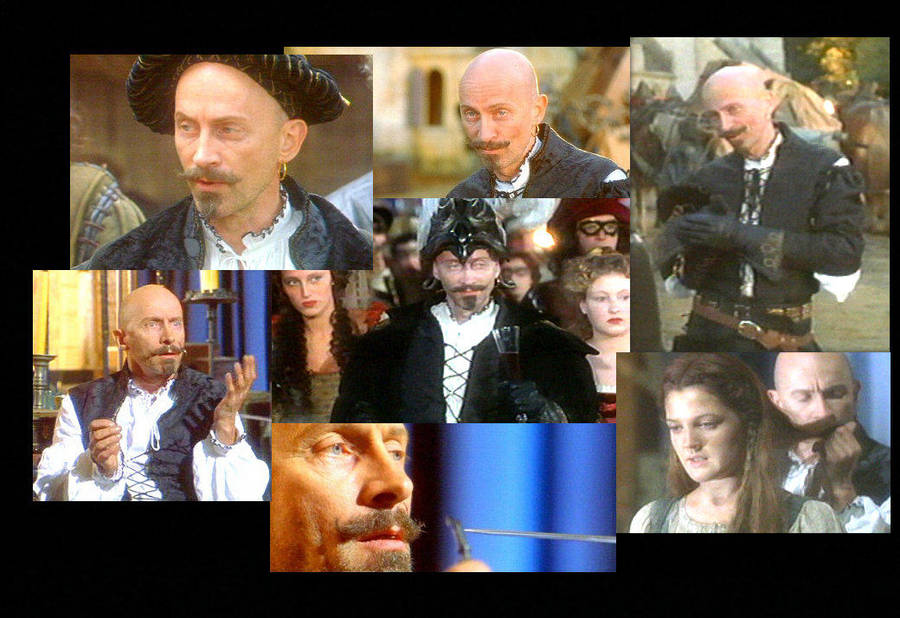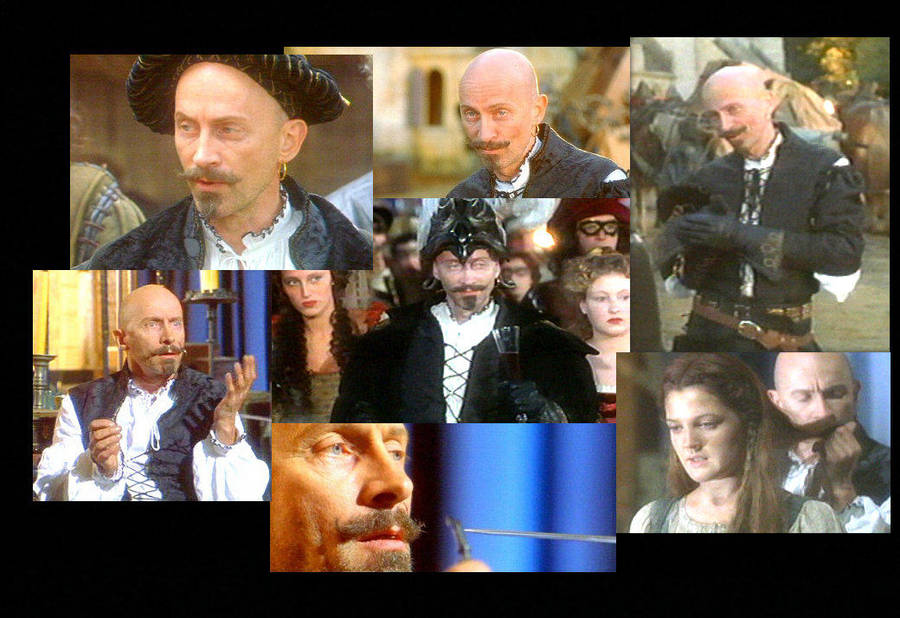 Watch
"Ever After" was the first movie I ever saw Richard O'Brien in. About four years later I first saw RHPS and I didn't recognize him! XP
When I found out Riff Raff was Pierre, my eyes nearly popped out

.

Aah, Richard with mustache and beard! Why he doesn't have beard in real life? He looks adorable!
Reply


I dunno....I think he kept it for a little while in the late 90's, because I've seen a non "Ever After" pic of him with the facial hair once.
Reply

Reply

It's the villan that I love and hate at the same time. Richard O'Brien rocked that role.
Reply

It's funny, I didn't like Pierre until I saw Richard in something else (Dungeons and Dragons), and then I loved him when I found out he was Riff Raff! XD
Reply