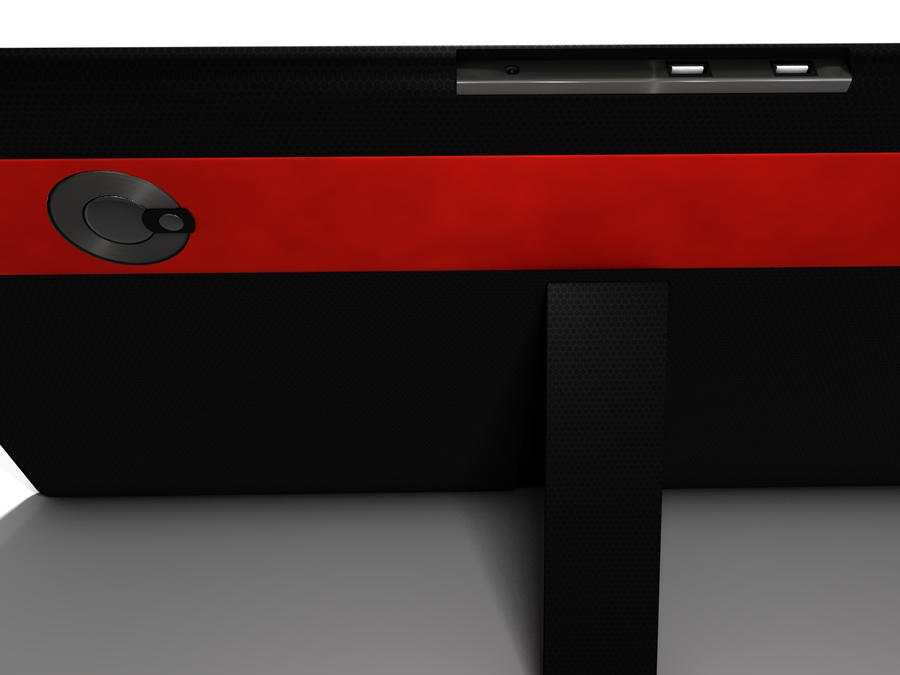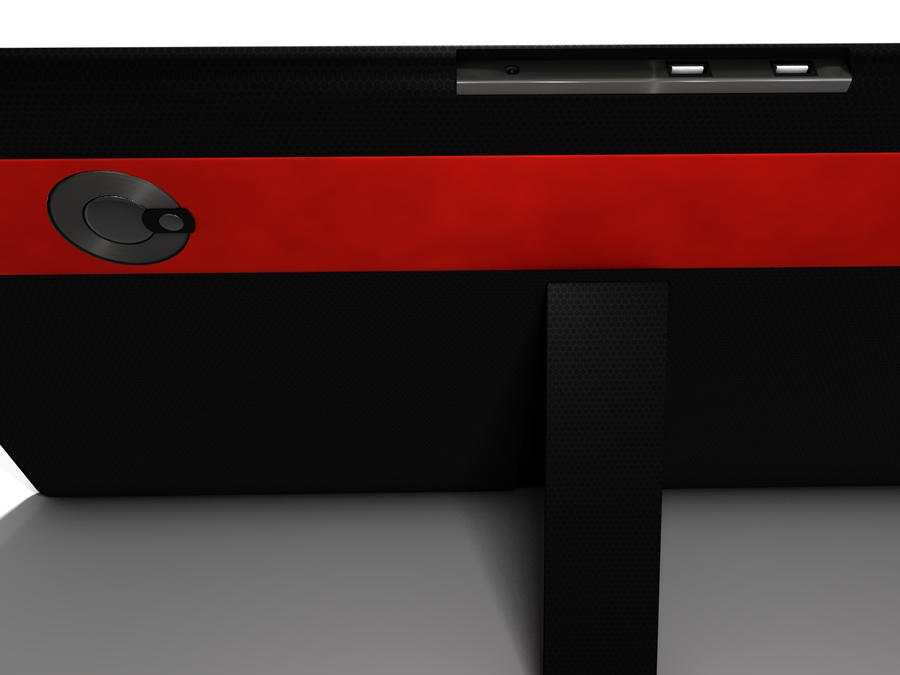 Watch
This is my trial for a Tablet PC to the new Android 3.0 operating system from Google. His native display resolution is 1920x1080 and it currently has 2 USB ports and an audio output. Soon I will install a video output and a little change to the control units. In addition, the vents are still missing on the device, so I will install these too. And maybe some more minor changes. Made with Cinema 4D.
Detailview on the instruments and the texture.
(C) All shown trademarks and objects belong to their rightful owners and are only a tribute and new interpretation and are not intended for commercial purposes.
(SORRY for my (probably) bad english

)