* 
The exhibition @ Värmlands museum, Sweden ended October 2nd.
It is high time to change my Journal.

This has been a great experience, the museum had an Attendance Record for the period of our exhibition:
translate.google.com/translate…
Now they will work to rent it out to other museums around the world, and I am working to get exhibited on other galleries with a new concept.
I also want to thank you Deviantartists for all your kind support!
Some old news:
My own video from the exhibition:
www.youtube.com/watch?v=vQfB-E…
On the TV-news:
www.tv4play.se/nyheter_och_deb…
NOT SURE IF ALL COUNTRIES CAN WATCH IT, but at least bib is speaking English…

Articles from the press, culture:
www.vf.se/kultur-noje/kultur/e…
nwt.se/kultur/article1109131.e…
See also the thread at fractalforums:
www.fractalforums.com/fractal-…
Link to the museum site about the exhibition:
www.varmlandsmuseum.se/1/1.0.1…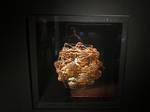 Some photos I took just before the opening: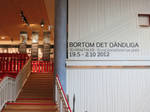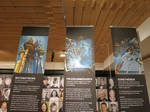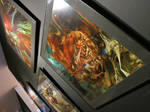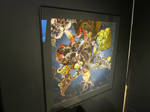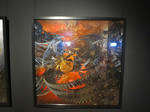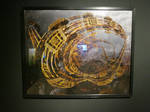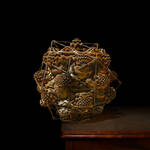 Links to the DA versions of my works at the exhibition: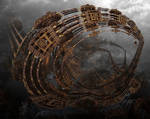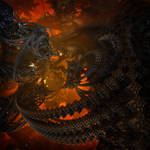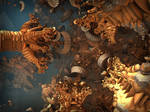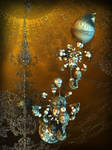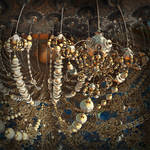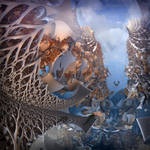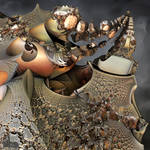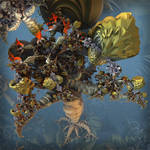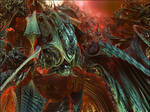 Besides this my forum triptych below was used as banners for the exhibition.