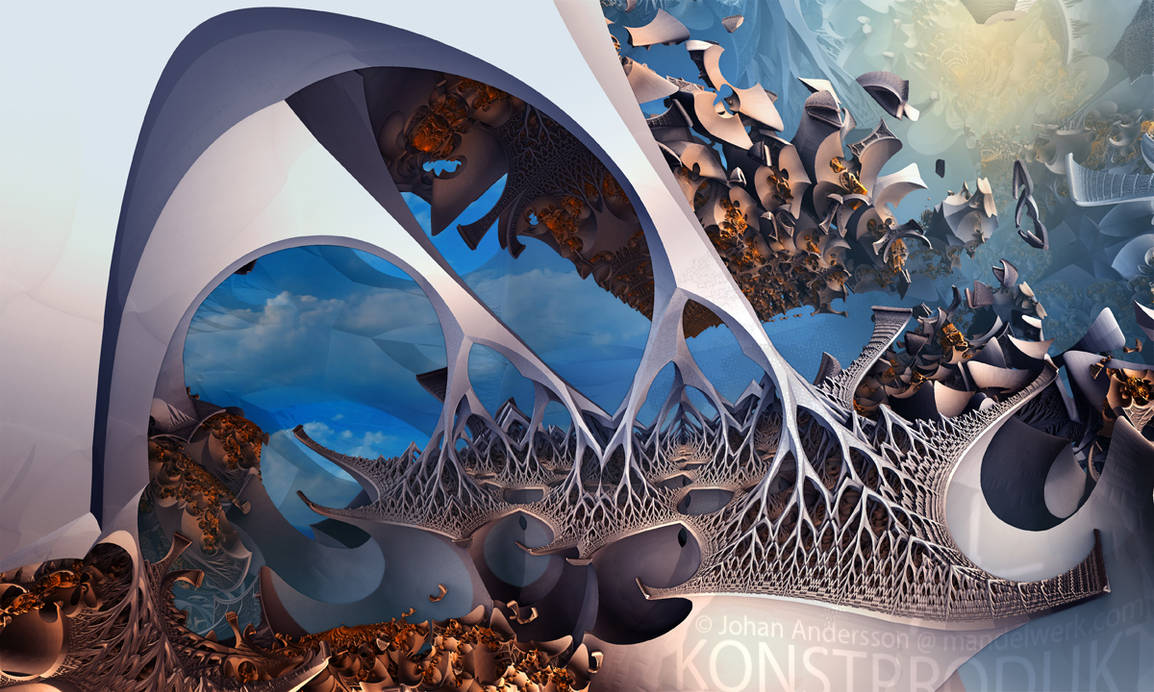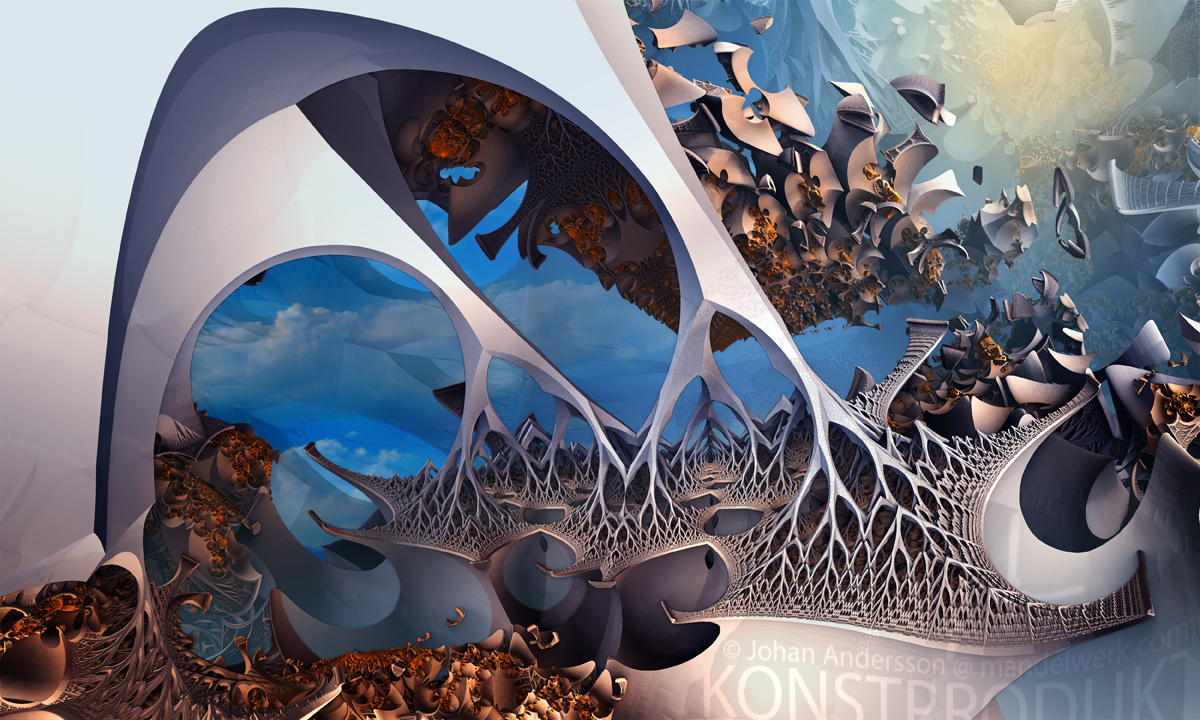 One more from my revisit to the rhino fractal.
Still have a couple of nice renders from that session to submit…

I just found out I got a Daily deviation for this piece, thank you fleursama and SaTaNiA and all you who posted lovely comments. I am honored!

Check out my 3D printed Sculptures and Jewelry at Shapeways!
Daily Deviation
Given 2013-02-09