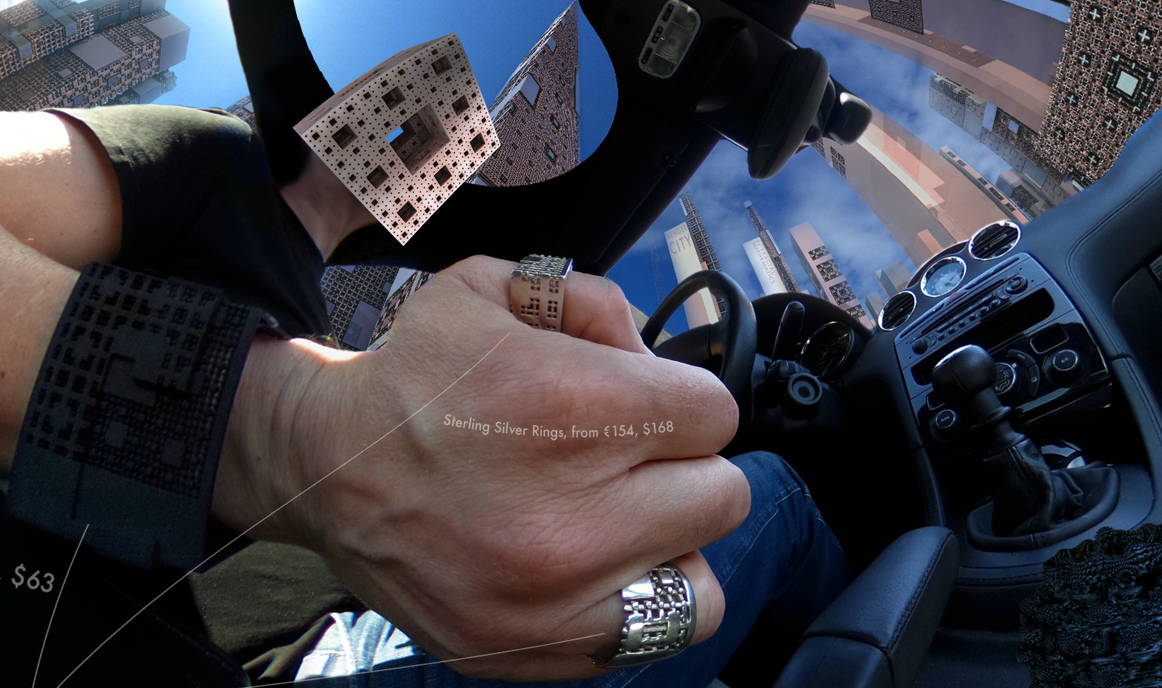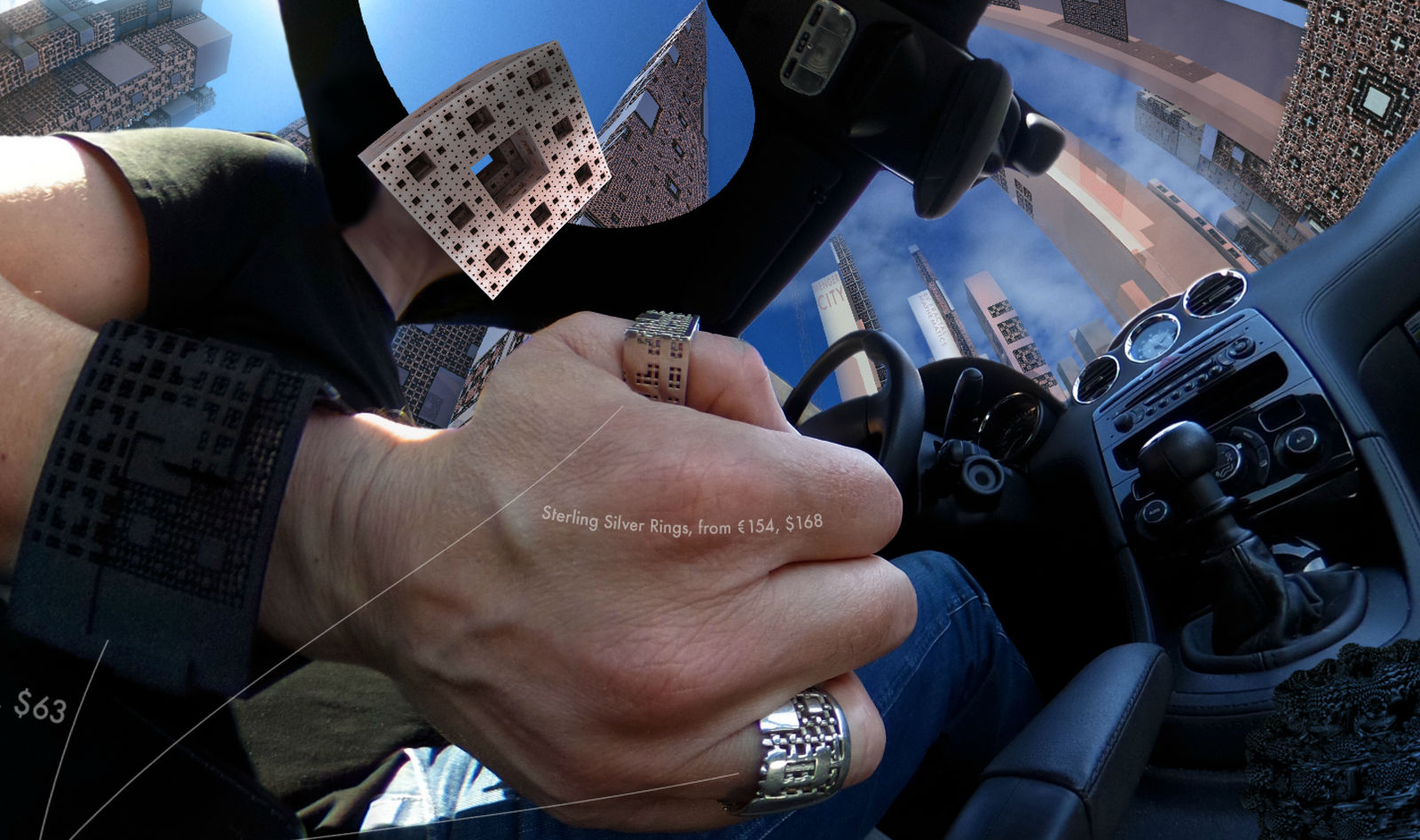 First work combining a Mandelbulb 3D 360° panoramic render with 360° photos from my Ricoh Theta S featuring my beloved 3D printed menger bracelet and rings.
Check it out in high resolution 360° viewer at my place @ ricoh:
theta360.com/s/l6kyF04vP0P2Cnr…
<- Spin it around and zoom in!

Wow! Awesome and clever

Reply

What a beautiful cityscape, I could get lost

Reply

Reply

awesome my friend

Reply

Reply

Another cool creation here, Johan--great!

Reply

Reply