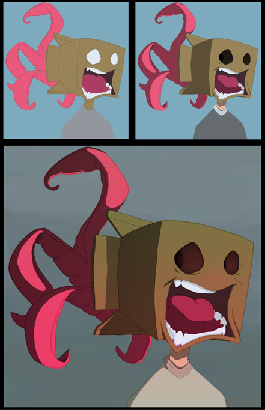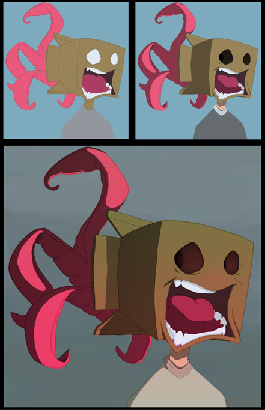 Watch
This is the PSD file to accompany this
[link]
Click download to download the PSD file
Lines: Hugh
Colours: Mandela
character Squidbox Head © Mandela Jerome Komba 2010

Woah.
This needs more comments.
people just be jealous of le awesome boxhead...
Reply

haha thanks mate! a lot of downloads and views but no comments besides you two awesome people.
Reply

Whoa that's a lot of views and not a lot of comments. This is really helpful, Thank you!
Reply