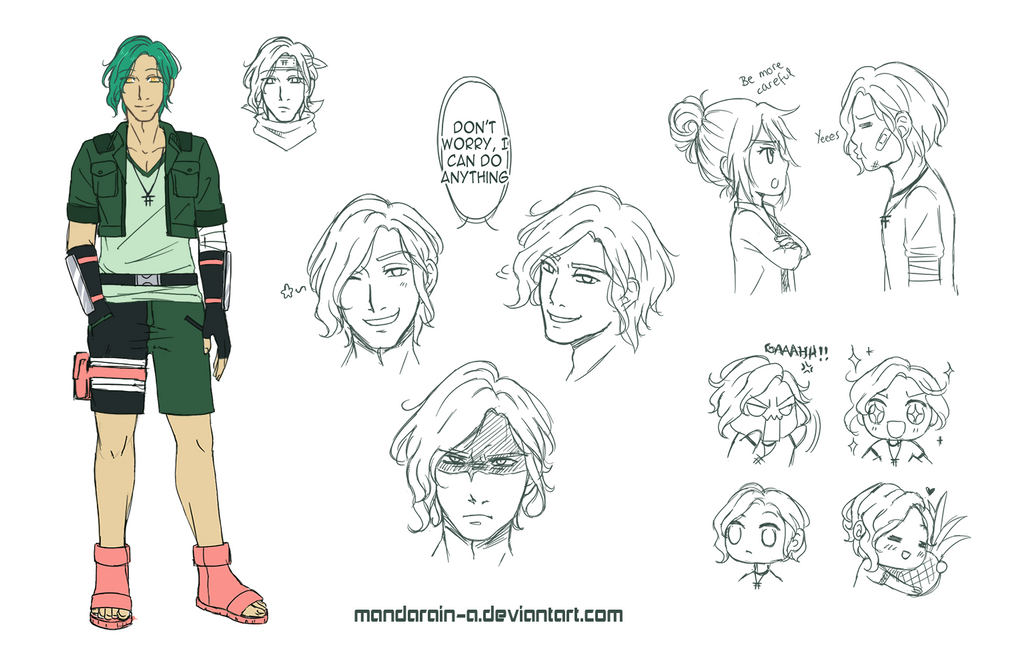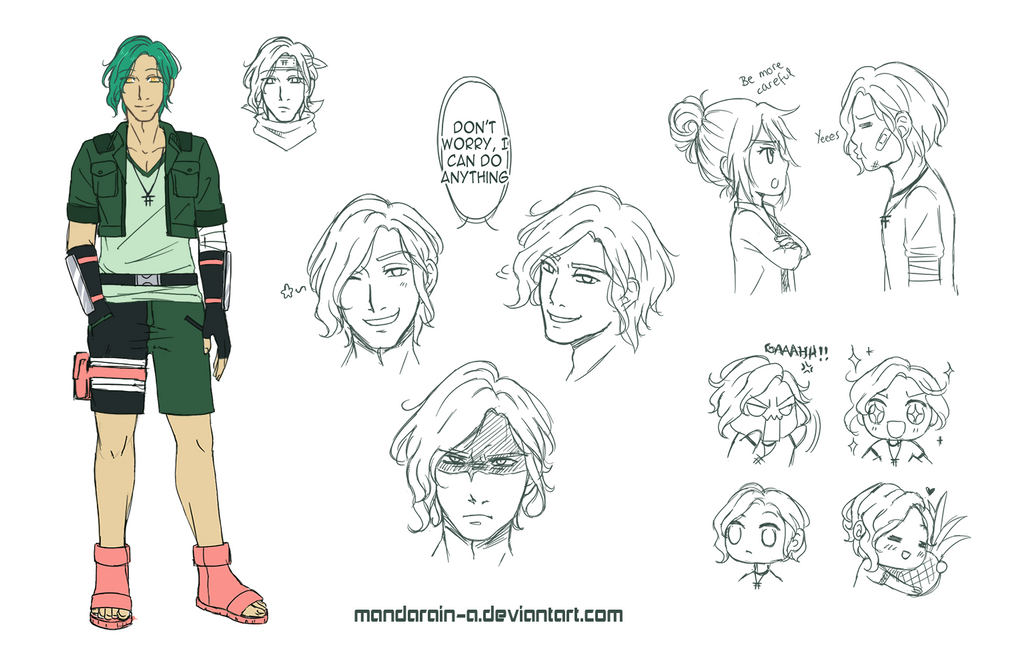 Is Woko even a name???
The other day I saw a sketch I did some time ago about a "new" version of Woko (Wakana's genderbend) and welp, I felt this urge of doing the full body and other pics and stuff :'> As you can see he's basically the same as Wakana.
Also, if anyone is interested I'm open to accept requests if you want me to doodle your Oc's genderbend ~ (HSV only, and it will be a half-body doodle more or less xD)
To be honest I already did my own version of a few characters already... >.> OTL


Reply

Reply

I have 4 kids well technically 5 if u count my npc lol xDDDDDDD

no no I meant woko and his lovely wife pineapple lady lol
Reply

OH MY GOSHHH
Just by lookng at him, it makes me crazy lol
I have to do genderbend of Ichiro omg, I wanna see some action together too xD OMG
Anyway! AWESOME WORK!
Reply

He has his ways of driving people crazy. In more than one sense, though. Normally in a bad sense (makes people angry) :'>
Do it! It will be nice to see him as girl ~ By together you mean Ichi and Woko/Wakana? ovo If it's that, I'm always up for some interaction! >)
THANKS A LOT, I REALLY APPRECIATE IT <3
Reply

Reply

Reply

no please

alaksjdasd ONLY WAKANA IS ENOUGH
Reply

Reply

Oish gracias!!

He hecho todo lo posible para que sea atractivo ;D jajaja
Hazlo!! Es divertido, puedo asegurarlo (tan divertido que, como he puesto en la descripción, acabé boceteando algún otro personaje del grupo x'D)
Muchas gracias de nuevoo! <33
Reply

PINEAPPLE KUN <3 SO PRECIOUS


ps if you want to give Kisa a shot i would love to have you draw her a gender bend OuO
Reply

Reply