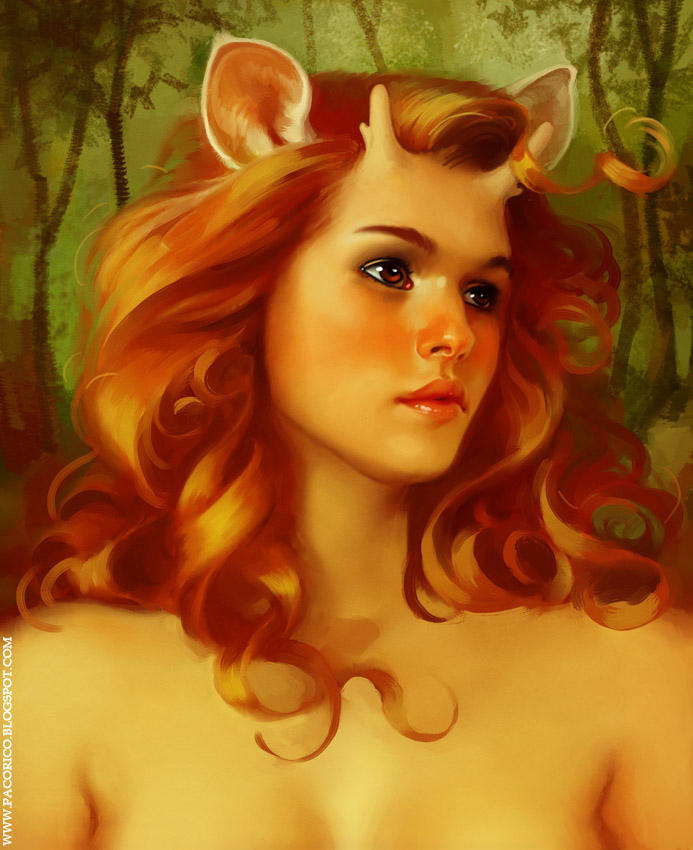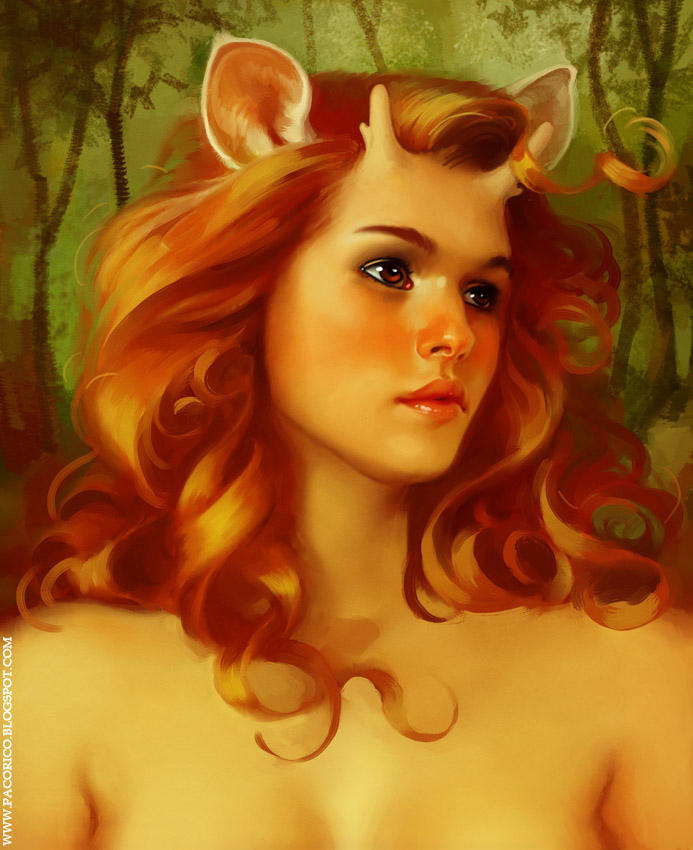 Watch
Ilustración para la sección de preguntas y respuestas de la ImagineFX nº75, ya esta el numero a la venta asi que supongo que no pasa nada por que lo enseñe.
www.imaginefx.com

Illustration for ImagineFX nº75 Q&A´s section, the issue is already on sale, so I guess that I can show it.
www.imaginefx.com

Edit:
Hey, wow, a DD (not DareDevil, Daily Deviation). Im busy as hell these days, so I don´t know If I will be able to reply every single comment, but thanks to everybody for your kind words and thanks to the skillful MartaNael for the suggest and Atramina for the feature!