Sorry! I forgot to post this Journal in the Manaworld group! I do apologize.
First let me say this was definitely one of the hardest contests I've had to judge. There were so many great entries and every judges picks were wildly different.
The way judging is done. Judges give me their top 10 picks. With each image getting a number of points corresponding to order ie: 1 = 10pts, 2 = 9pts 3 = 8pts and so on. The votes are then all tallied up and the winners are the entries with the most points.
There were many that were picked that didn't end up with enough points.
A sincere thank you to everyone who entered I wish I could give prizes to all of you.
1st place: ---> $200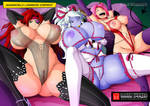 by

2x 2nd places: ---> $100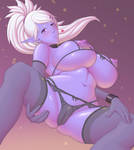 by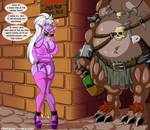 and by

3x 3rd places: ---> $50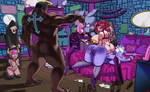 by

and
by

and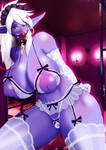 by

4th place: ---> 12 month DA subscription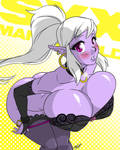 by

5th place: ---> 3 month DA subscription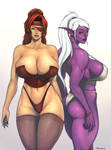 by

6th place: ---> 1 month DA subscription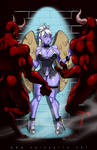 by

I will contact everyone shortly to sort out prizes.
Thanks for participation everyone. I should be doing another Contest soon.
If viewers have ideas for a possible theme for the next one please let me know.

-Scratch