I'm happy to tell you that I'm again at the Galacon as an vendor. This will be my last year selling MLP stuff on conventions. So visit me for the last time, if you want some stuff.

Date: (28th-29th July) in Ludwigsburg at the GalaCon.
Table number: 16
Some (old) stuff you could get:
Brand new stuff for 2018:
new postcard motifs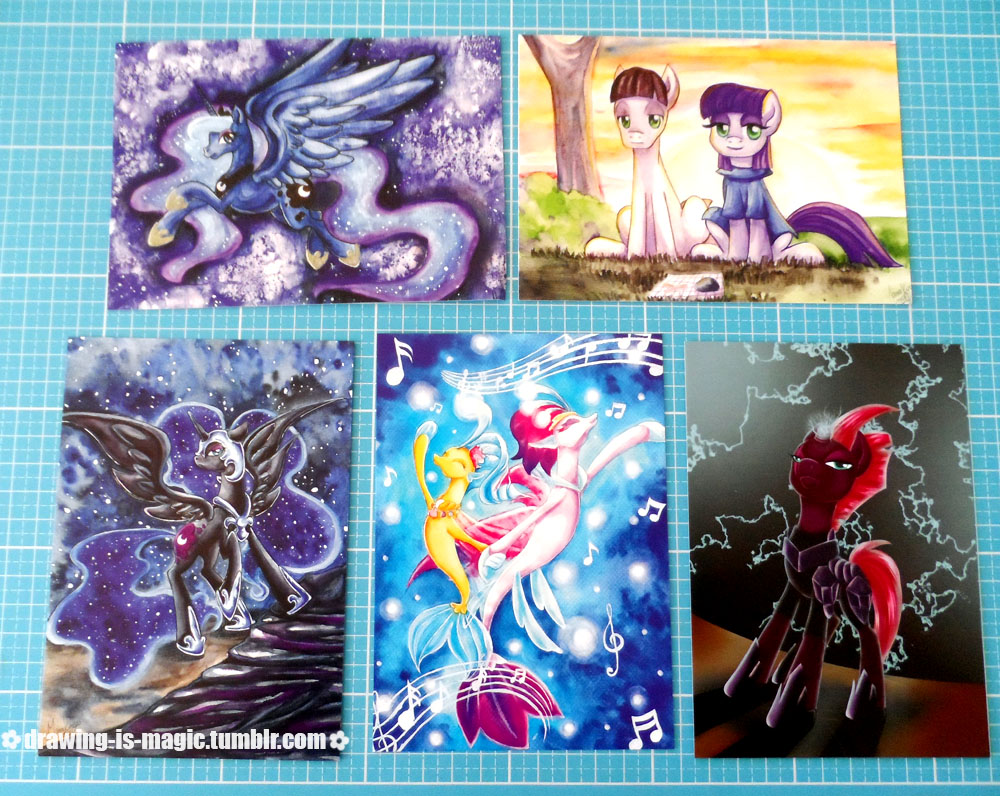 notepads - size A5 and A6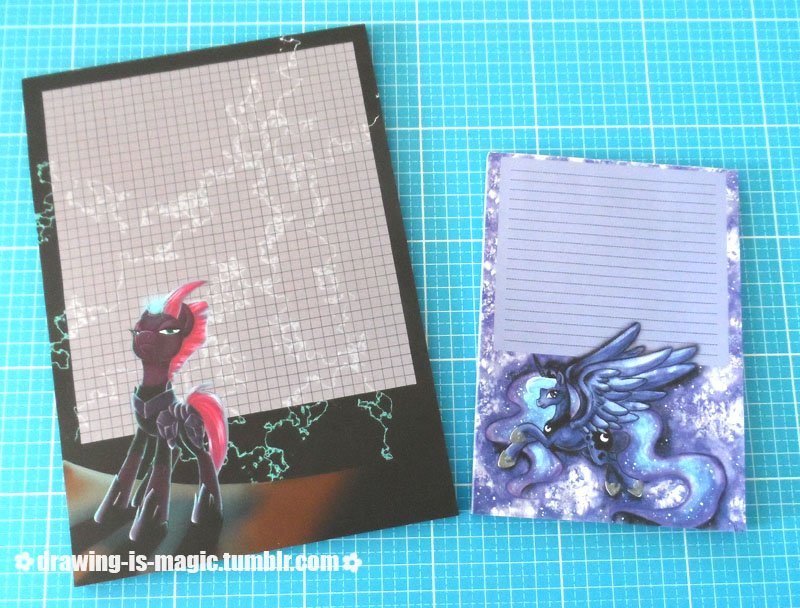 UPDATE:
more stuff~

sticker sheets: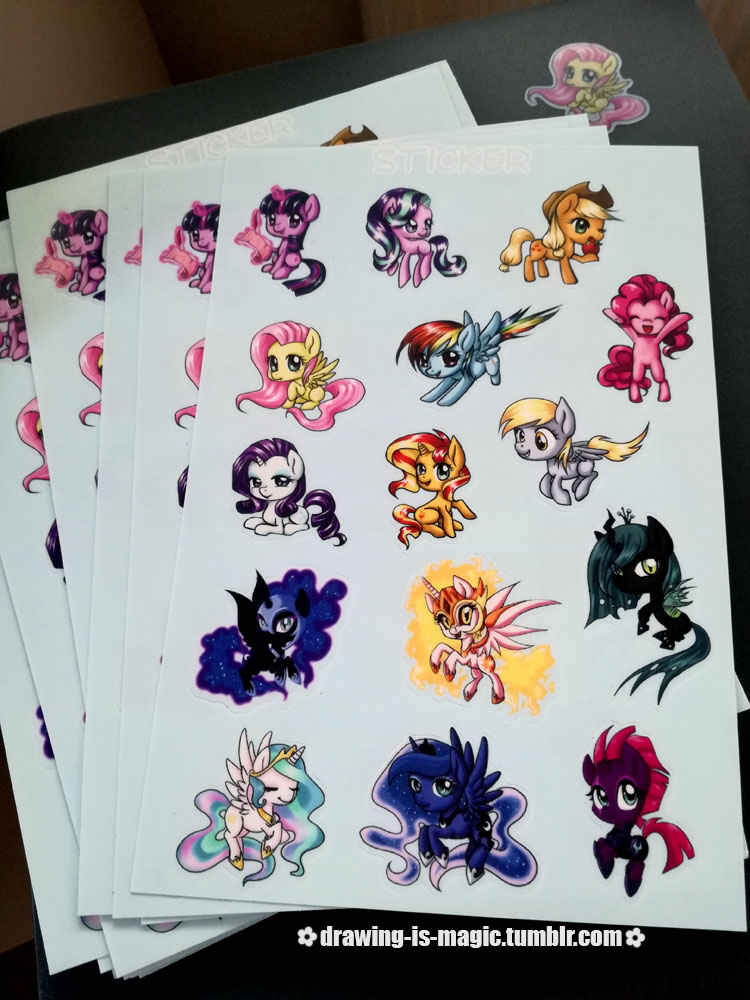 mugs:
bookmarks:
There will also be some more Original Art, Lucky Bags, Maybe some plushies
And I will do as always watercolor commission.