Hello everypony,
I'm back from the Galacon. It was an amazing weekend.
I had a lot of fun with drawing OC Commissions and could make a few visitors happy with my merchandise.
Thanks to everyone who came along, talked to me or bought something. Some stuff you could still get.
If want some of my leftover merchandise you could visit my vendor table on Czequestria in Praha, 18th-20th august.
Or you could write me a note. I will send world wide.
mugs: each 15,- € (Hooves sold out)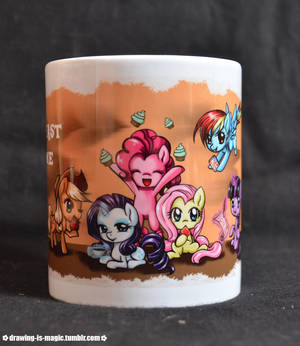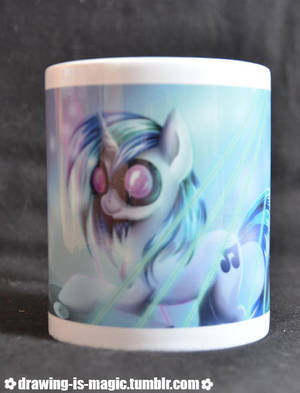 postcards: each 2,- € // set of 7 10,- €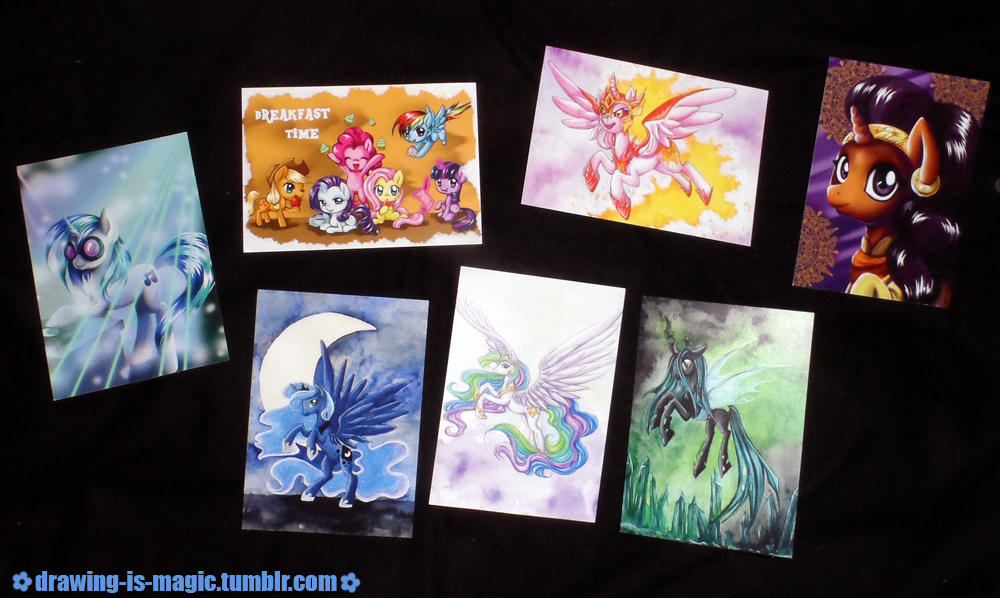 original works. each 60,- €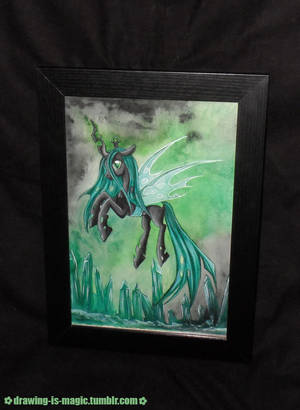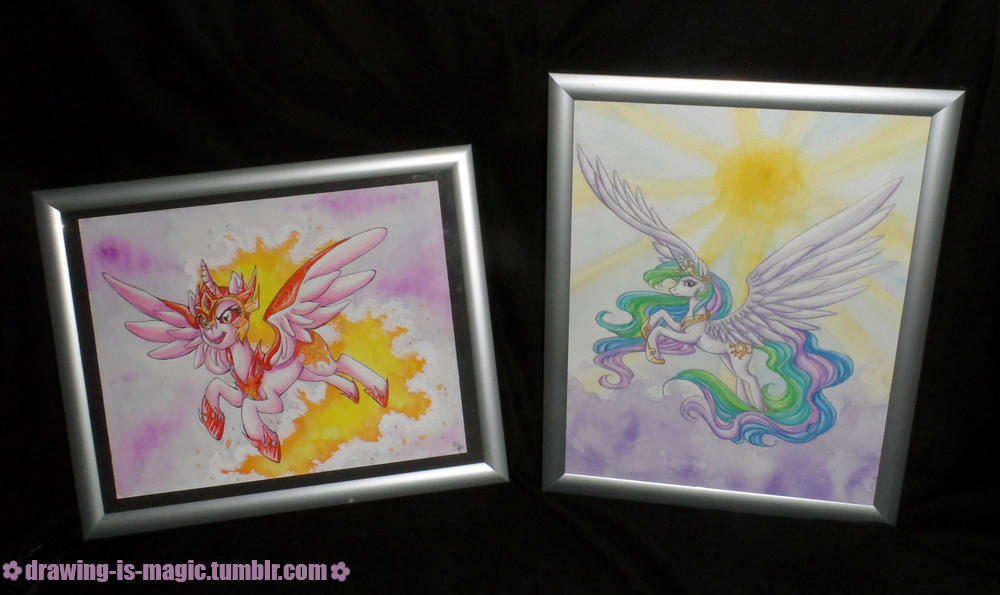 keychains - each 8,- €
I will opening commissions in September after czequestria again.