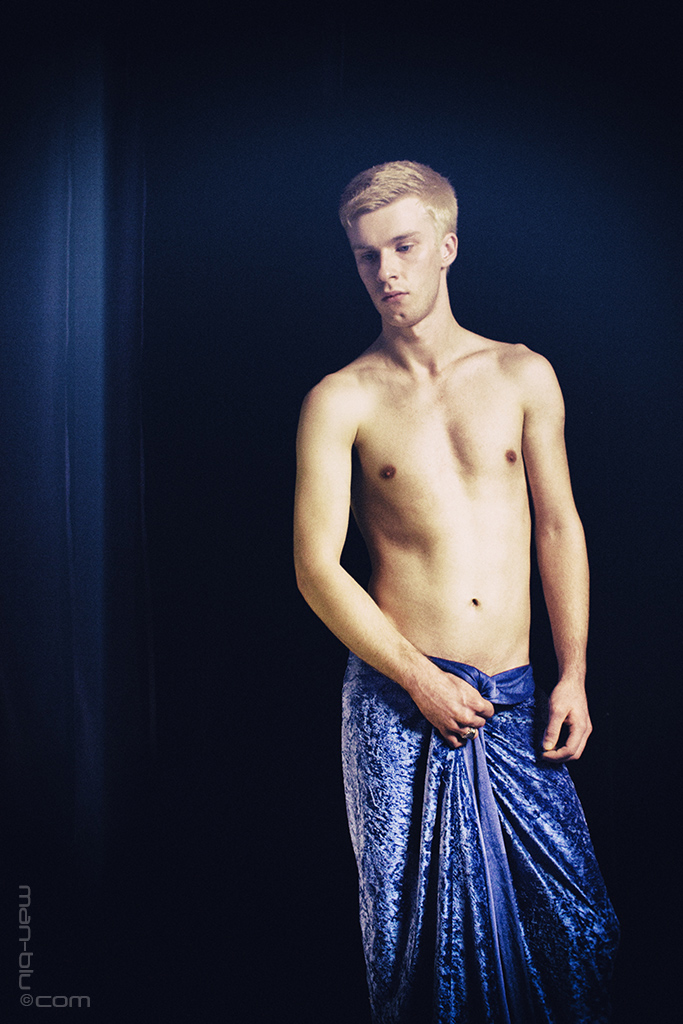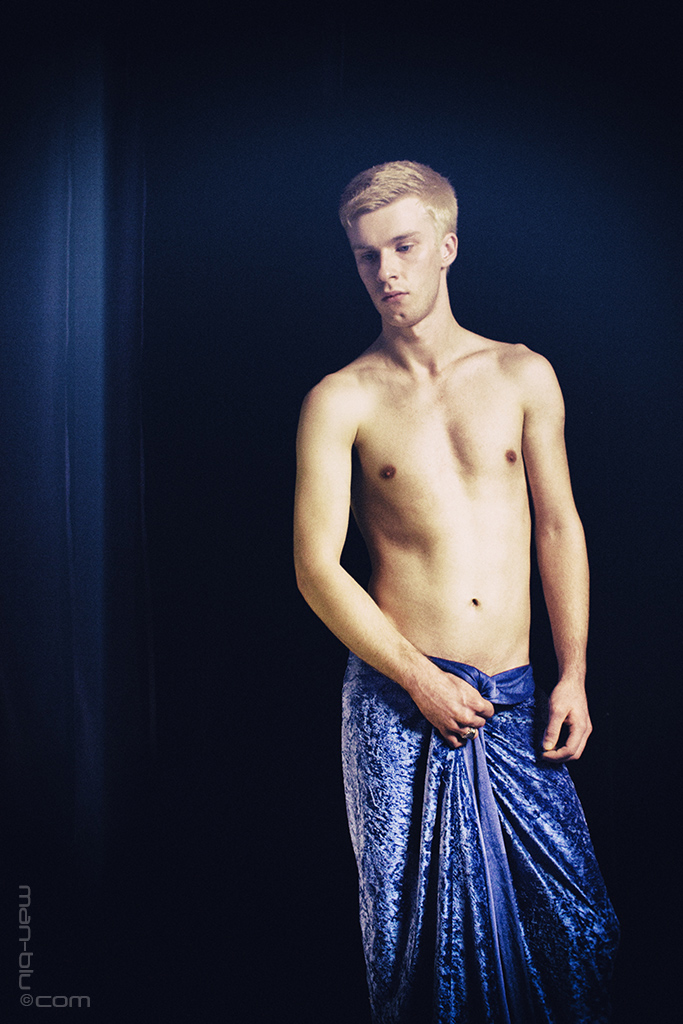 Watch

Your artwork is so..."Drummer." It really invokes that style by capturing the beauty of manhood and promoting the ideal of masculinity. Well done!
Reply

Beautiful composition, wonderful coloration, and I like the contrast between the skin tones of the model and the rich blues of the covering and background. A lovely, sensitive treatment of your subject, who is both engaging and deeply sensual. Great work!
Reply

Thank you good Sir - I really love this one too & I'm rather pleased the way the whole image accentuates his natural musculature. Hoping to get the chance to work with him again soon as I really think he has a beautiful form for photography.
Reply