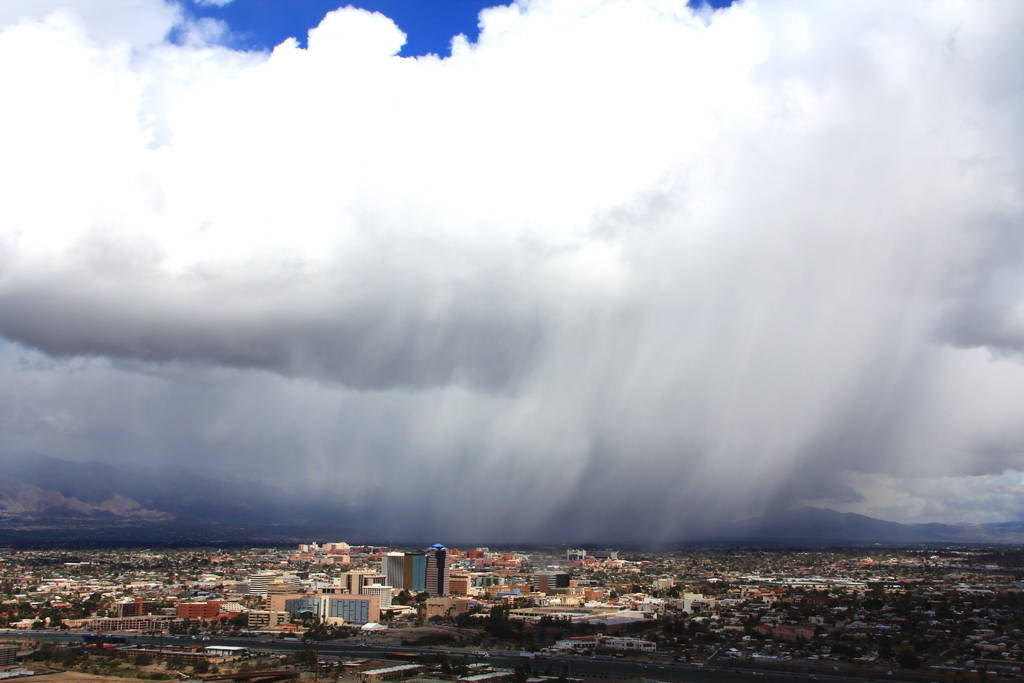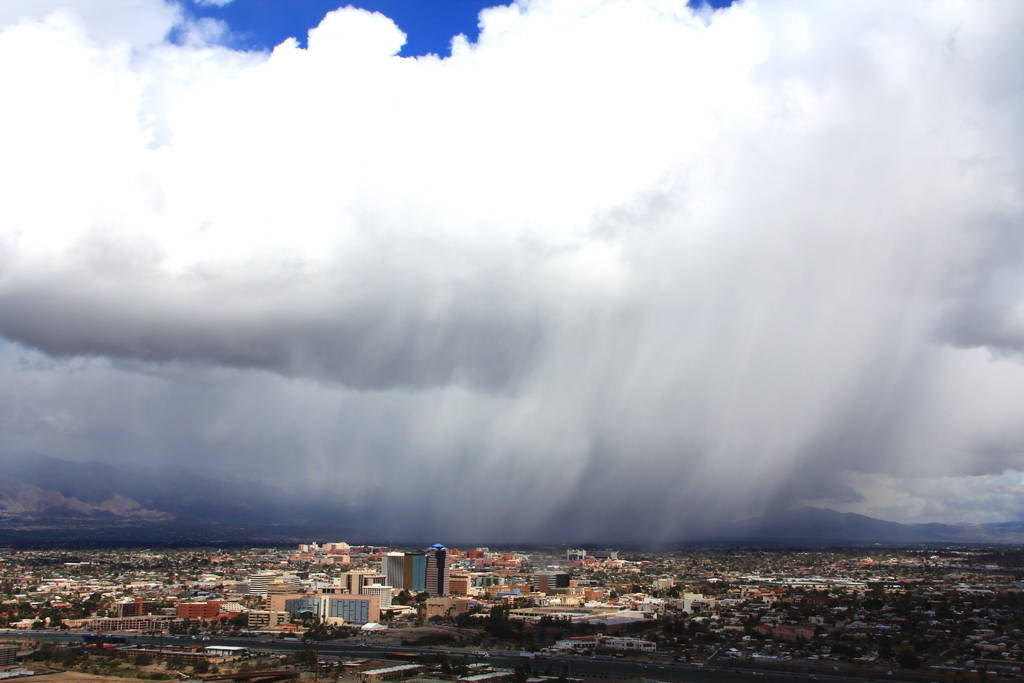 Watch

Great vantage point. Nice work!

Reply

Reply

Beautiful! It's so bright and blue above the clouds, too.

That's a really nice view. Is that spot of brick and peach-y buildings in the middle the University?
Reply

Yes the larger buildings in the background is the University, This was taken from A mountain just under the "A"
Reply

Reply

Looks like a nice shower

Getting any lightning with them yet?
Reply