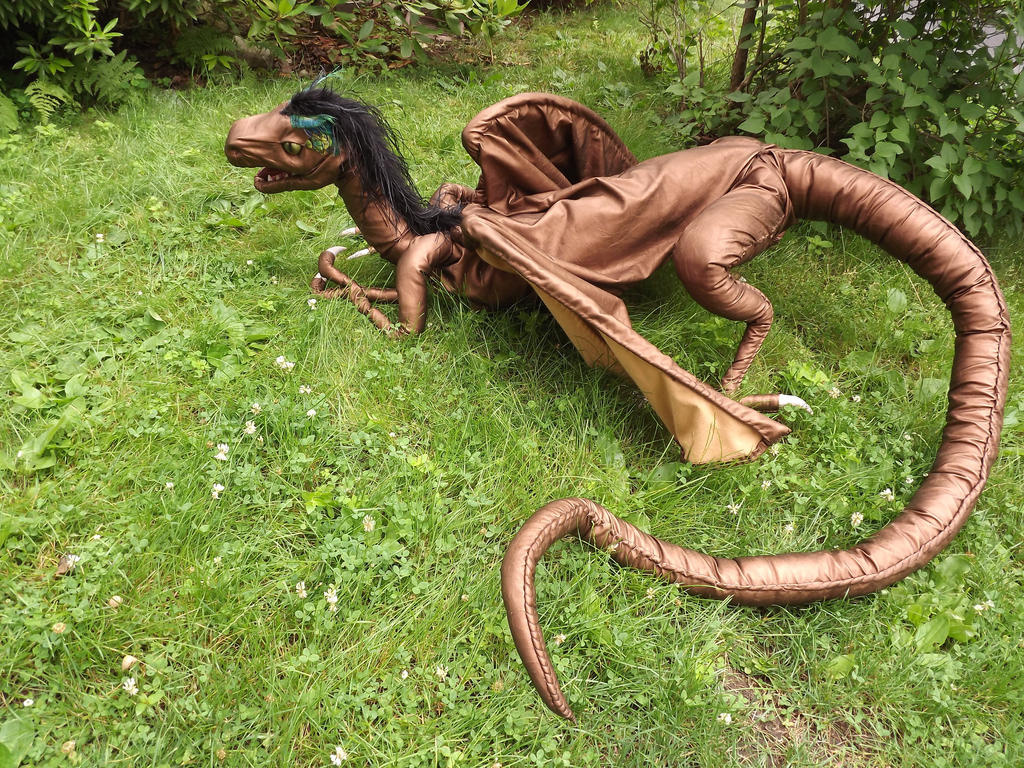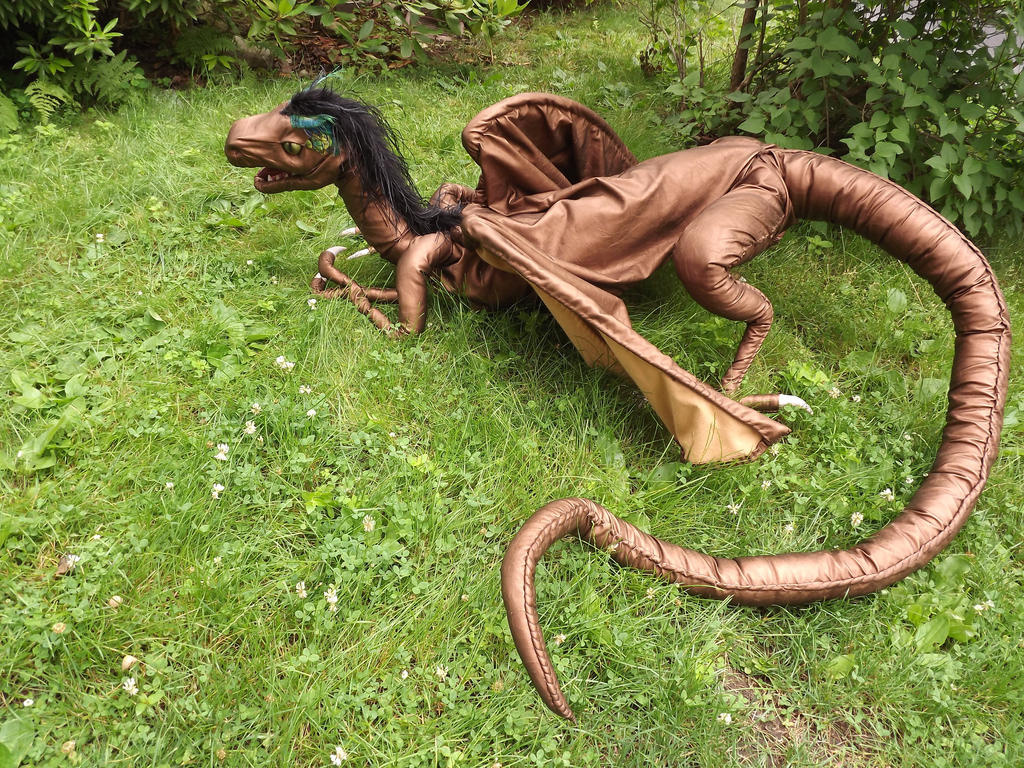 Watch

I'm still pondering my urge to do the BIG DOLL. I did do one a few years back, but it got lost in the mail. It's almost a rite of dollmaker passage, huh?
Reply

I suppose it is, lol. However, I would not have done it if it had not been a request from friends.
Reply

XD Yeah, if somebody else wants it, then you don't have to find room to keep it?
Reply

Well, it was made for a specific space, and that is space I myself do not have. So, I think it is very comfortable where it currently is. The new owners are certainly happy.
Reply

It feels good when a doll fits its space. I've had that happen a couple times. Though not with the big doll I made. That was lost in the mail.
Reply

Only one I've ever had it happen to, too. Braided yarn dolls don't look as complex as some kinds, but each strand needs pulling tightly in the knots, and that can bring blisters. So this was several days work mixed in with several days of healing. lol

*notices your signature* I have Wee Free men in one of my roleplay stories. Mostly as the disreputable friends that the main character doesn't think you'd wanna meet.
Reply