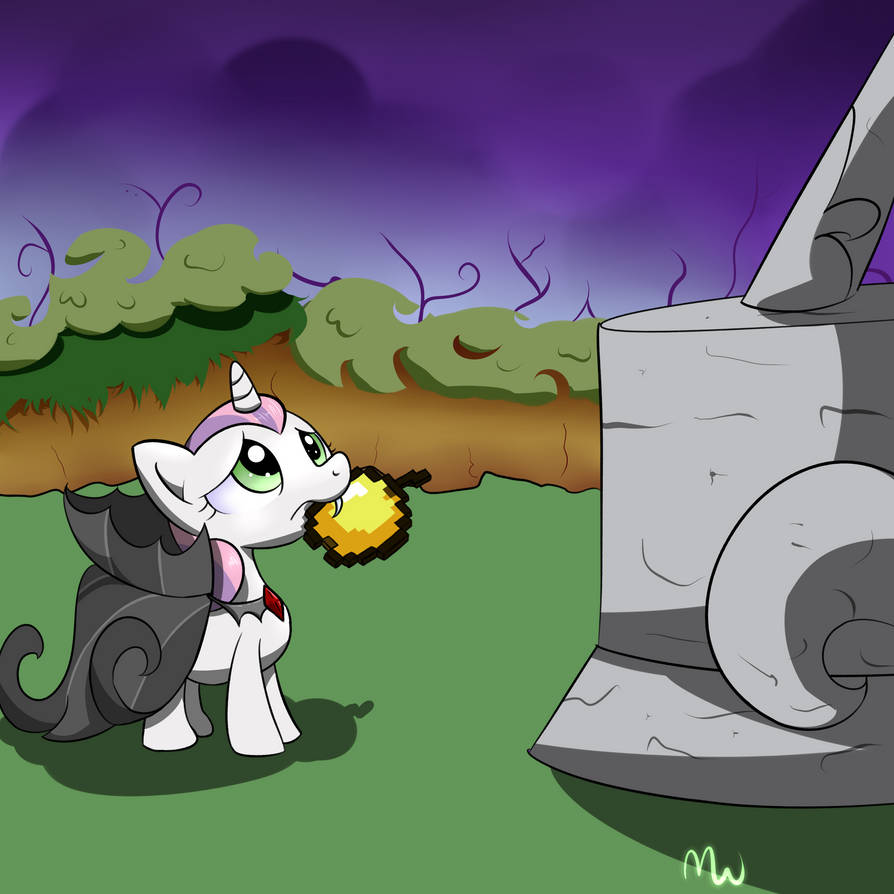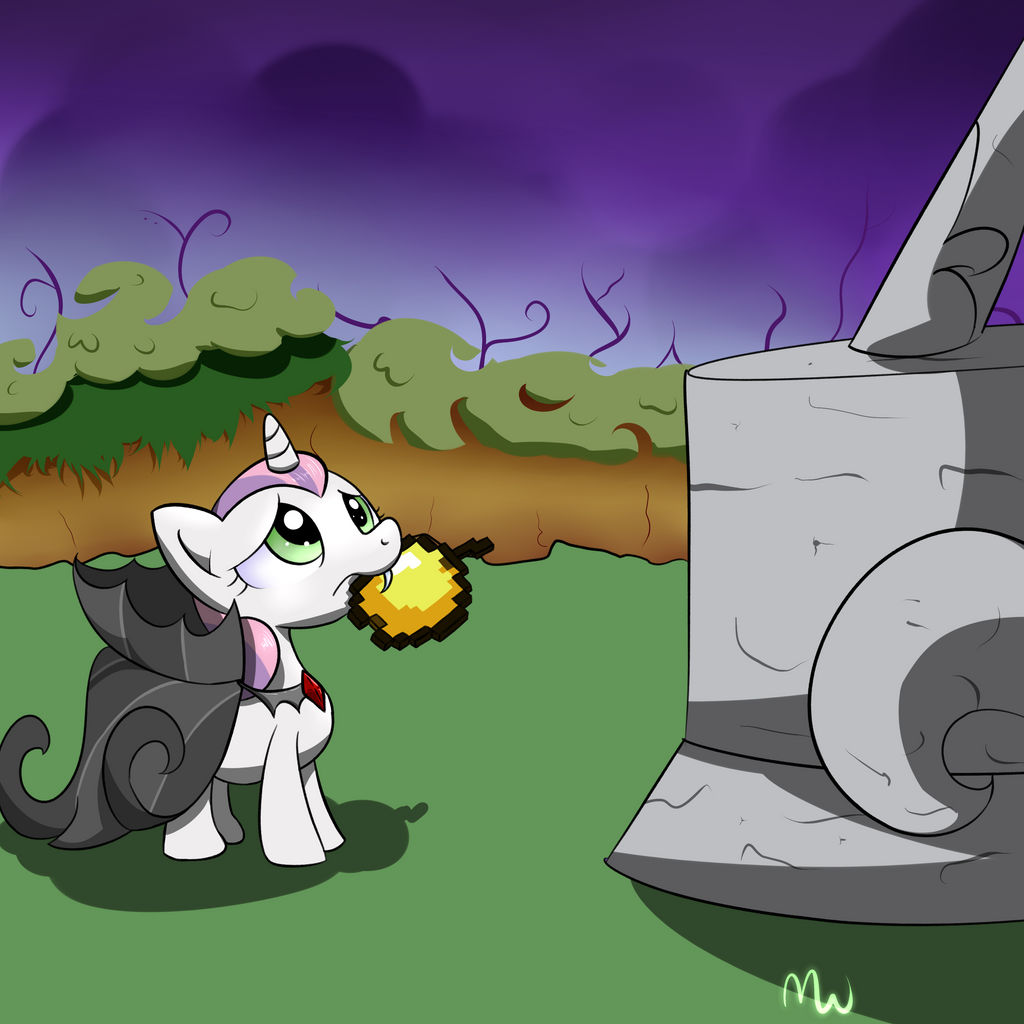 Watch
So her head looks a lil... off. I tried to fix it multiple times and I certainly think it's better than it was but ... I dunno. Maybe it's too long? Hmm. That might be it, now that I think on it. Iunno.
So this was originally done for tonight's 30 Minute Challenge Tumblr (though it was given 45 minutes tonight) but I only got through the line art with that. I liked the idea so I went ahead and finished it.
What do you all think?
Also trying out the critique thingie since some wonderfully awesome person decided to gift some months in my direction!


Reply

OMG that apple is from mine craft!! sweet n-n
Reply

Reply

i will give you my opinion whit a Favorite

Reply

Reply