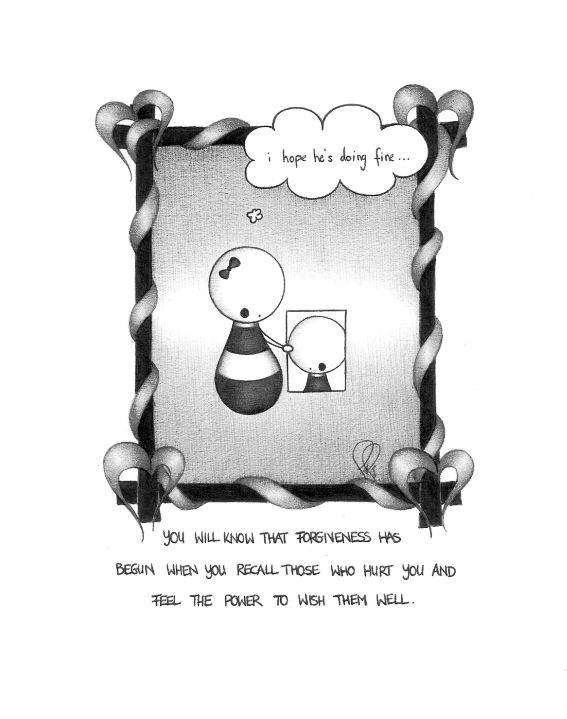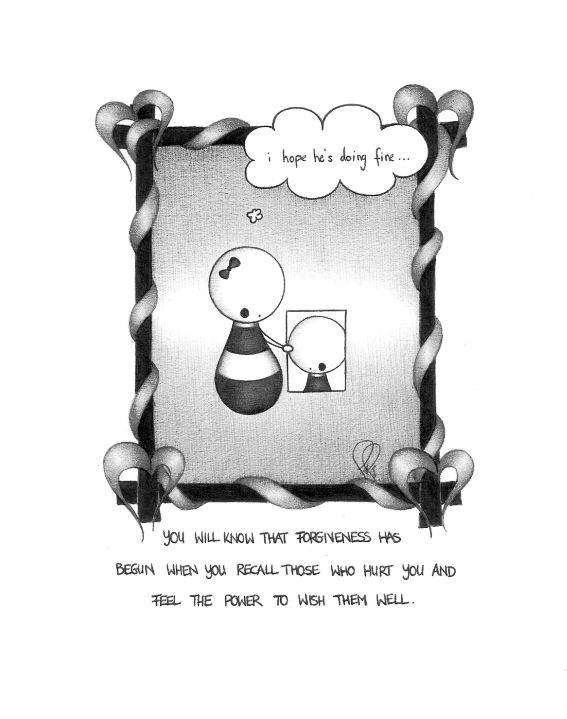 Watch

i hope he's doing fine...

you will know that forgiveness has begun
when you recall those who hurt you and feel
the power to wish them well.

and that's also how you know that forgiveness has not yet begun, when you do not wish them well.
yay i finally finished it!

and i hope you like it

---
© MalvaAlcea

My drawings may not be reproduced, copied, edited or published in any way. Please respect copyrights.