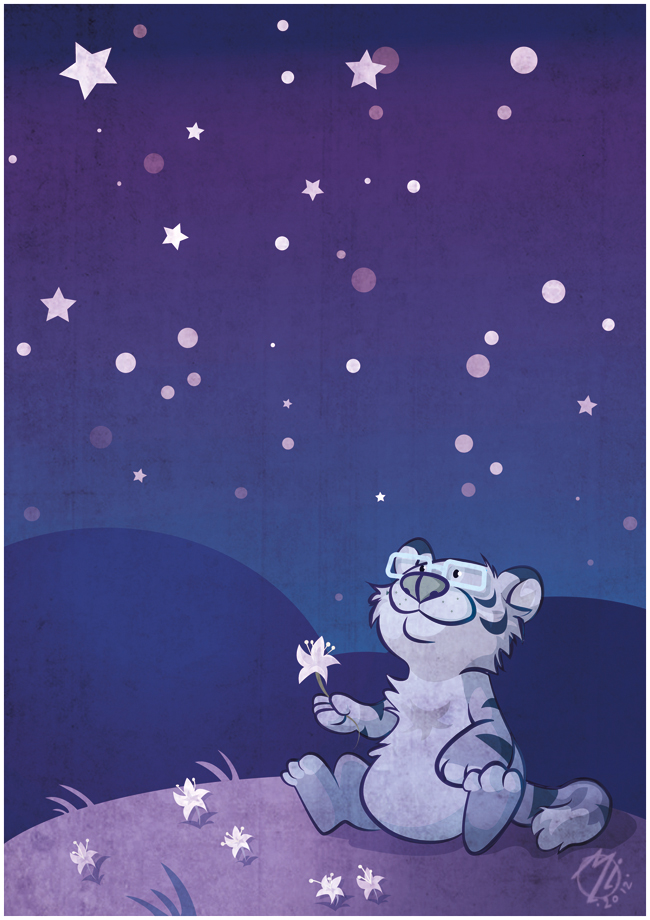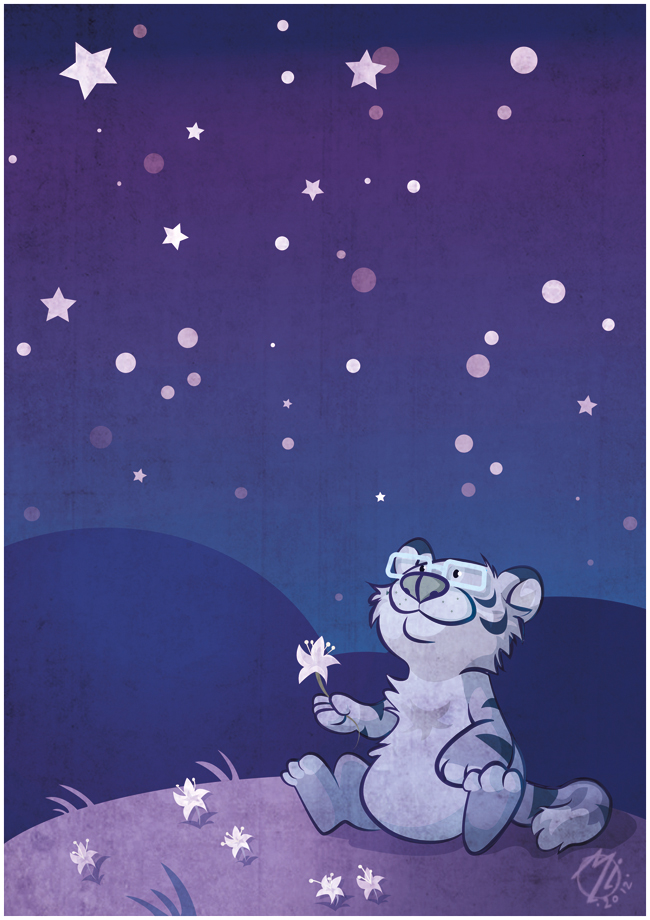 Watch
... The stars don't seem so out of reach.

LOOKIE I MADE A VECTOR. Trying to get better at illustrator and this is the first real full picture I did with it (aside from occasional attempts that I never saw through to completion).

Tiger in the picture is Mochi, the hipster tiger, who I realise I haven't uploaded any art of xD NekoPhoenix has a few pics of him if you want go look though my faves or her fab art gallery!

<3

I FEEL POSITIVE. Hence the picture C: Flowers and stars are ace.


Picture done in Illustrator, colour tweaking and texture added in Photoshop.