I hope you enjoy these underappreciated stock photos as much as I do!


If you like the journal please add it to your favourites so more people can see it


Model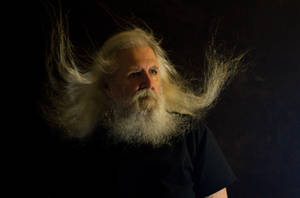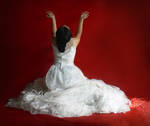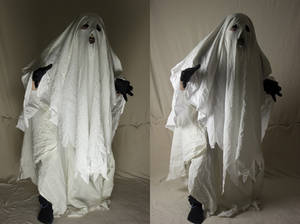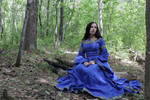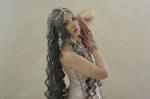 <da:thumb id="461469973"/>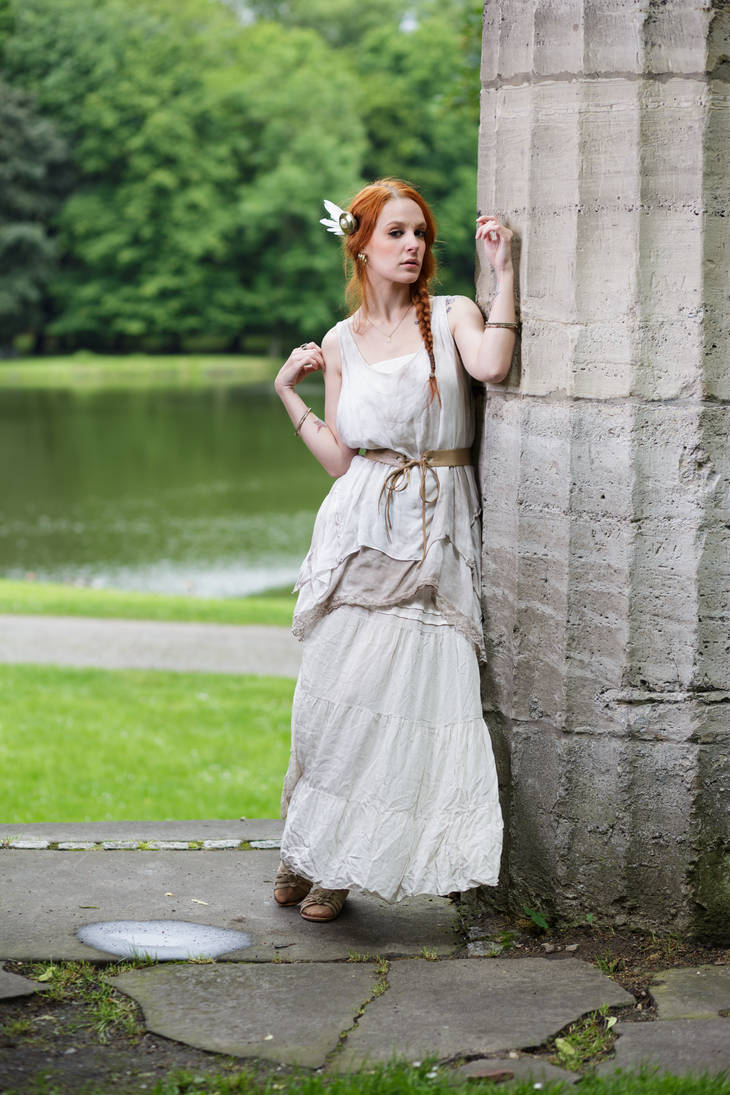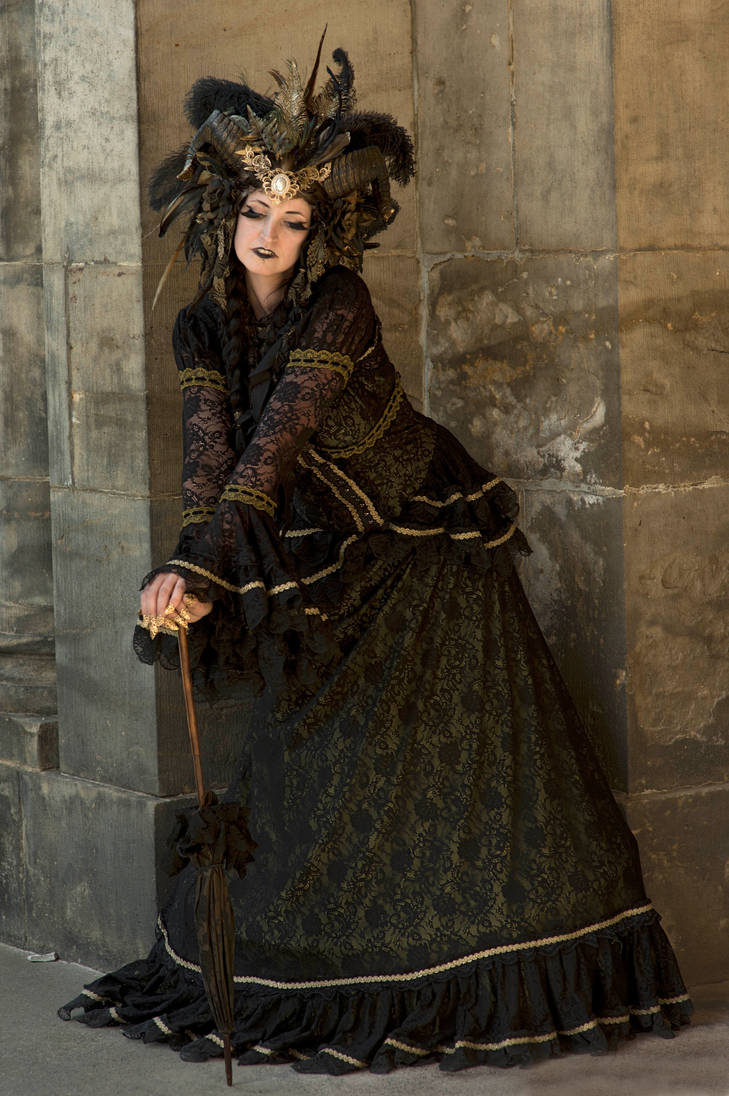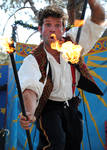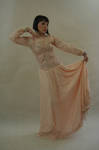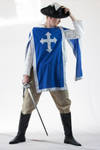 <da:thumb id="464210745"/> <da:thumb id="464437506"/>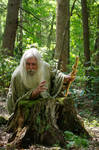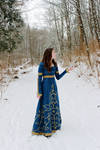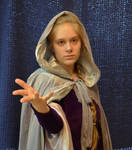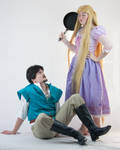 <da:thumb id="462764549"/>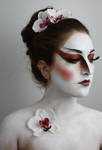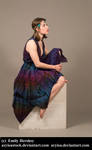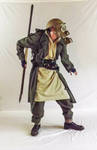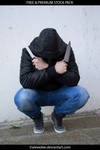 Nature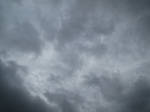 <da:thumb id="461137479"/>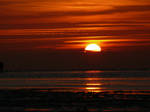 <da:thumb id="461138042"/>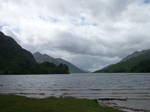 <da:thumb id="462455995"/>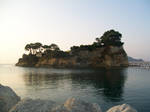 <da:thumb id="461207191"/>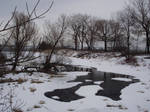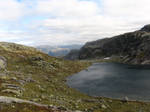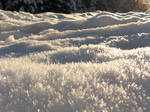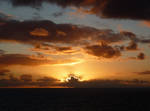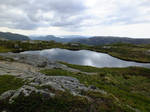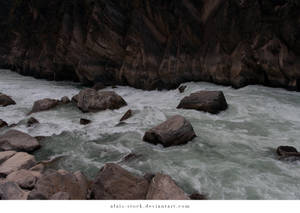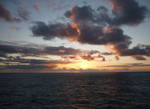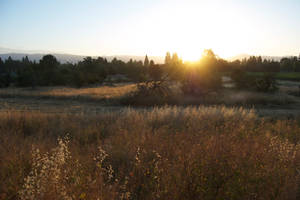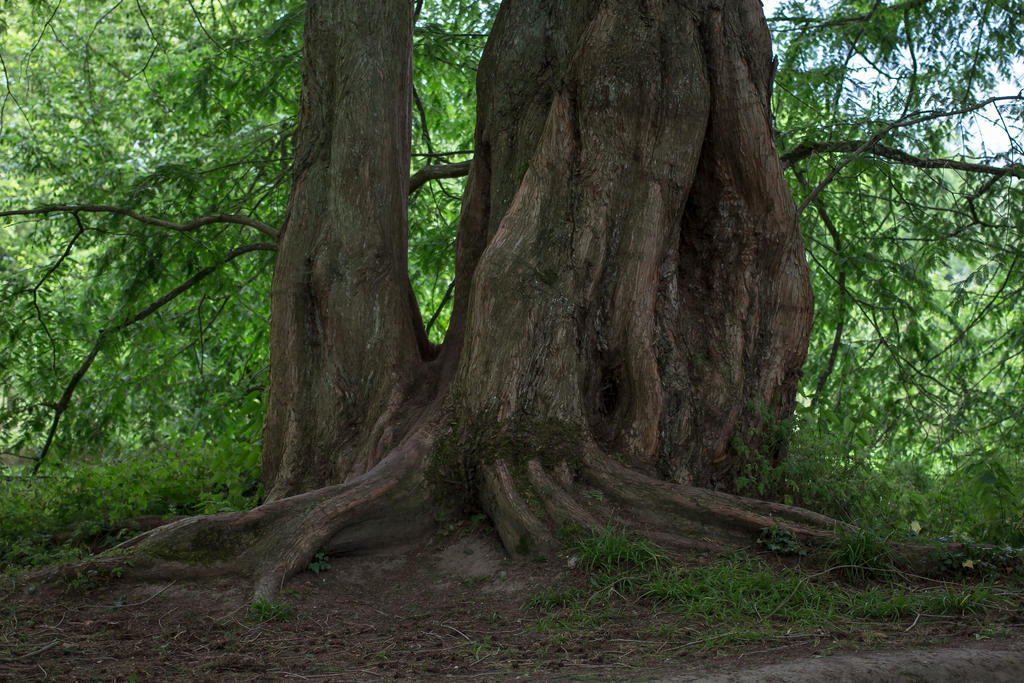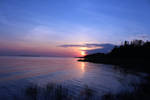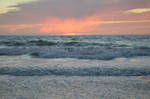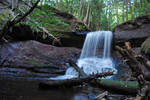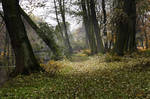 <da:thumb id="463213271"/>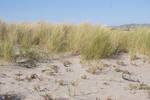 <da:thumb id="464485591"/>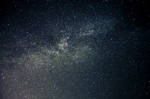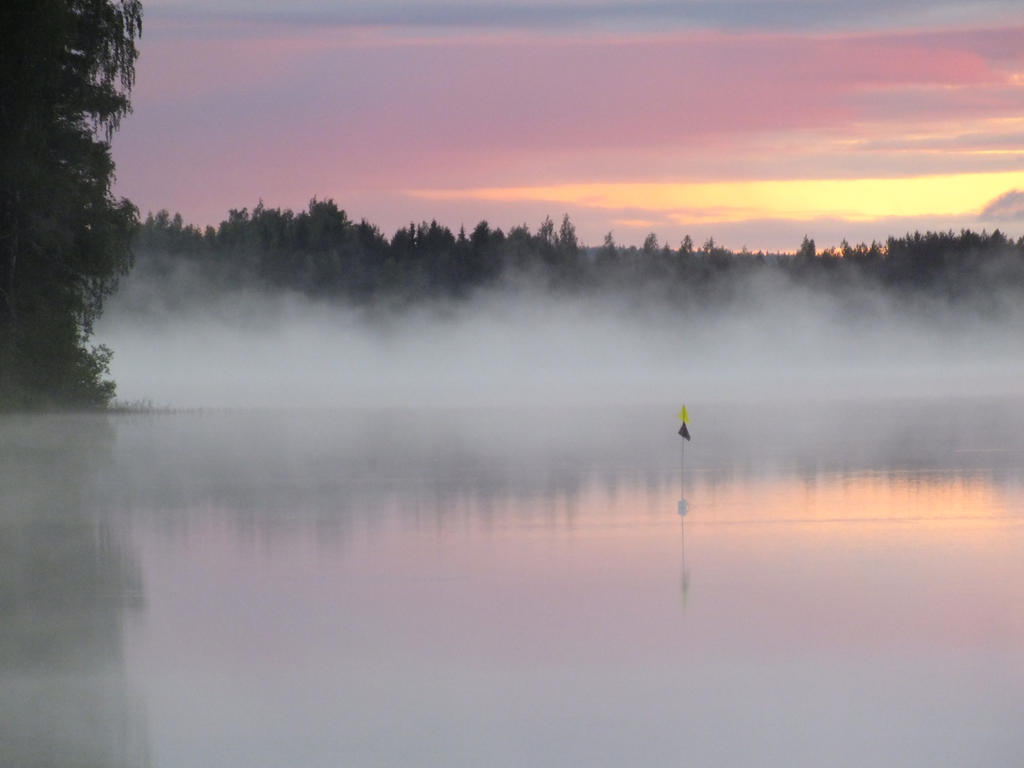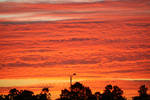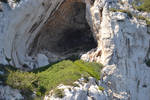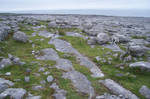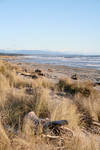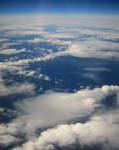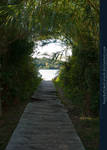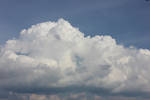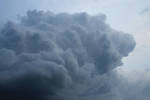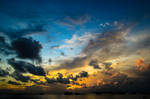 Architecture & Other Backgrounds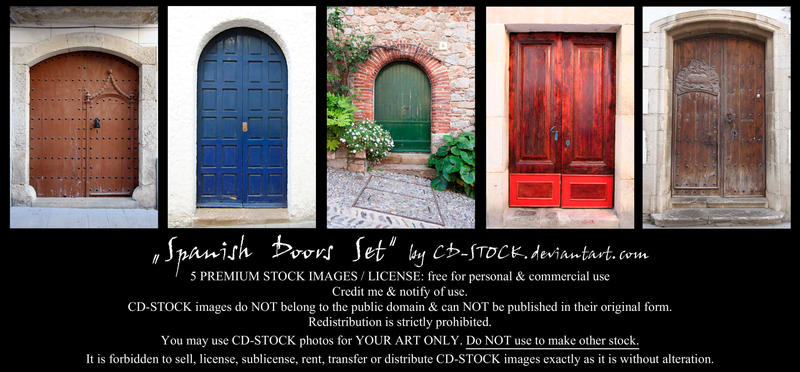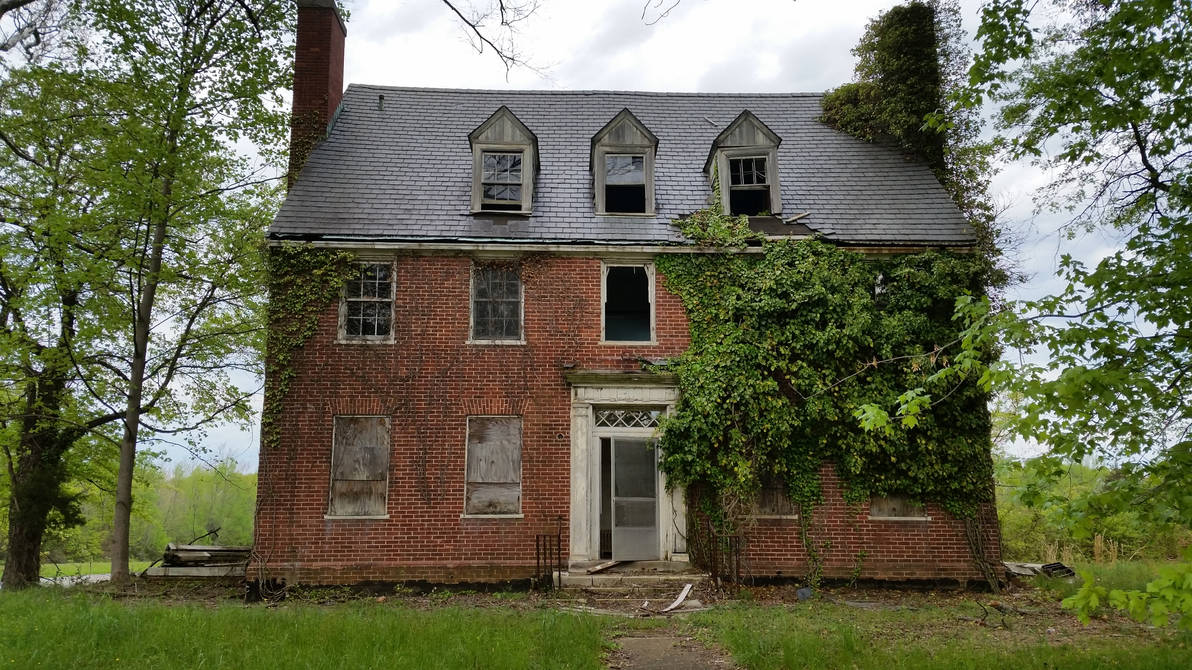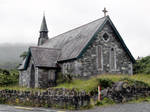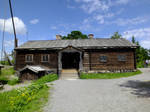 <da:thumb id="462637946"/>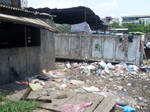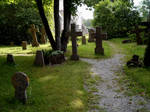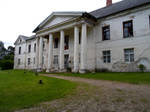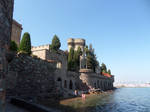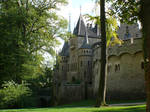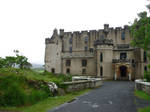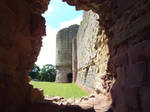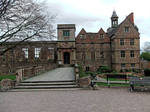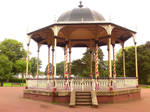 <da:thumb id="461259188"/>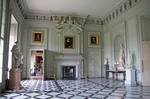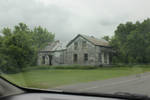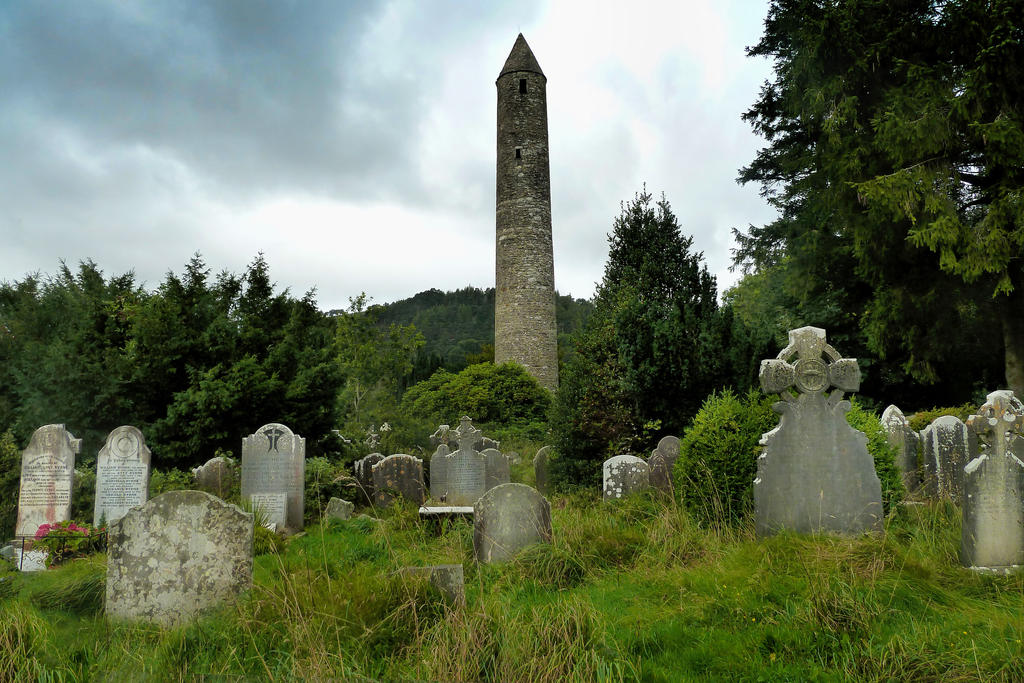 <da:thumb id="462915119"/> <da:thumb id="463081256"/>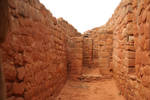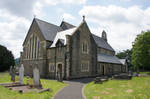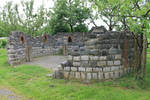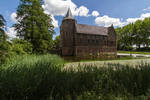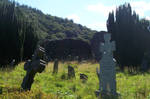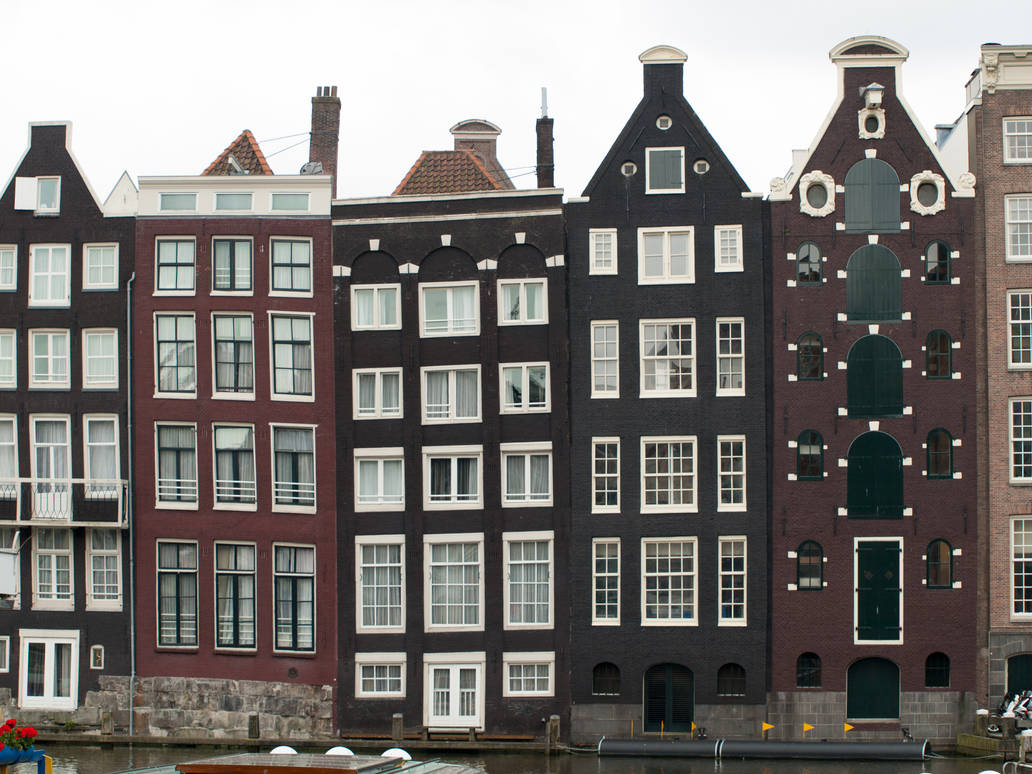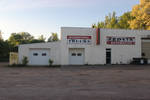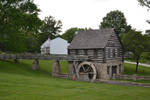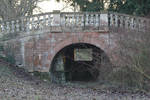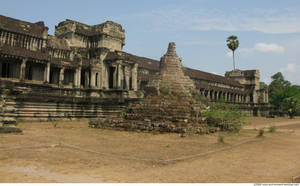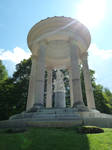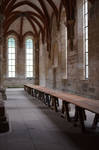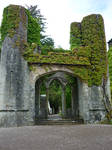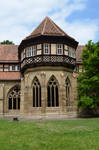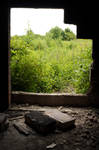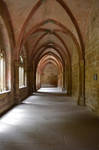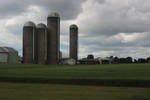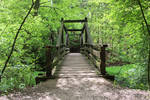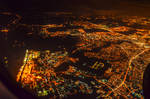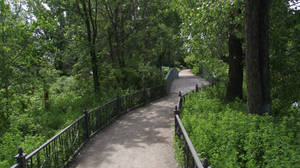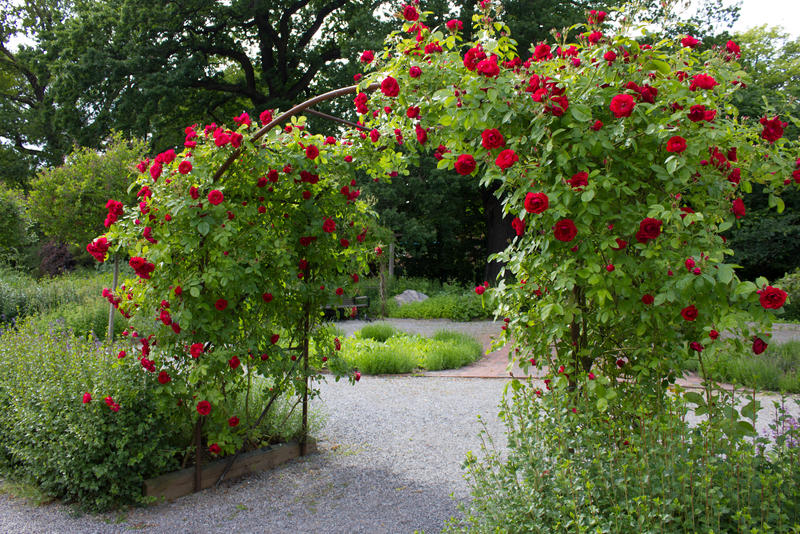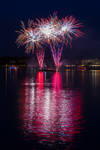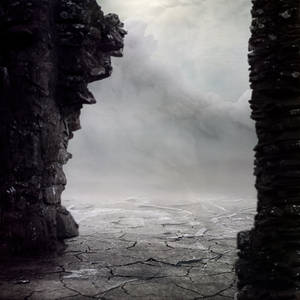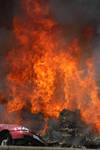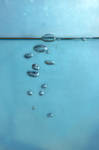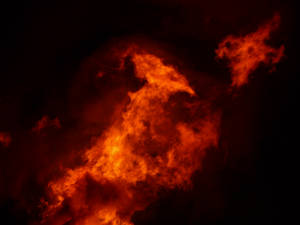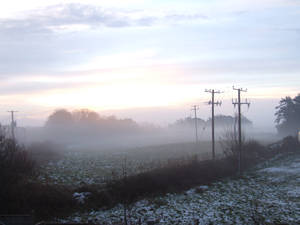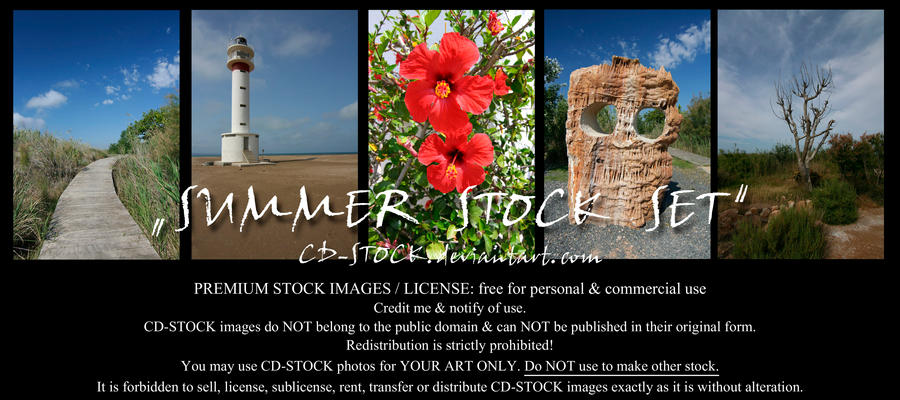 Animals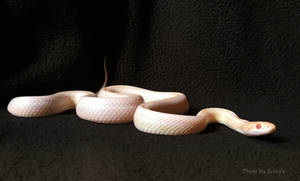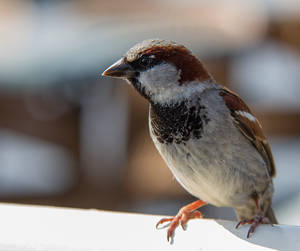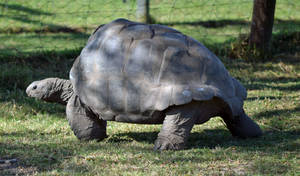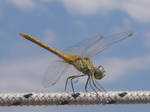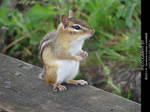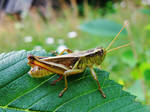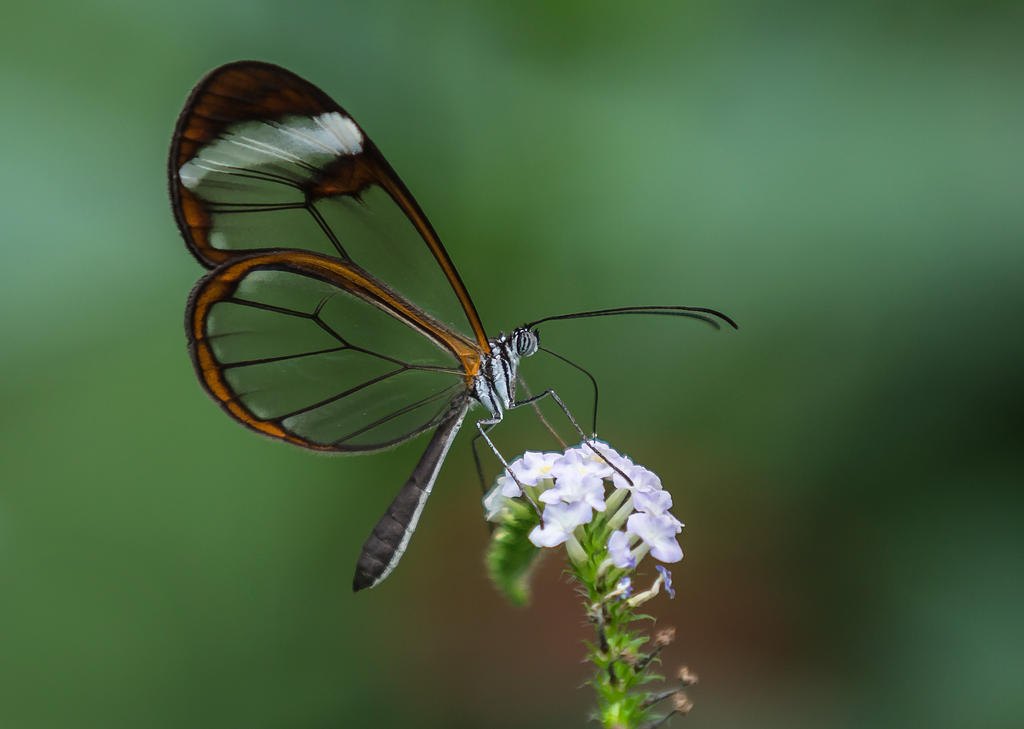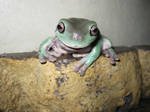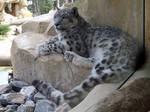 <da:thumb id="464434701"/>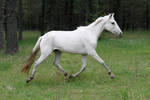 <da:thumb id="464201992"/>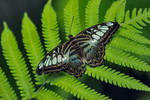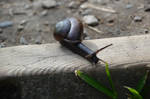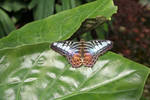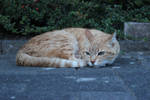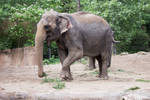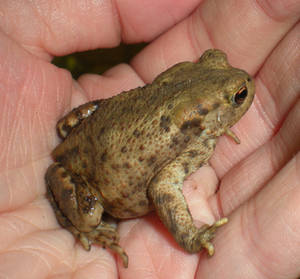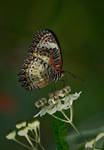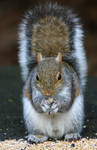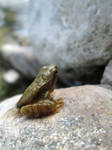 Objects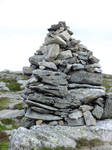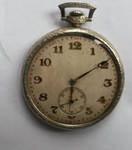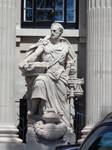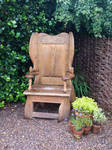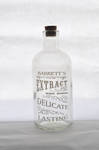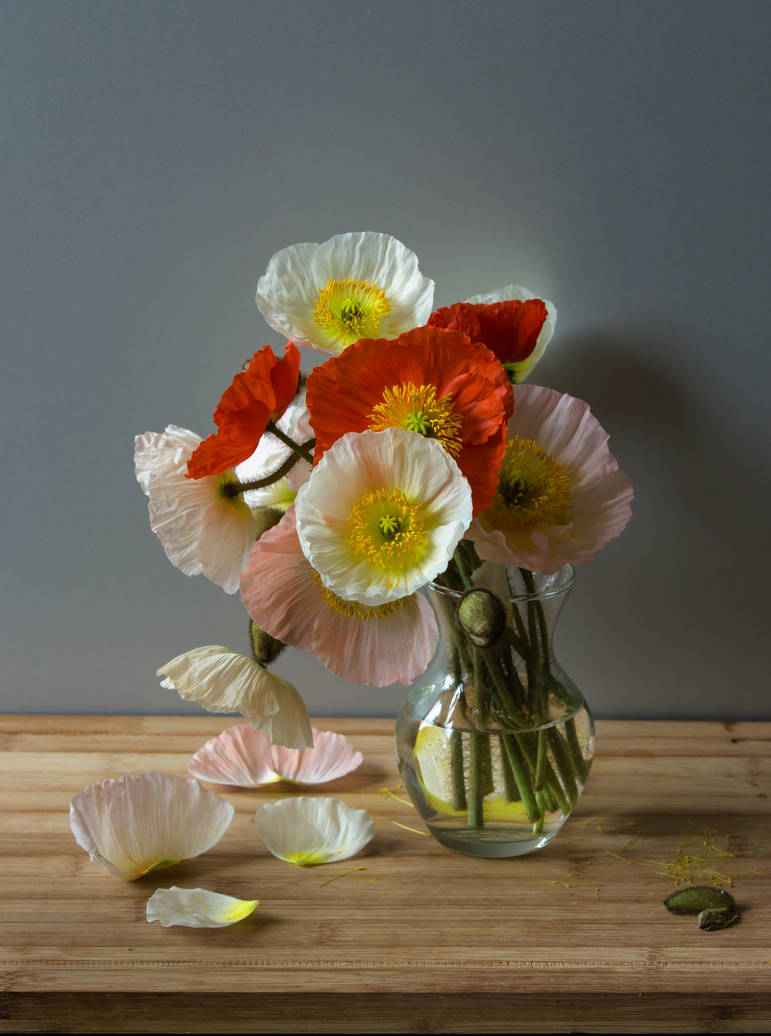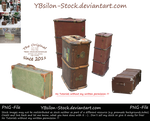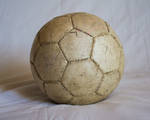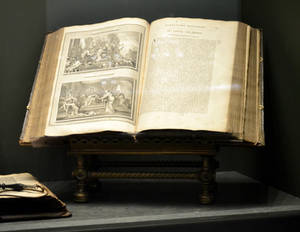 <da:thumb id="463844817"/>
<da:thumb id="451495725"/>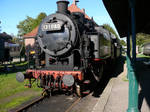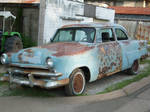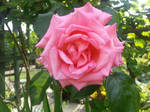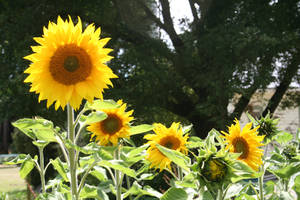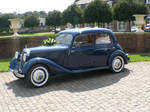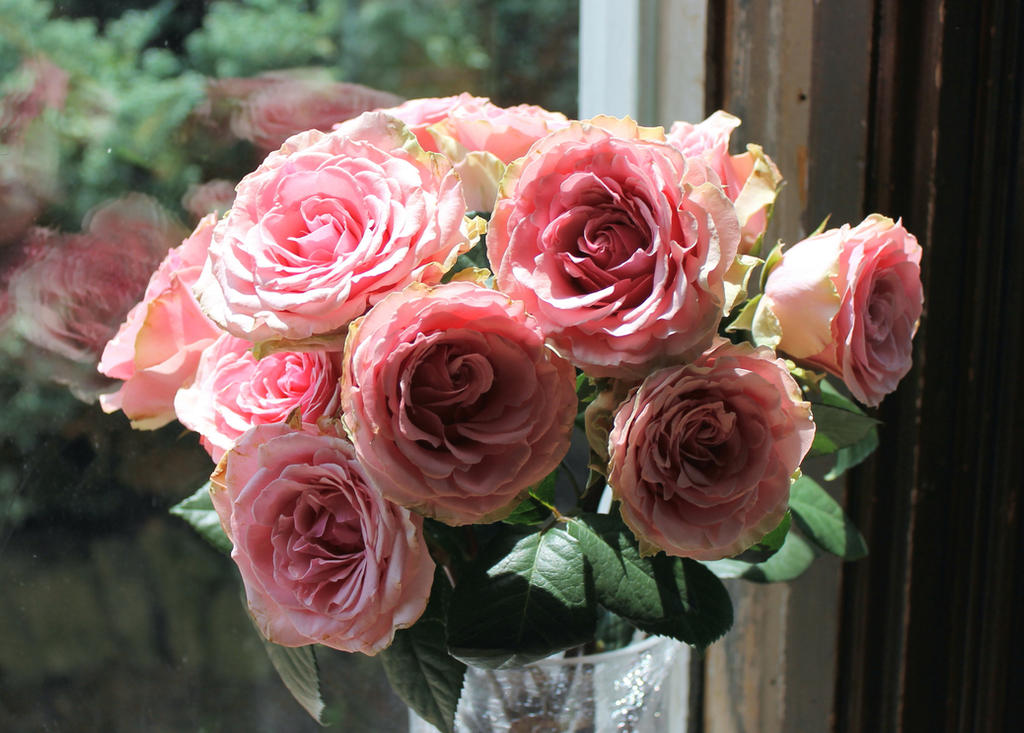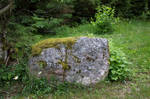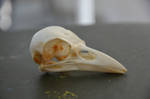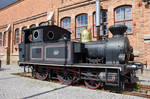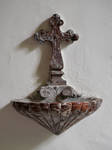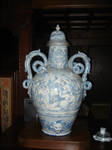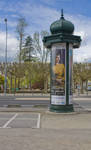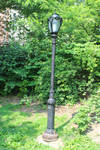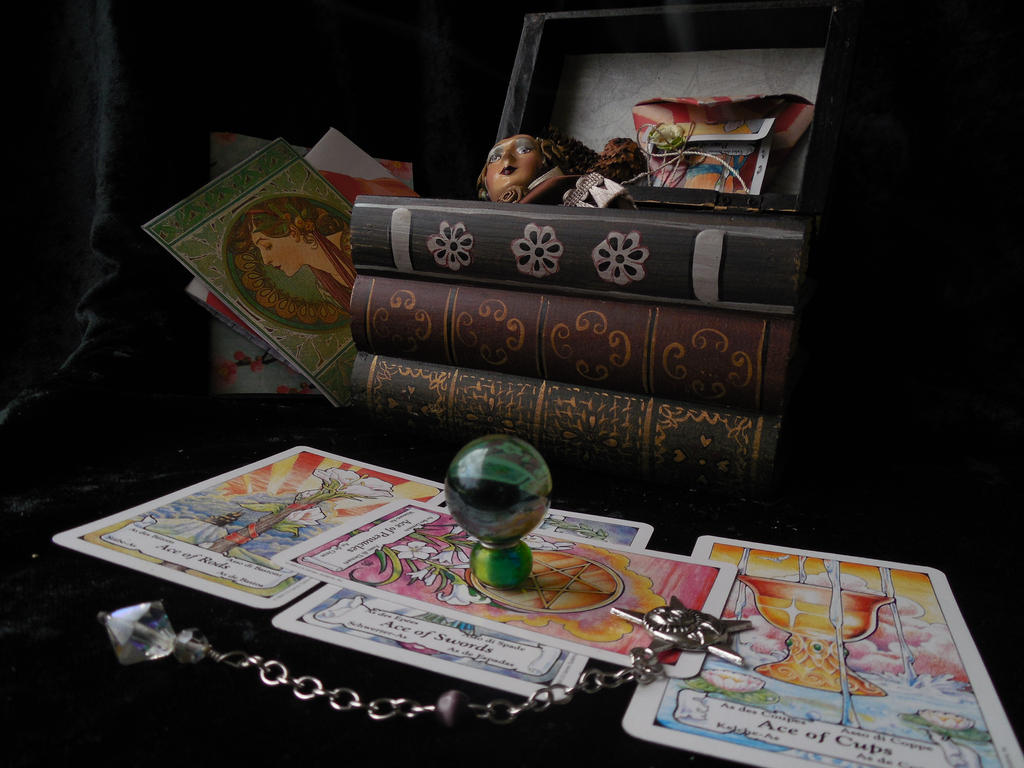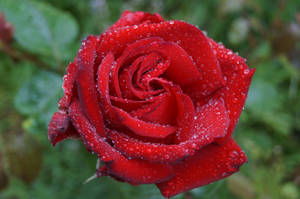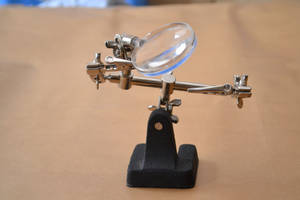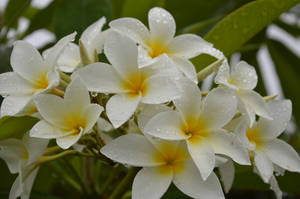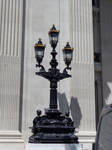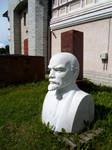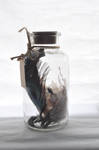 Textures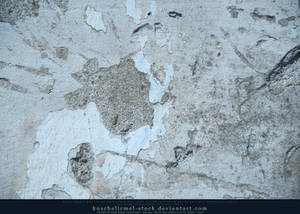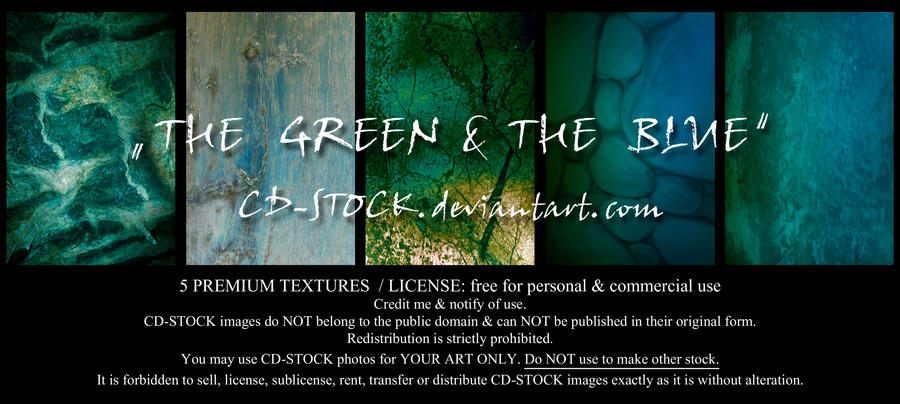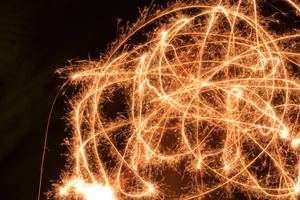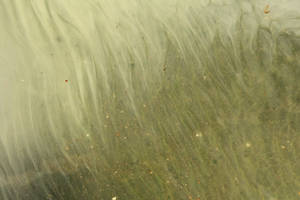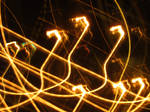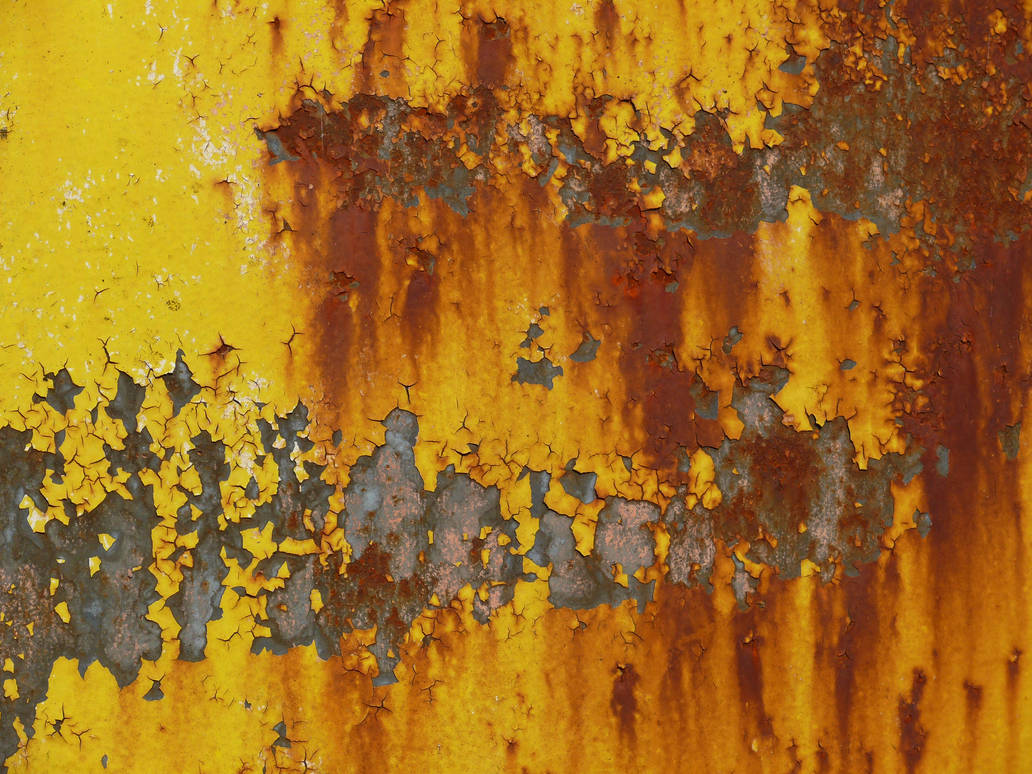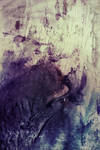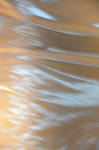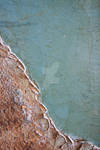 <da:thumb id="461236784"/>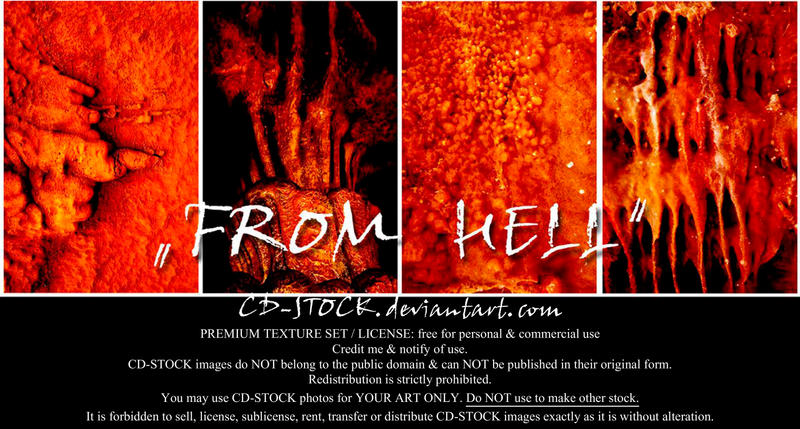 My own latest stock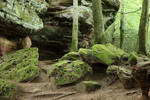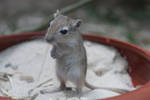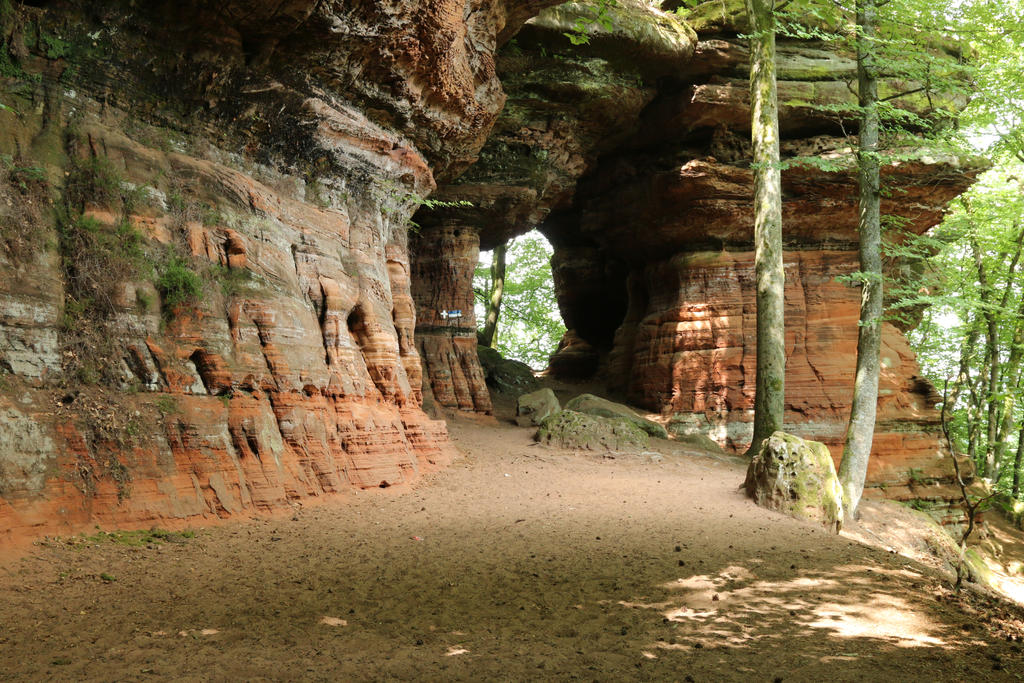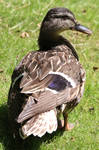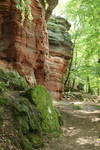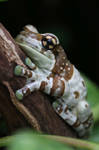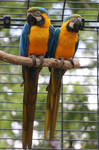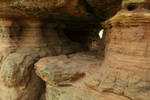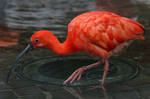 DD
Yesterday one of my stock photos was featured as a Daily Deviation

It was this photo of my vacation in Croatia: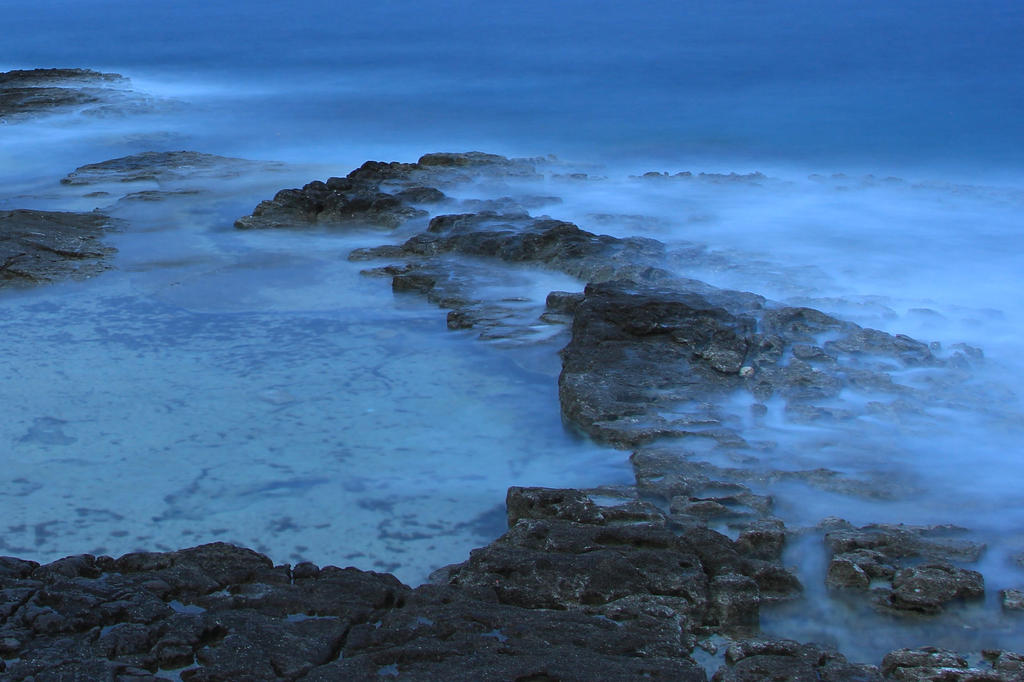 It was featured by dear
Elandria
, THANK YOU SO MUCH!

If you don't know her amazing photos yet please go check out her gallery,
she is such a wonderful model and photographer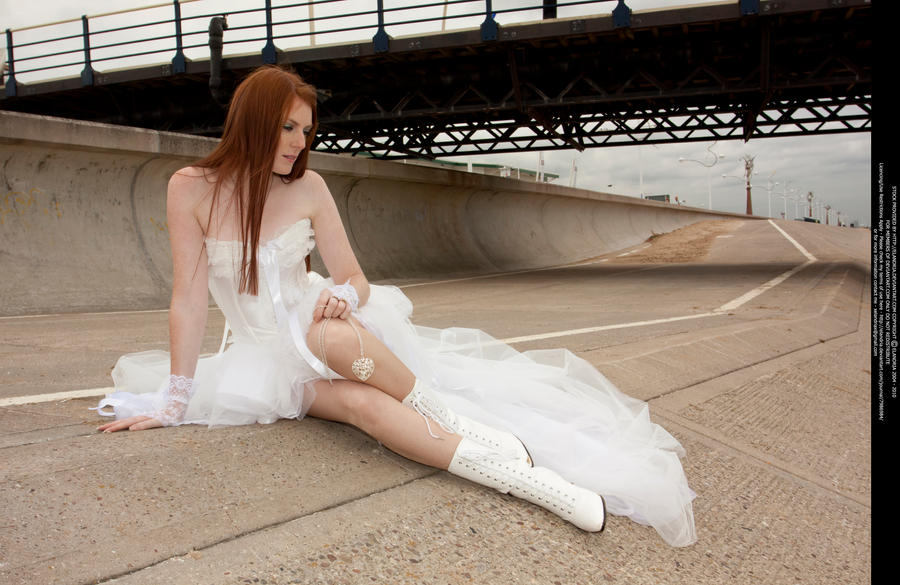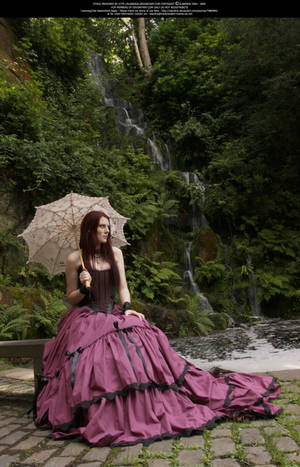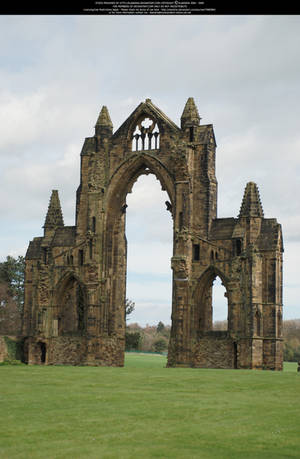 Other stuff

Summer, Sun and Fun - Challenge- is closed

Theme : Summer, Sun & Fun - Challenge
The challenge is closed. Thanks so much to all participants, who send me so lovely entries.

They are all unbelievable beautiful and all fit to the theme so great.

All judges will have a lot of fun to look at and we will have a hard voting.


_________________________________________________________________________________________________________
I returned from my holidays to the Canary Islands. I brought back some stocks, but not so many, I relaxed a lot and enjoyed the sun and the silence in my hotel. I´m sad that the week is over, but it was so wonderful for me. I will post some new stocks soon. Most I took from the dunes of Maspalomas (Gran Canaria), the sea and plants

And on

Providing Stock+Resources - A Beginners Guide Pt02This is Part 2 of Providing Stock+Resources - A Beginners Guide. It is aimed at resource providers new and old - I'm trying to give some tips and pointers based on my experience both as a stocker and a photomanipulator. If you have anything to add (maybe you have an example from your own gallery I could insert - pretty please?), feel free to comment, I still feel like I forgot soooo much

Any other comments are of course welcome as well. I hope this helps at least some


>>What you will find in this guide:
Part 01: Introduction incl. Note on Copyright
Part 02: What should I put online? incl. Subject Choice | Dealing with Abuse | Technical Basics for Stock Images | Lighting setup | Tips and tricks on getting the most out of your camera | Post-processing images [you are reading it]
Part 03: Stock Rules incl. Where t

Talking About Legitimate Resources... AND How to Verify Them!
To Start With PLEASE Read:

Two Good Groups to Check for Unrestricted, as well as Legitimate Stock Resources Are:
:iconunrestricted-world: and :iconlegitimate-stock:
On my Profile Page, Beneath the ID, is a List of Unrestricted Stock Providers I am Aware of.





To get a lot of Stock Updates, Watch:
:iconstockandresources:
The Group's Latest Update:

Shameless Self-Promotion of Groups I Admin that are Either Stock-Related or Contain a Stock Folder:

:iconfantasy-stock-group: :iconjoint-stock: :iconstock-for-premades: :iconholidays: :icondevnews: :iconwingit-stock: :iconmindspan: :iconclear-cut:




Stock Goodies from my Favorites' Folders!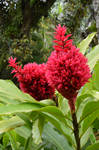 That's it for now.
Have a wonderful week!

Leni