The contest is over, the winners are chosen!

There were many beautiful and creative entries!
Thanks so much for taking part in the contest and please don't be disappointed if you didn't win.
It was not easy to make a decision and choose my favourites out of your great works.

And to everyone who voted , thanks for taking the time to help me find the winners!
And of course a HUGE thank you to everyone who made this contest possible by donating prizes!
Now to the winners:
You guys seem to allow Santa some free time after the holidays

Here are the winning entries chosen by you:
Community's choice
1st place

(26 votes)
"All Santa wants after Christmas"
by
Mr-Ripley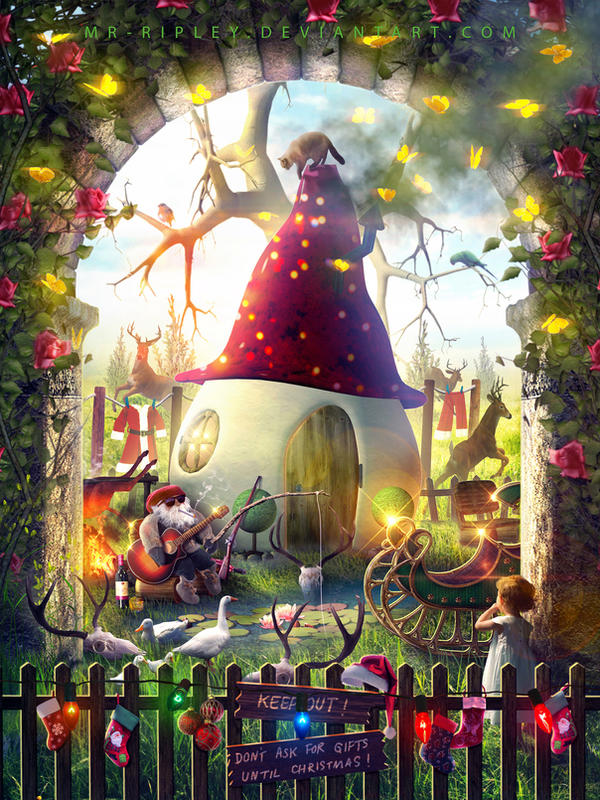 2nd place
(21 votes)


"The shelter of Santa Claus"
by
Adriana-Madrid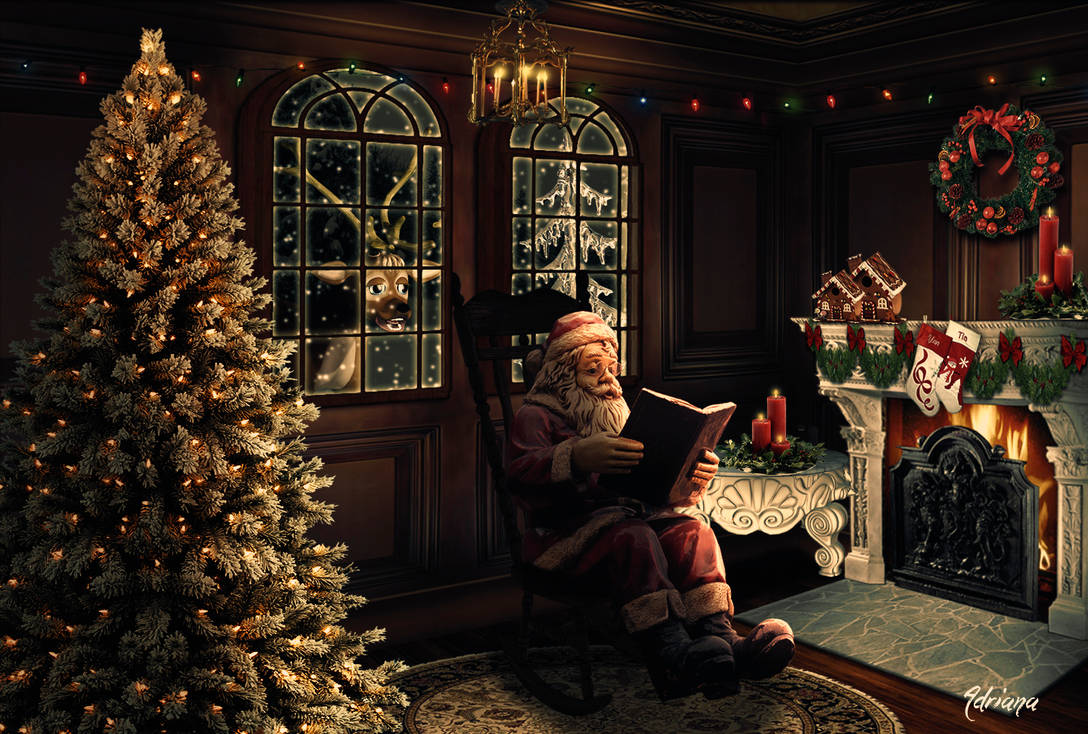 My choice
1st place


"The secret life of Santa"
by
kimsol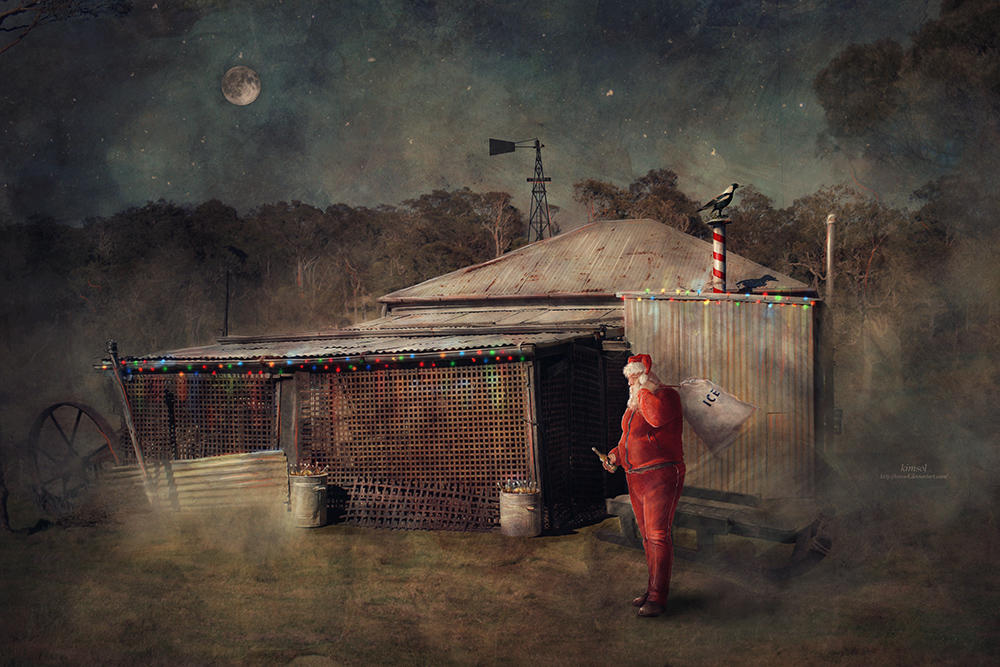 2nd place
"To visit Santa"
by
Vladlena111
(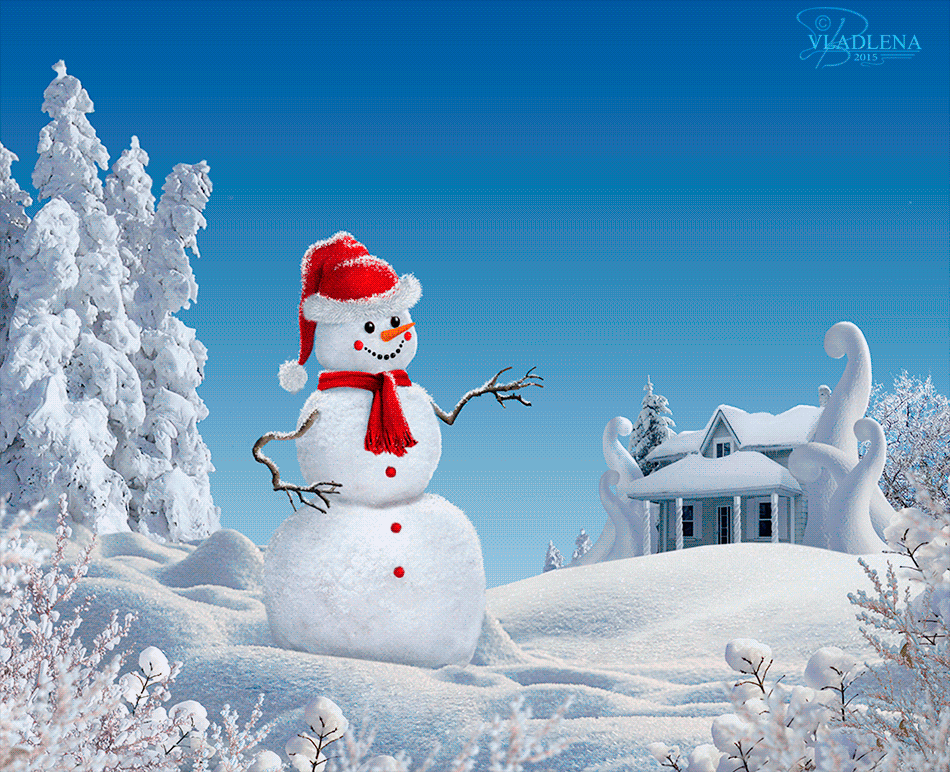 Congratulations to everyone!