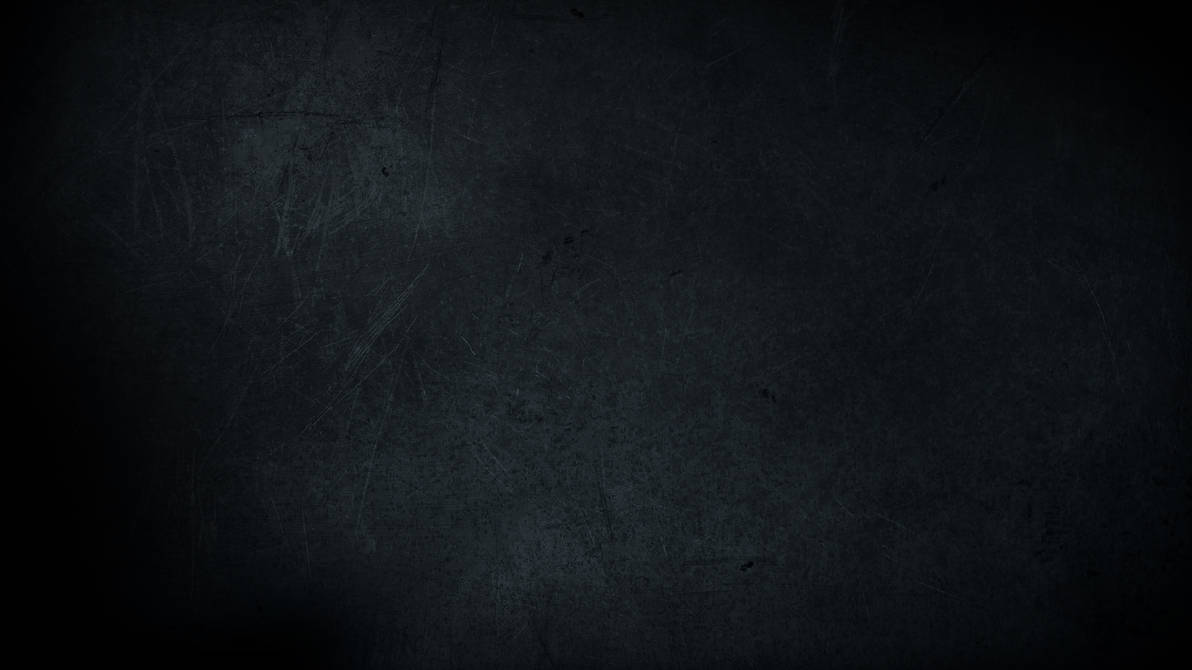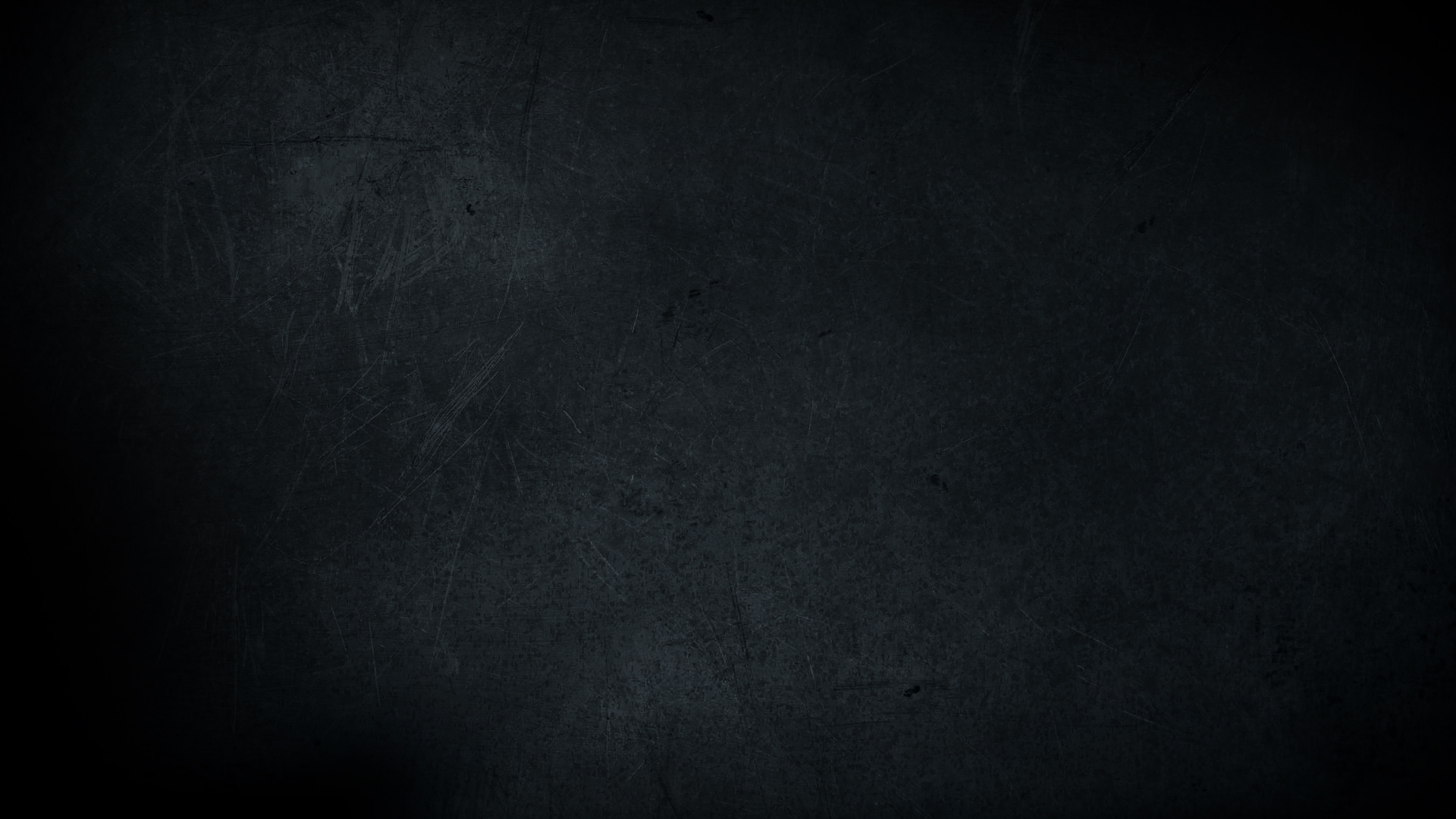 Watch
Minimalist Metal Wallpaper

Reply

Reply

Very nice. Do you have a dual monitor version?
Reply

Thanks. Currently I don't have one. If you send me screen resolution I'll gonna try to make one in my free time.
Reply

Thanks

I would need dual 1920x1080.
Reply

Reply

Do you mind if i use this?

Reply

Depends on usage. I don't mind using it at any way except selling as stock. So if you are about to using as part of the training project, background for website (except reselling in premium templates), wallpaper or base for your own wallpaper (at least write who made it

) you're free to do so.
Reply

I like it, vey well done

Reply