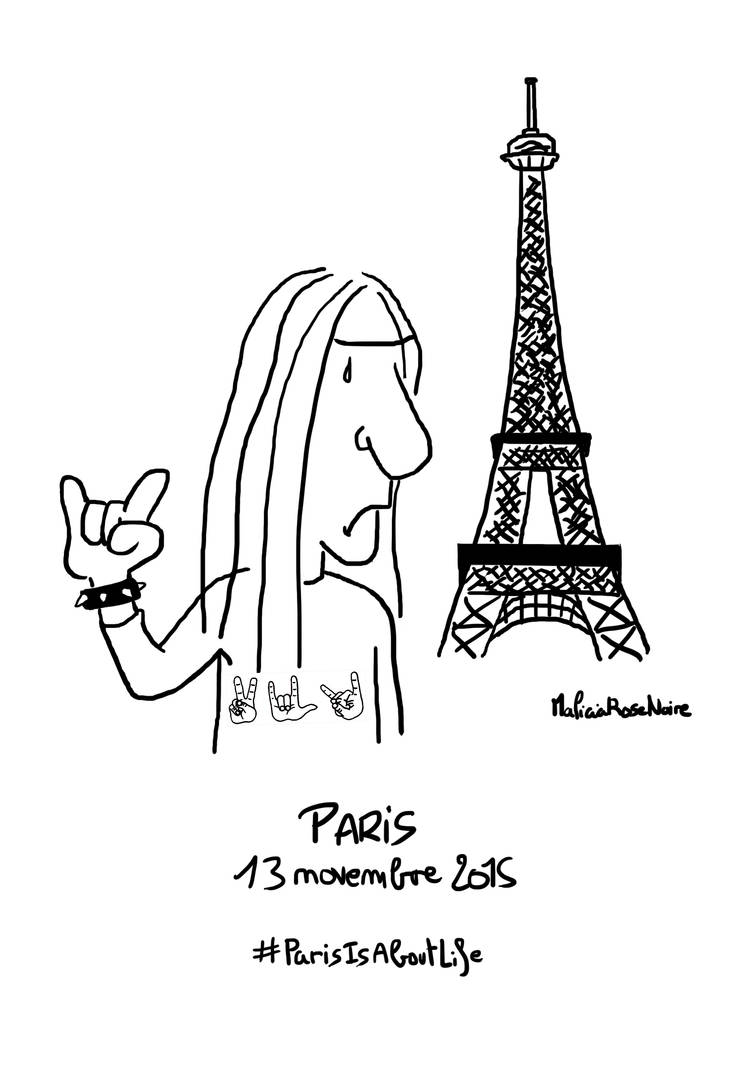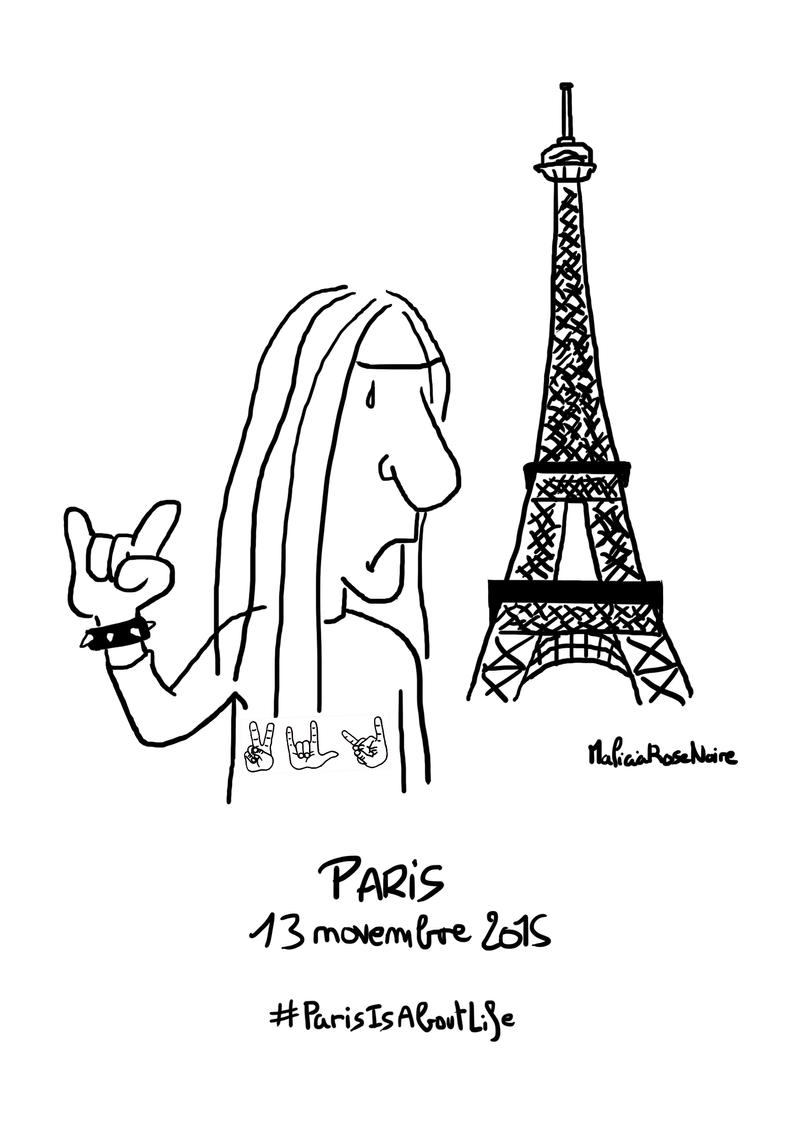 Watch
Vraiment retournée par les événements d'hier soir, voici un petit dessin sans prétention... Parce que je ne trouve pas les mots pour exprimer ce que je ressens...
(je travaille vers le Stade de France et j'y étais encore vers 19h...)
Mes pensées vont vers toutes les victimes et leurs proches...
Il ne faut surtout pas laisser la terreur prendre le pas...
Prenez soin de vous

!
__
Really returned by last night's events, here is a small drawing... Because I can't find the words to express how I feel...
(I work at the Stade de France and I was still around 7pm...)
My thoughts are with all the victims and their families...
Above all, don't let fear take precedence...
Take care of yourself

!
----------

FanPage Facebook

Website

Behance

Deviantart stock