Hey, how's it going and Merry Christmas to you all and I have announced that I'm selling my gallery that each cost 100 points.
It's very cheap to paid with and I really need more points to help out my channel, especially buying the core membership.



For your support, we can help each others to grow their future for DeviantArt.
Merry Christmas and a Happy New Year!
These are available to buy and download, each! (100 points

)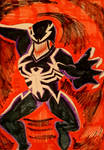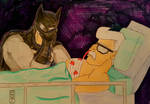 <da:thumb id="720407314"/>