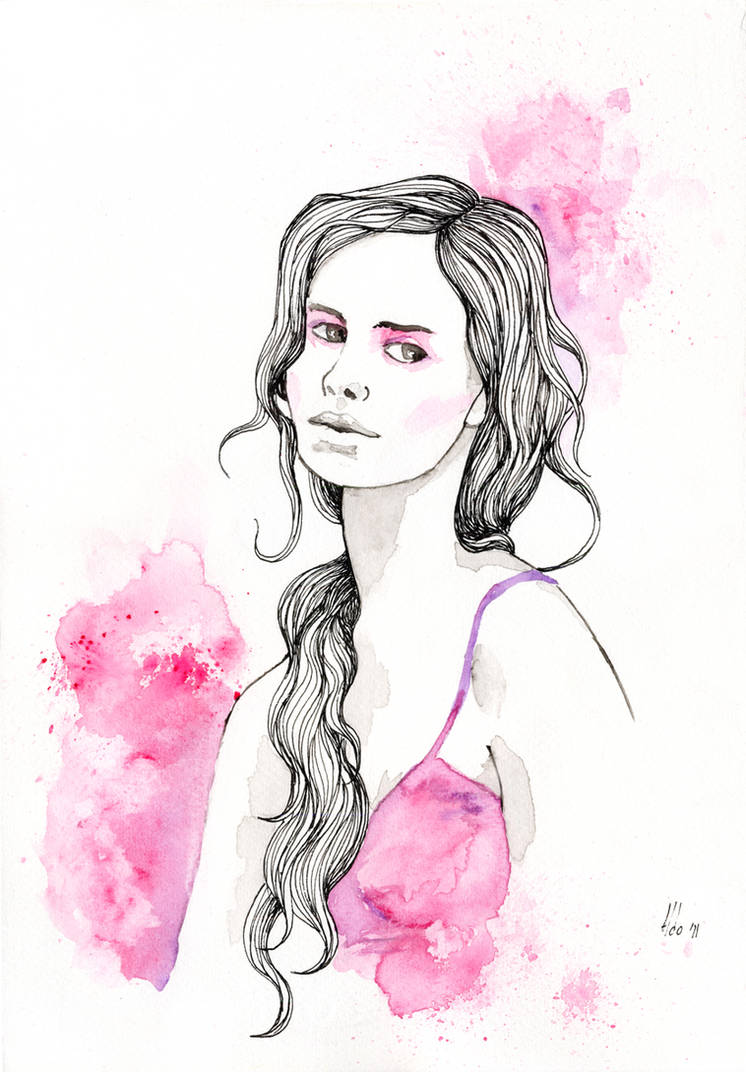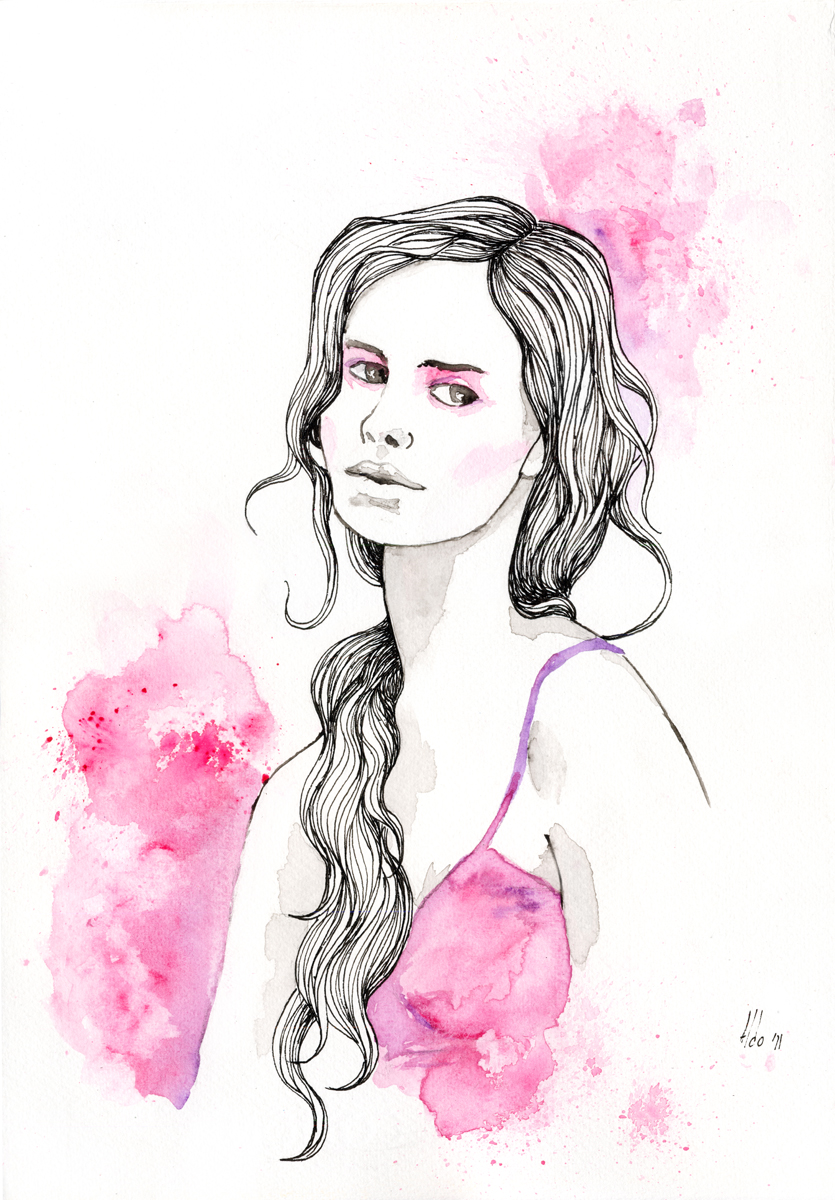 Watch
I don't do a lot of fashion illustration, like the ones from
David Downton
, but when I do them, I enjoy it a lot.
For this one, I did many sketches, you can see the process of work on my blog:
[link]

Te quedó bien chido! esas manchas de color tipo acuarela se ven muy bien, Vientos!!!
Reply

Reply

There isnt really anything that is abnormal about this drawing so it kinda just is a regular person but, the bright pink justs makes everything stand out. its a great way to make it POP!if you could, plz visit my page and check out my first deviant art drawing.
Reply