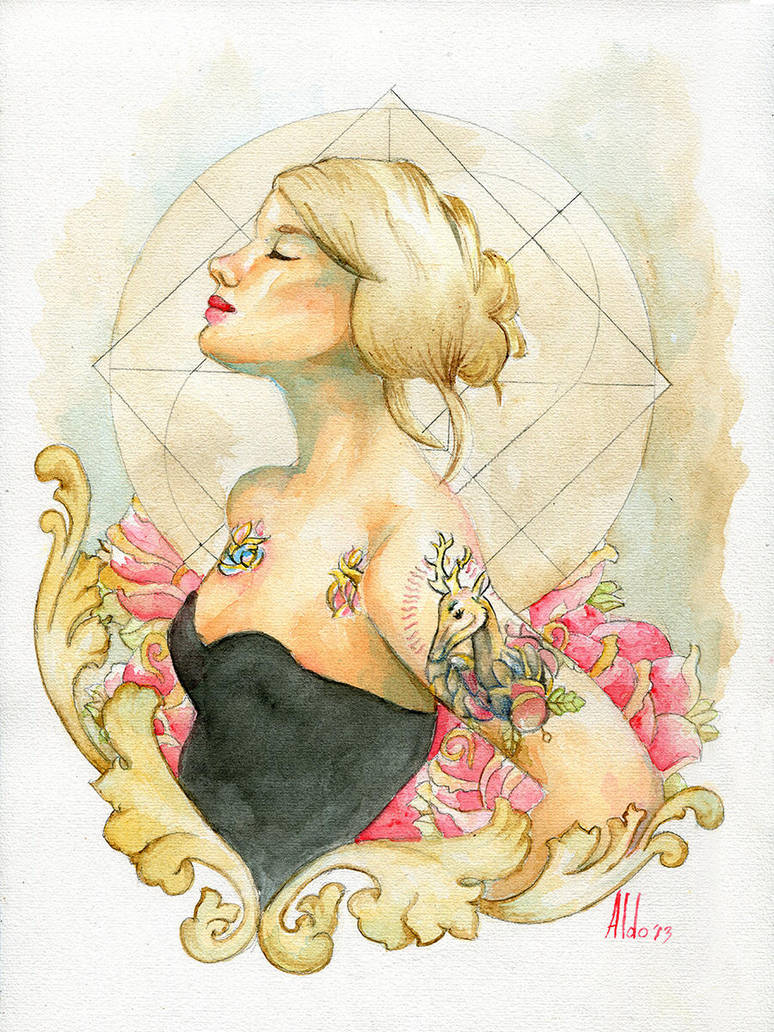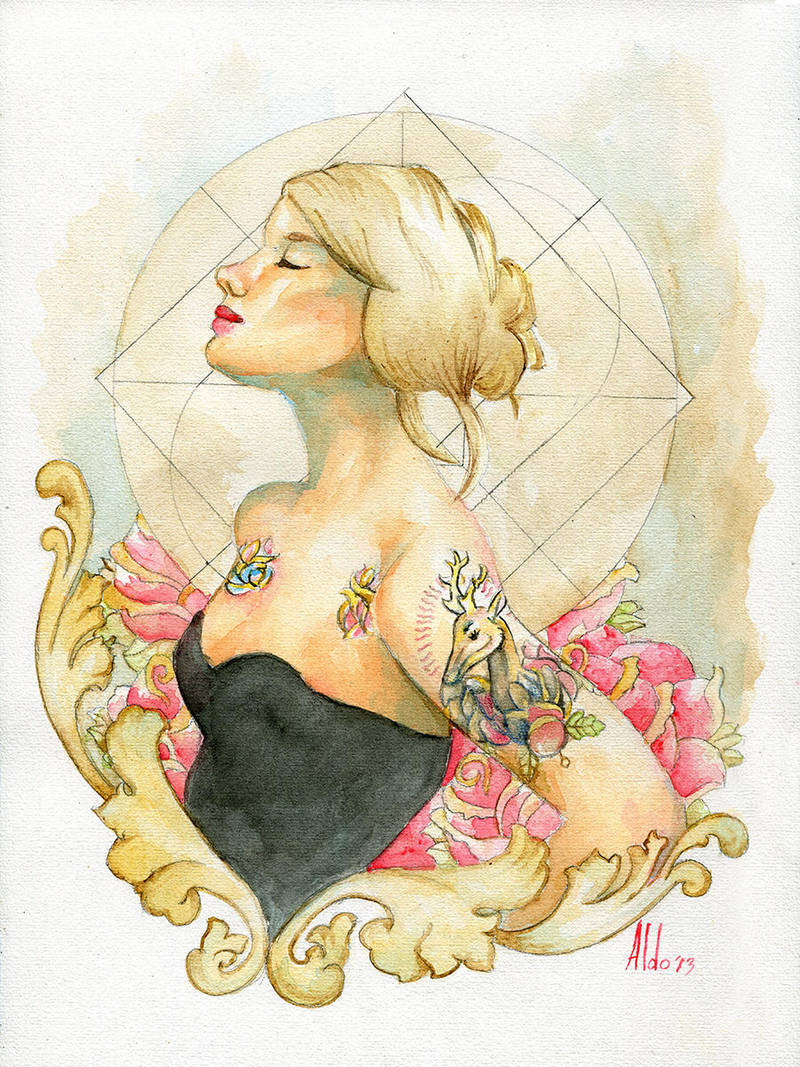 Watch
Portrait ispired by Béatrice Martin.
The watercolours I was doing were
all splatter and little color
. I did this one to remind myself that I do know how to paint watercolours. Not that bad, I think


AHH me encanta ♥ y los colores que usaste me gustaron mucho, realmente siento que quedan con ella.
Reply

¡Está hermoso! La amo, es una de mis artistas favoritas... Su voz es, no, wow.
Reply

¡Me encanta!

Reply

Me agrada me agrada, sobre todo por que en acuarela no hay Ctrl+ Z XD
Reply

Reply

Nice work

Reply