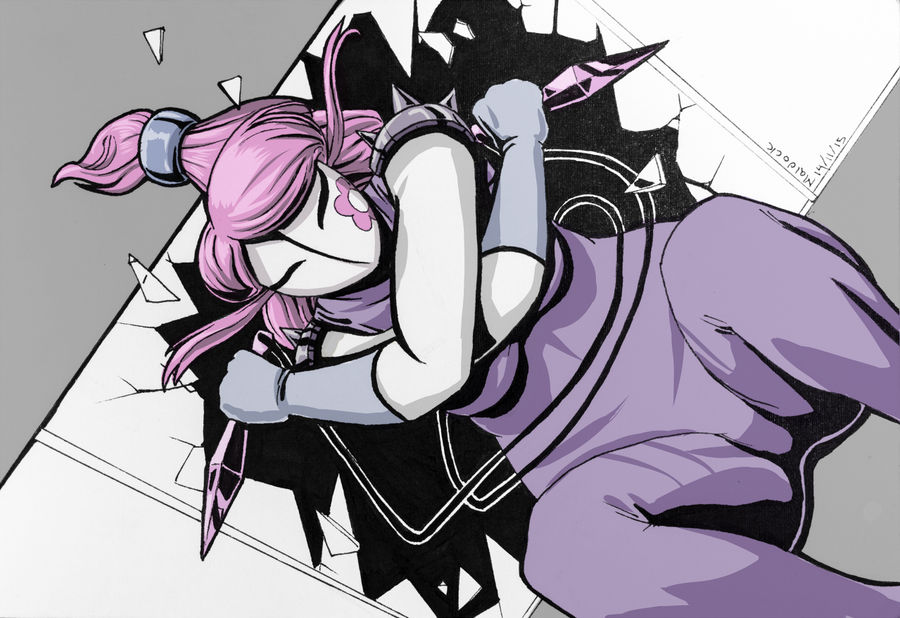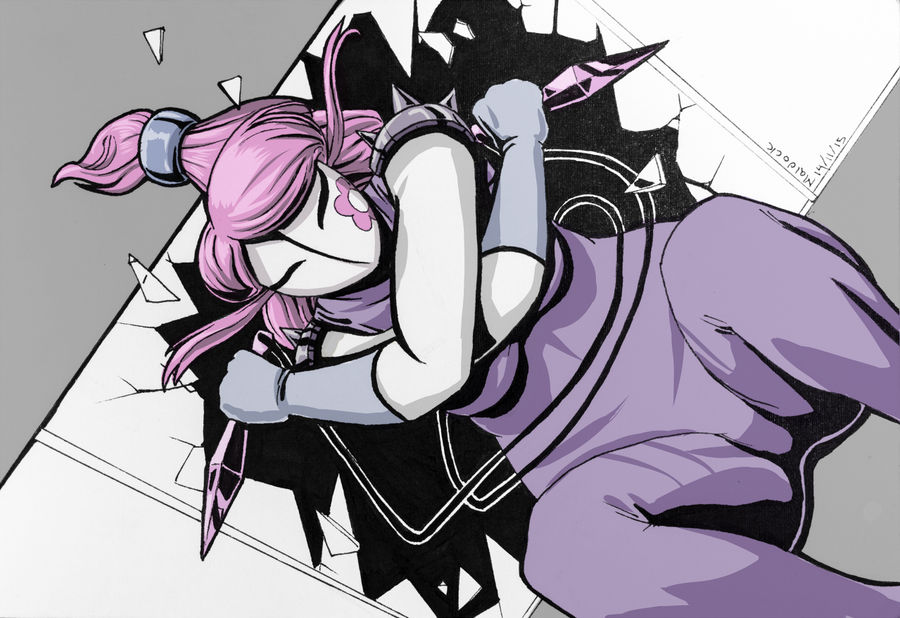 Watch
Fanart de Ayane, una "chubby ninja" recontra pinky de la serie de cortos animados "Porkchop 'n Flatscreen" de
Emezie
Es una serie de animación simple y muy entretenida, además me encanta la música que es original del mismo animador.
Aquí pueden encontrar los episodios:
www.youtube.com/
playlist?list

LLmqnVDJCk8iFtdx9J_zAVPHlETRZT5OZ

Funny how Mina hates her anyway.
Reply
LOVE HER SO MUCH
Like she literally me
Reply

You must be your moments of awesomest, so
Reply

Really nice! Thanks

Reply

thats awesome! I really like how its shaded and colored
Reply

Thanks! I did the lineart and black shadows in paper, and later I colored it digitally

Reply

So cool! amo la perspectiva!
Reply