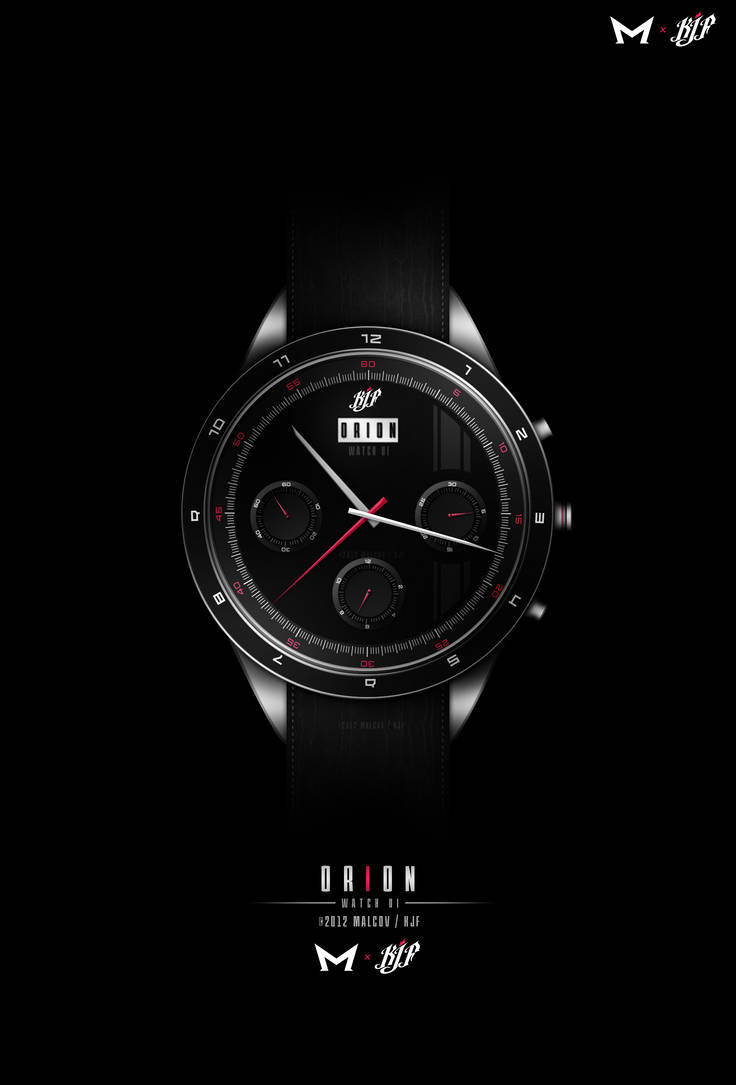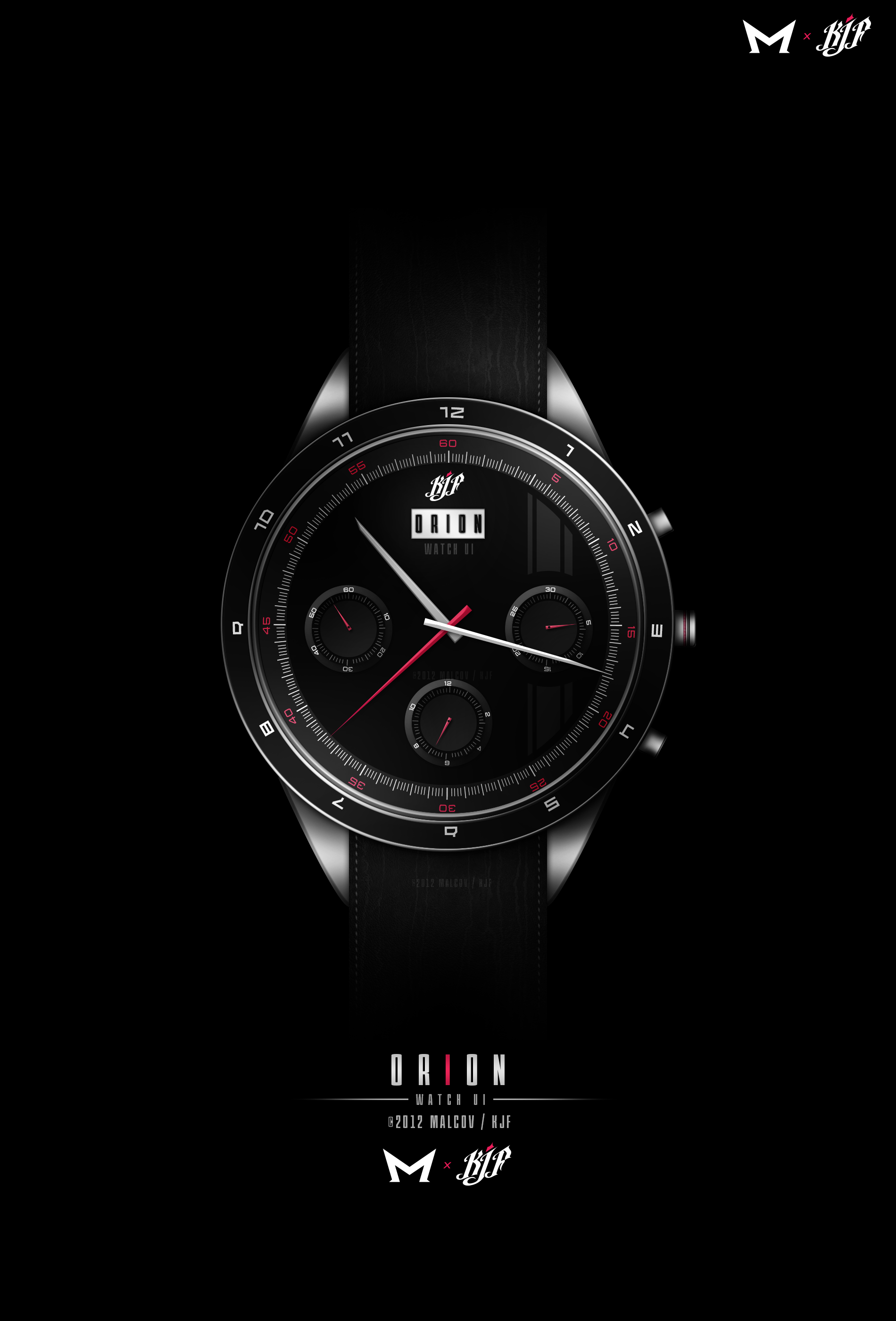 Watch UI created from scratch in Photoshop CS6 Beta

© 2012 Malcov / KJF
All rights reserved. This artwork may not be used in any way by any third-party unless written permission is given by copyright owner (me).
dude your work is so awesome that i cant even describe how awesome it is you have really outdone yourself this sincerely looks like a Rolex or a very high price watch and i hope you keep on doing what you do because you are one of the most talented people i have seen so keep on doing what you do and never give up ok you have inspired so many people including m dude so please if you see this message or critique please know that i love your works and ill keep watching them so that i can learn more about them as well
The Artist thought this was FAIR
4 out of 5 deviants thought this was fair.