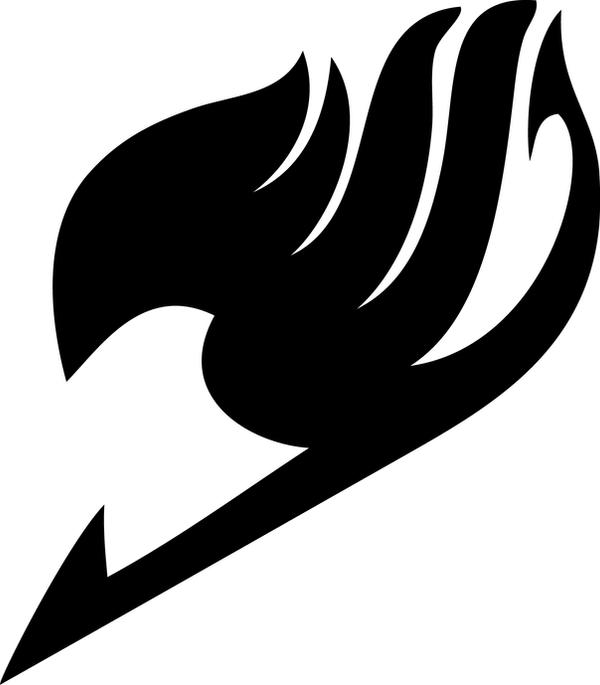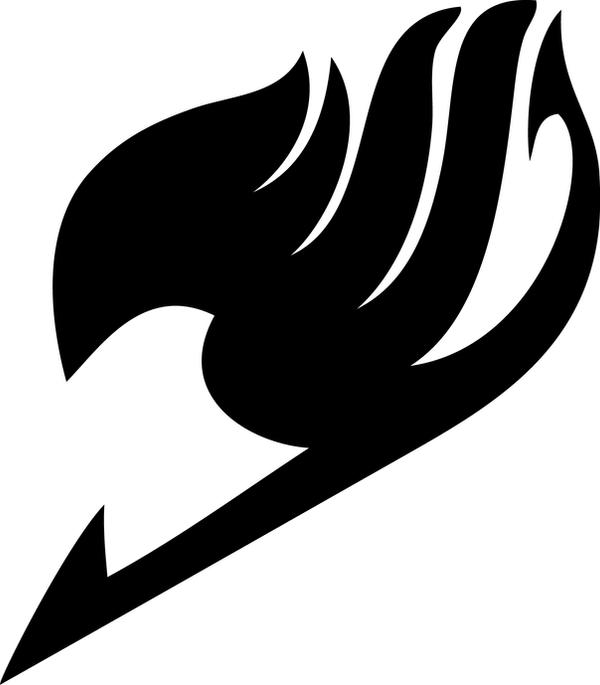 I have recently (as of 3 days ago) become a fan of this manga that i recently came across by accident.
The logo is the logo of the guild in that manga series. I decided i wanted to make a large one so i did some vectoring and this is the result. I couldn't find any really good large versions of the logo in here nor on google so i figured i'd make one accessible for anyone who wish to use it. I won't upload the vector file itself, but this is the cleaned version of the one i found so anyone using illustrator should be able to make their own copy easy enough

The manga is called Fairy Tail (and yes i am spelling it right) and its about this guy (Natsu), this chick (Lucy) and their friends in a magic guild which is called Fairy Tail. They are all mages of various kinds that travel around doing missions that they get through the guild.
The show is heavily influenced by the bond of friendships and ties of family which is a major part of what the guilds philosophy is about. Needless to say i fell in love with the manga and have read all of the 145 chapters that have been released so far (the manga is still running)
There is an anime show based on the manga which is scheduled to be released sometime around september this year which i am very much looking forward too.