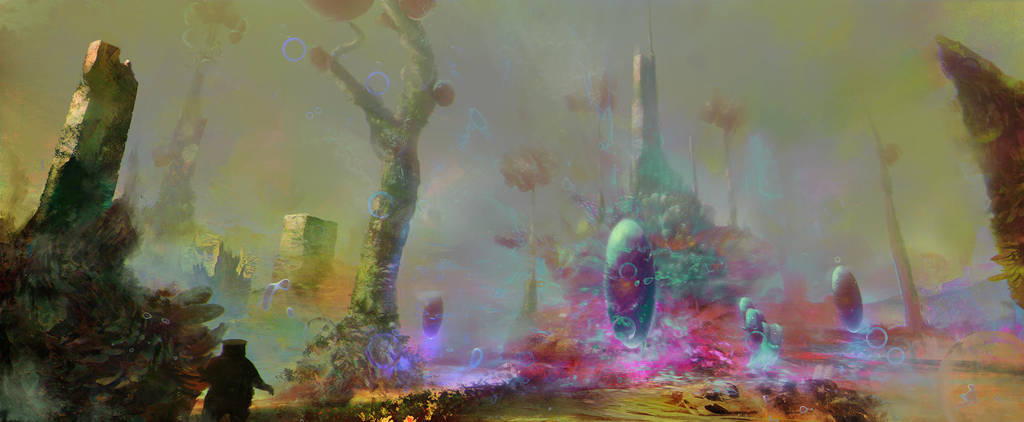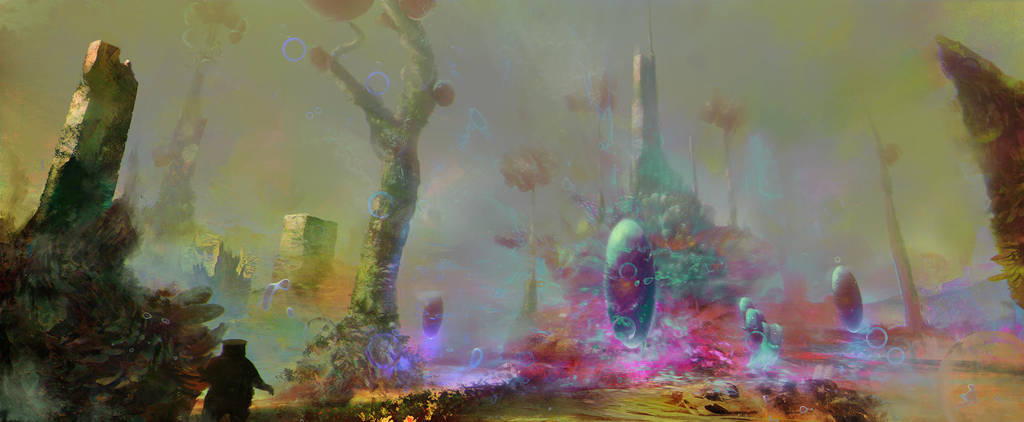 Watch

Reply

Congratulations on your Daily Deviation! Great job!

Reply

Reply

This seems to me spot on the kind of painting Beksinski himself claimed he neither could nor would paint, but fortunately you can what he could not.

Well done.
Reply

Wow ... that sounds serious, I do not know what to say.
Beksiński is an icon, and I am just a small guy who tries to make the world a more interesting place

Thank you for your kind words !

Reply

You are most welcome. They are words I weighed well knowing being placed alongside a specific artist may not always be considered constructive nor complimentary - but honesty won through.
Have been fascinated by the work of Beksinski ever since I was a young teenager, and as an adult especially by his lost works. Know he burned a large part of his personal works for reasons unknown - heard some claim it was over frustration that the vibrant and humourous aspects of his painting were ignored. Doubt the reasons were as simple, but it has gotten me wondering many times.
If those two themes were in there, what was it like? Perhaps like that of Fuchs or Bacon, or on the more lustrous side like Dado? But this piece, with the joining of fantastic architecture and the (perhaps-human?) explorer, seems intent on bridging a gap the others do not quite.

Stay strong.
Reply

Woo so glad this got featured! Congratulations! I was so excited to see it as a DD. I hope it brings some new people to your page.
Reply

Reply