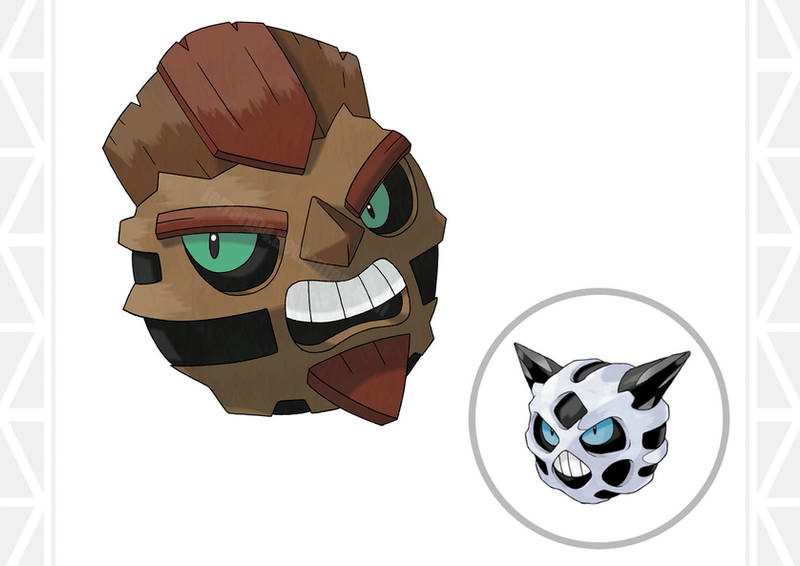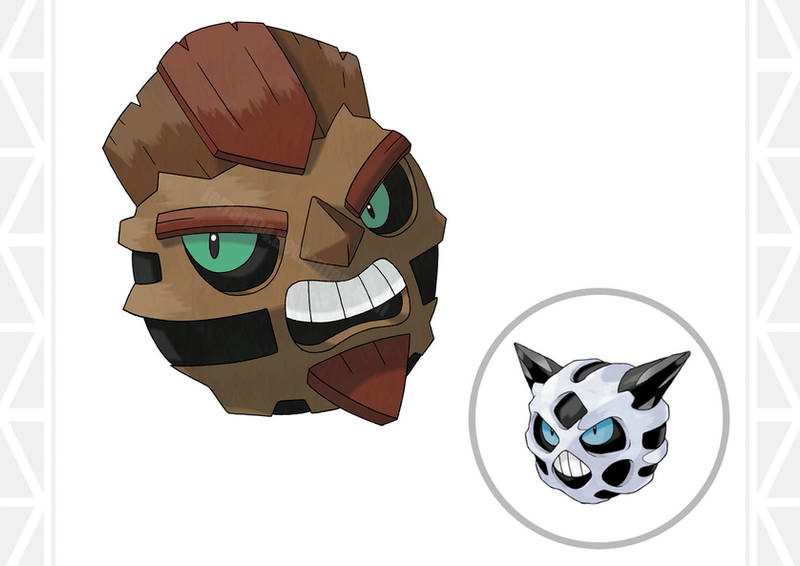 Watch
Type: Grass/Dark
Ability: Levitate

Glalie adapted to the Alolan heat and now live in the jungles. The people of Alola fear Glalie and consider it to be a bad omen if you see one. There are many stories about the bad luck that Glalie brings circling the Alola region, yet very few of them are proven to be true.

Alolan Glalie designed by me.
Glalie doesn't belong to me.