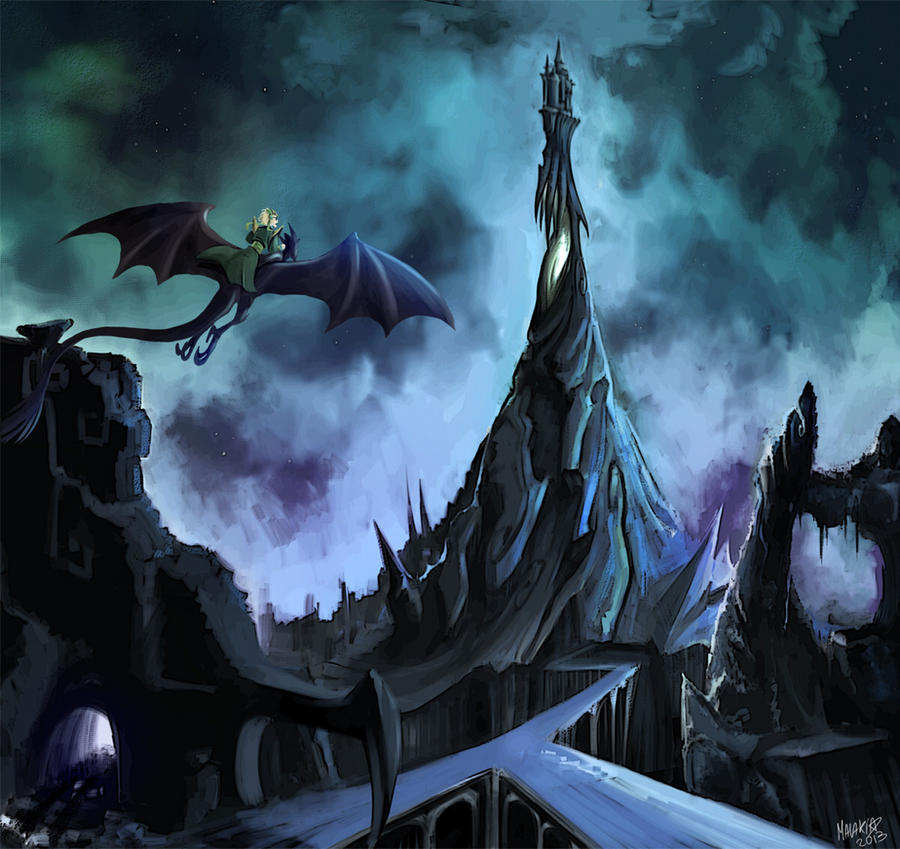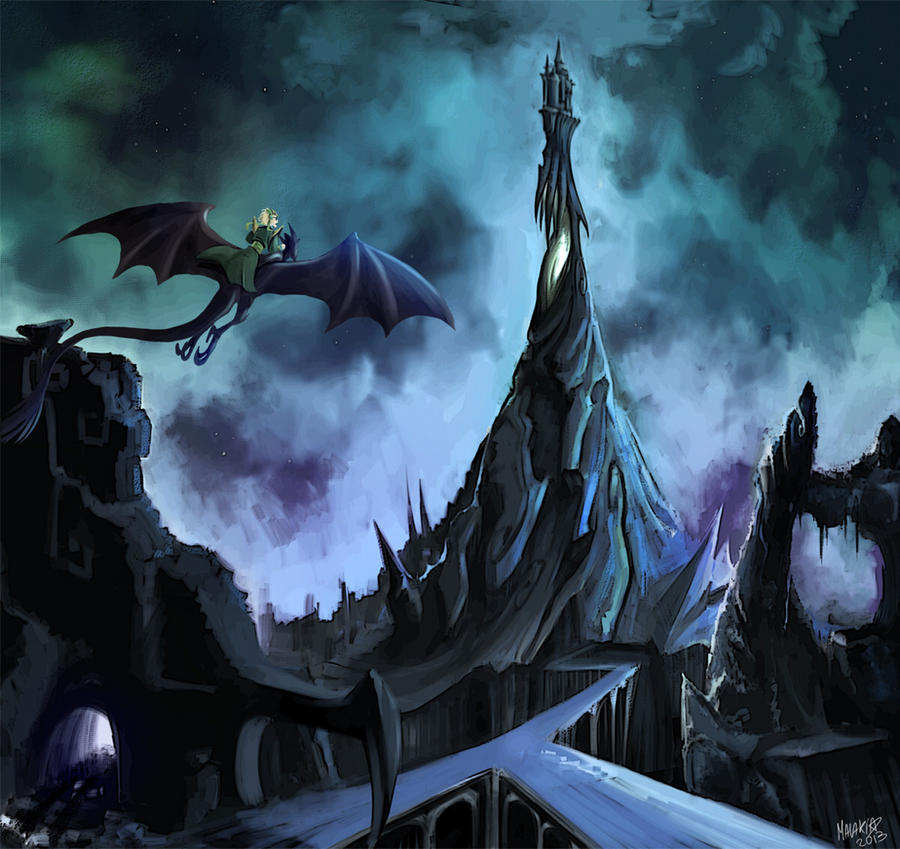 Watch


How I imagine the final destination of Randolph's quest. I love this novel so much <3!
I'm going to use a more semplified and neat style for the comic, but I painted the piece this way just for practice.
In my first sketches, Night Gaunts were smaller... around an height of 2 meters (6.5 feet), but considering that they have to be mounted by Randy, Pickman & Friends I made them like small dragons... Even if in the novel they carry Carter with their clawed arms, if I remember correctly.
Adobe Photoshop + PT SAI
--------
Randolph Carter/DQ (c) Mr. Lovecraft
Design and Art by MalakiaLaGatta