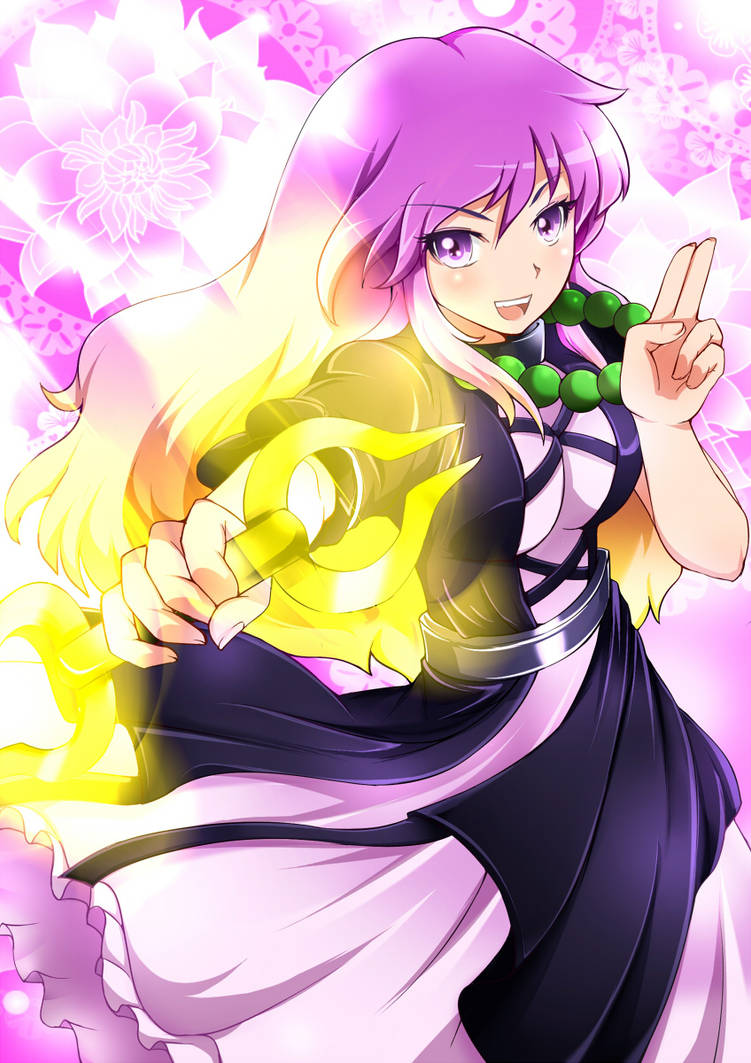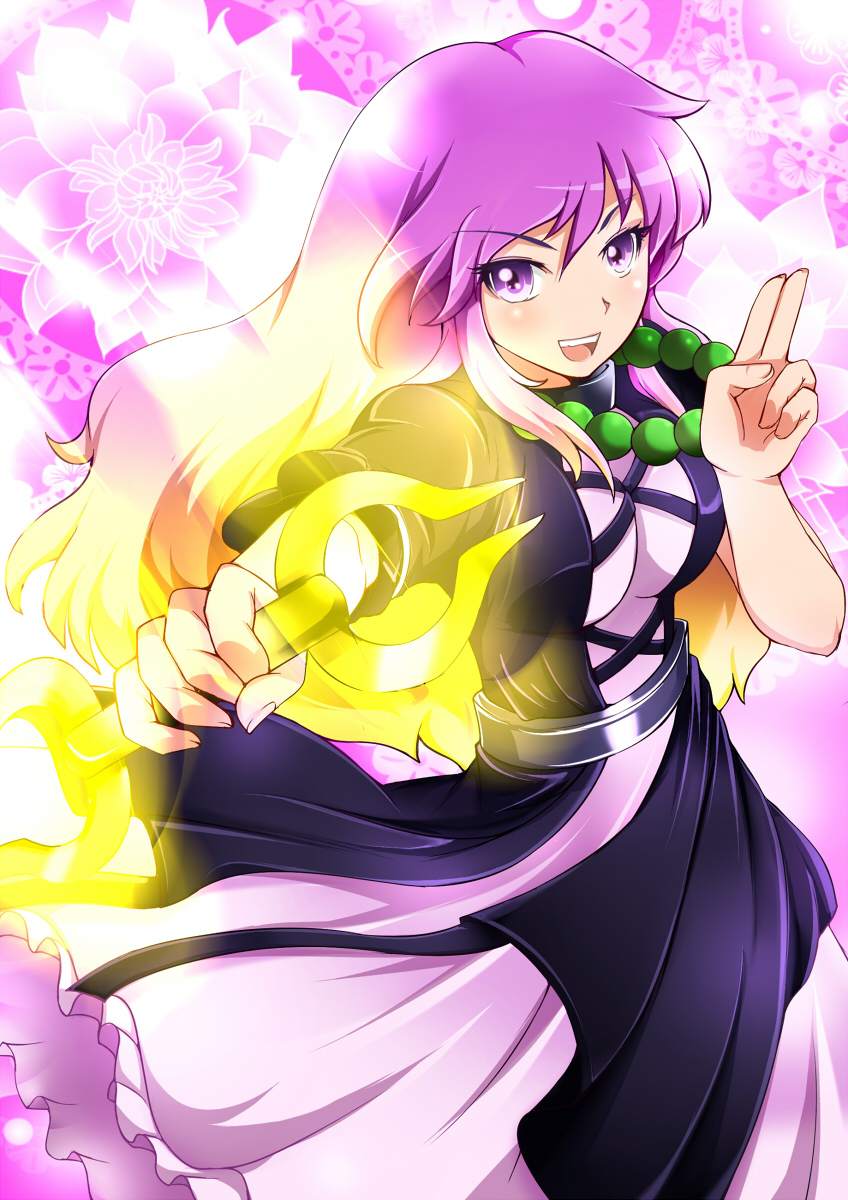 Watch
Hijiri has very quick moving , so I prefer to use her.
ガルーダの爪!

You're not the only one that prefers her playstyle... I usually go neutral in terms of religion in-game. Outstanding drawing~

Reply

I really like this drawing

Reply

Reply

Yes, another Byakuren player! She is awesome! Just get in close and gain victory.
Reply

Amazing work as always :3
Reply