Welp. lets see how this goes. Prices subject to change.
Sketch: $5 or 400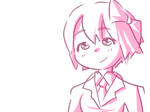 Coloured: $10 or 800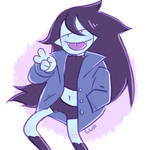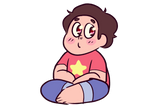 Simple Shading: $15 or 1,100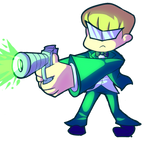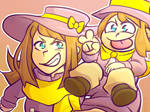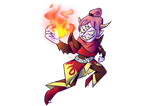 Painted: $40 or 2,600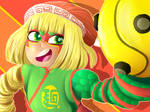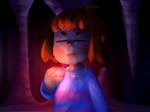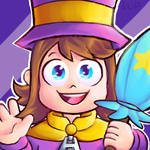 White/Transparent background will be the default, but if you want you can add:
pattern background:
extra $1 or 80

example of art with pattern background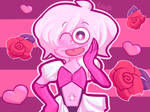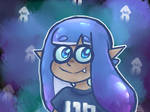 landscape/interior/misc background:
extra $10 or 800

examples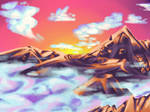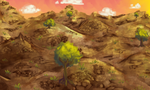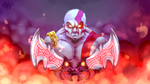 Alot of my art I don't have posted on Deviantart. For more examples of my artwork, you can view my portfolio here.
www.artstation.com/luppe
Things I will do:
Things I will not do:
NSFW
Crazy gore with intestines and shit
Furries