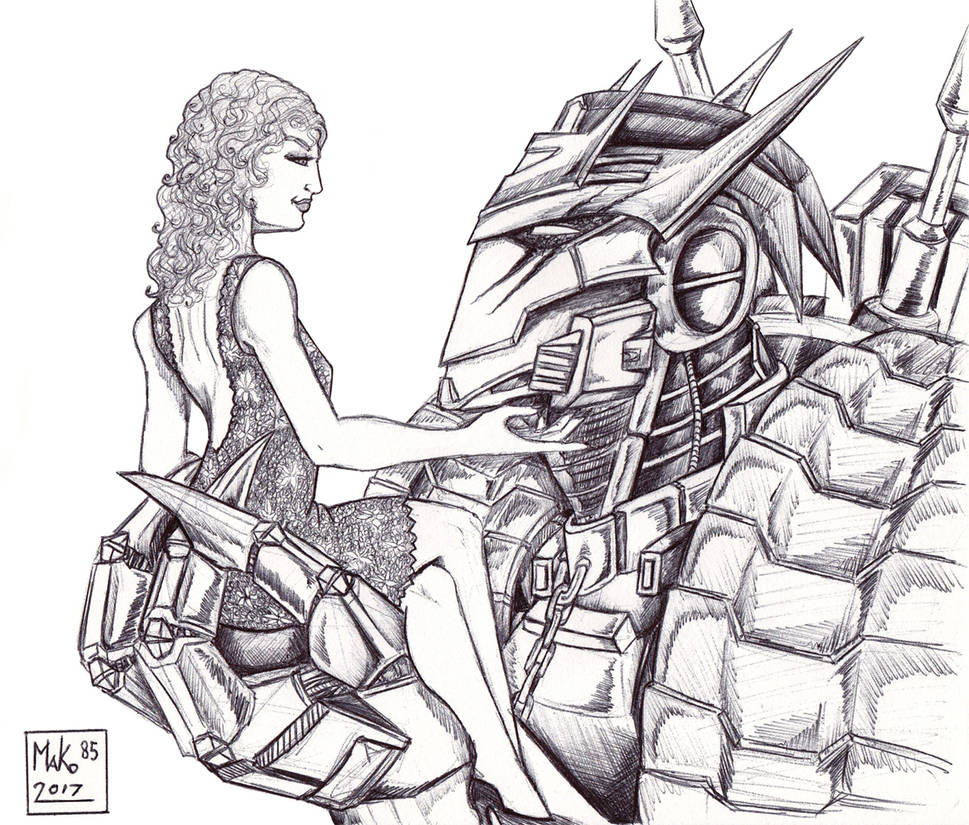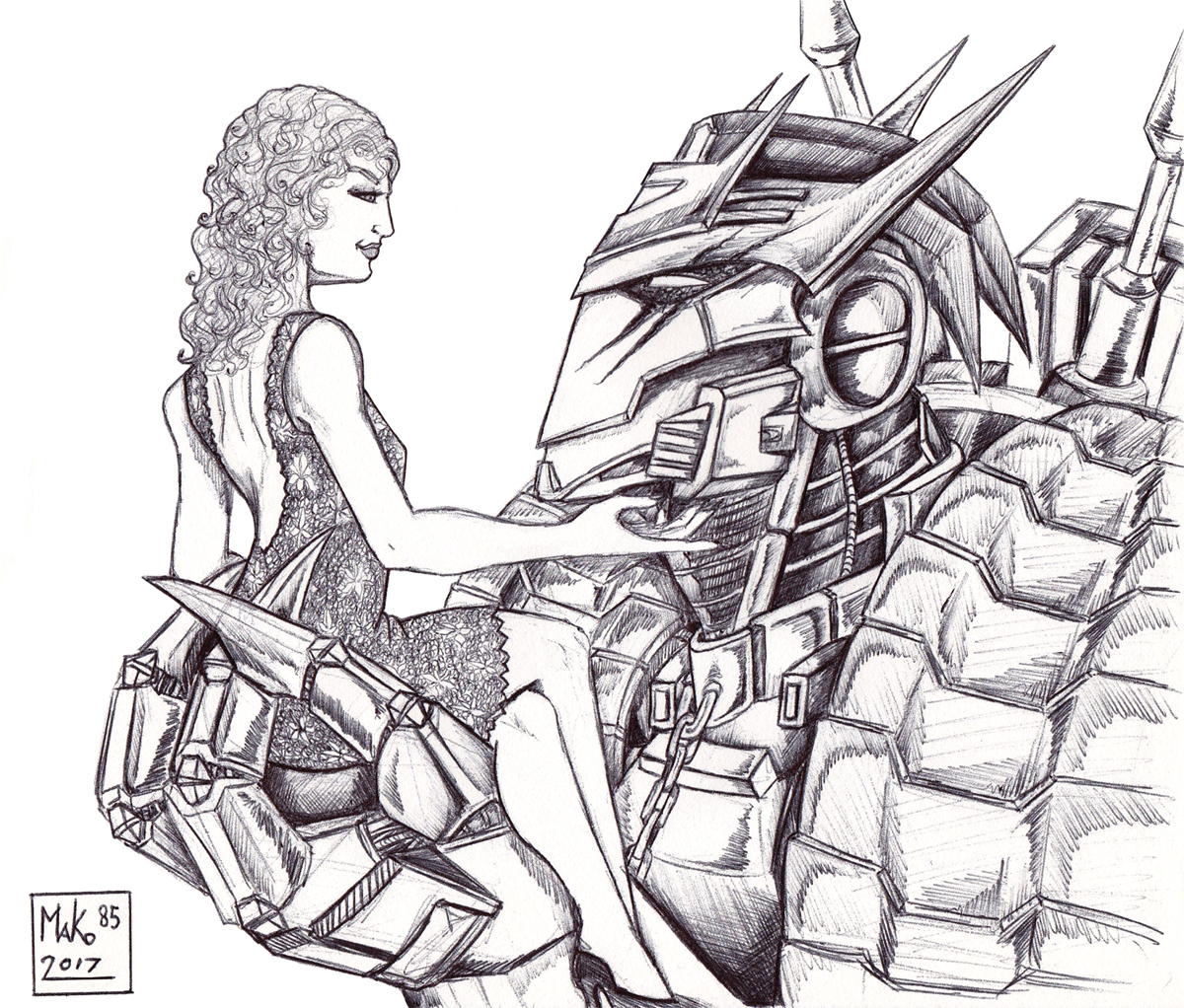 Watch
So you've decided to adopt a tank, here's some basic knowledge to get you started!
Tanks are independent and stubborn creatures, they can become destructive when mismanaged or abused,
so please take caution and show them respect.
The breed hailing from Tarn regions is particularly hard to manage,
however with proper care and training one can earn their trust.
Please be patient as they take a long time to acclimate to new environments and beings.
Tanks enjoy a lot of room to accommodate their large frames, they tend to lash out when cooped
up for too long so be sure to take them out for regular exercise.
If you have a flier in the house DO NOT let them cohabit, it can lead to severe abuse and dominance fights.
(Please read page 113 for further information)
Be sure to give your tank regular maintenance, they especially enjoy a good scrubbing in-between treads.
If a tank is fully content and trusting it can be quite affectionate, so return any such display equally.
If you have any further questions contact your local Transformer provider.
Thanks provided to a fellow human disaster/hot mess for her invaluable contribution
to the tank preservation and appreciation fund.
---
*chuckles*
A gift for a lovely person!

---
'Meditation' from Thais, composed by Jules Massenet, performed by Yo-Ma