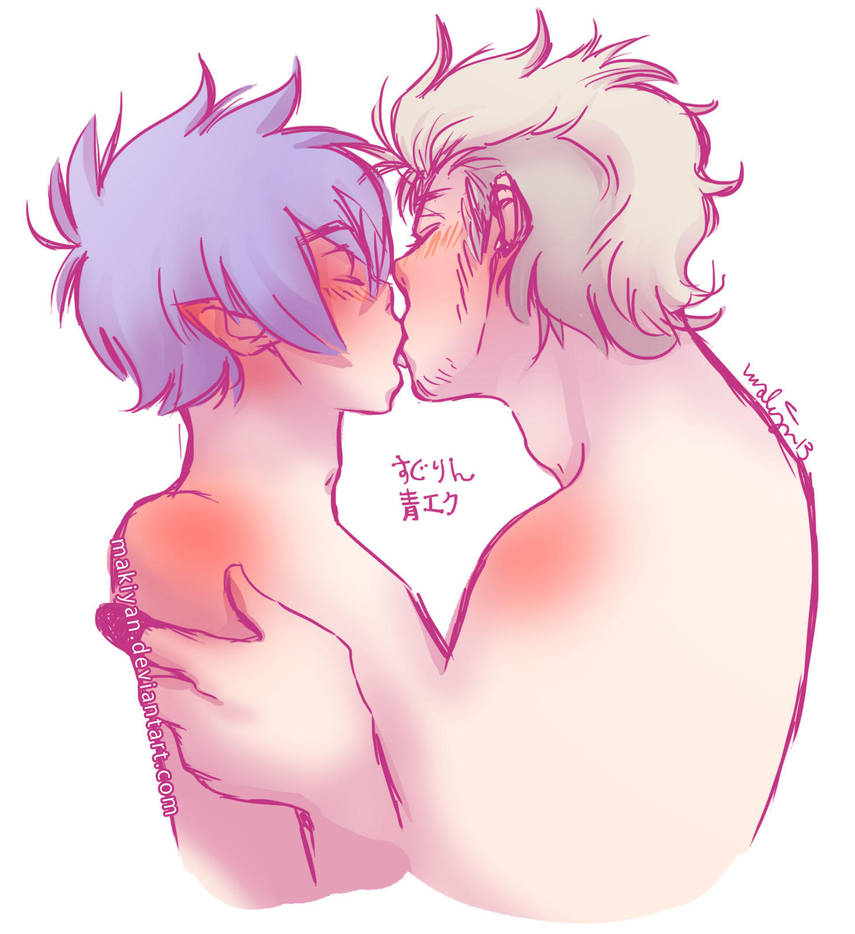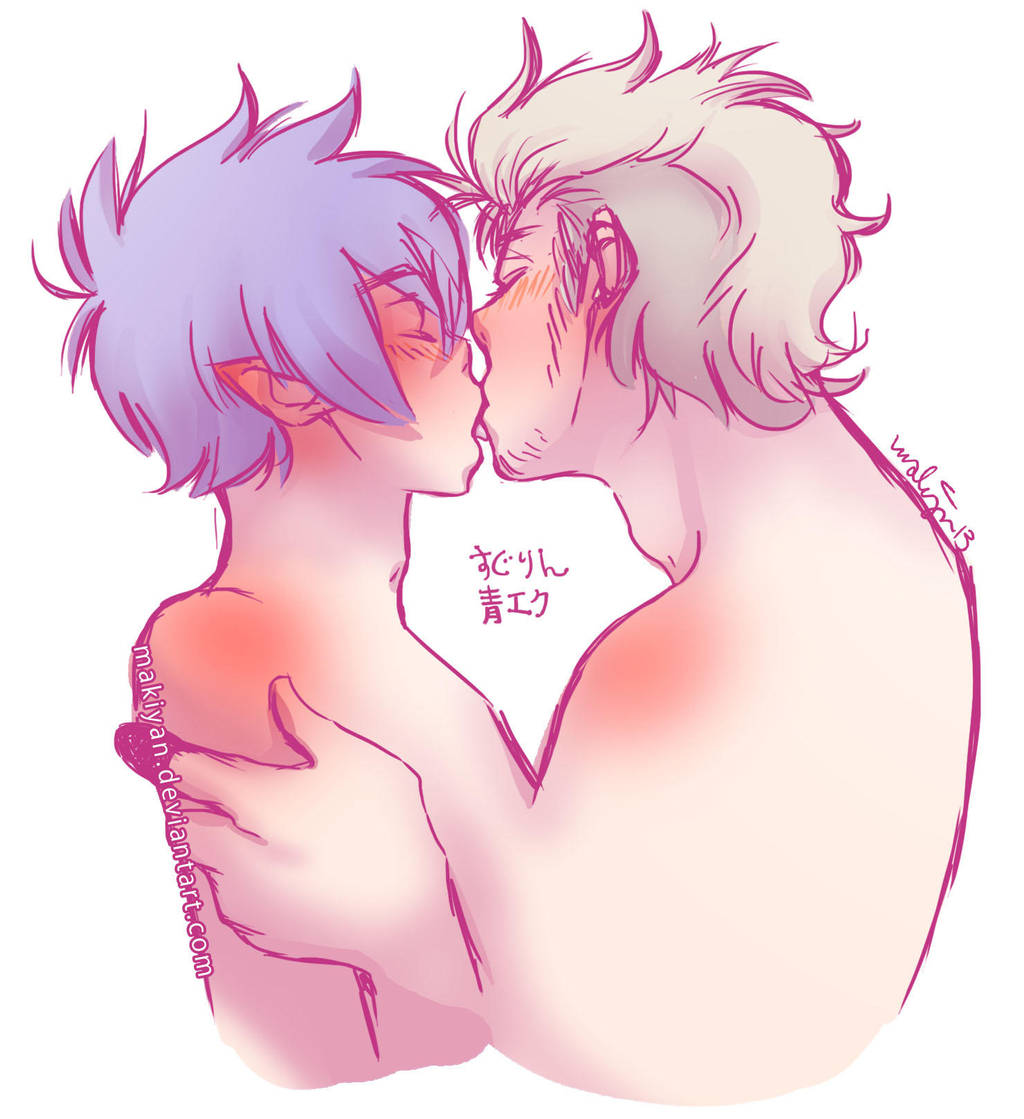 Reply

Reply

Reply

aww~ we need more rinxbon!!!
Reply

If I shipped ANYONE from that manga... it'd be these two. xD Seeing as I don't see much to ship in there. Shiemi x Rin is not acceptable hahaha
Reply

also, just accept your shipping - u- it's ok *there there*
Reply

Reply

Awwww~! I love it :3
They need more love!
Reply

Reply

Reply