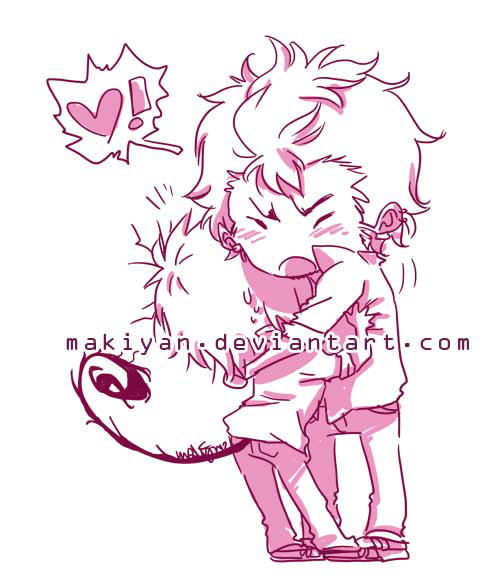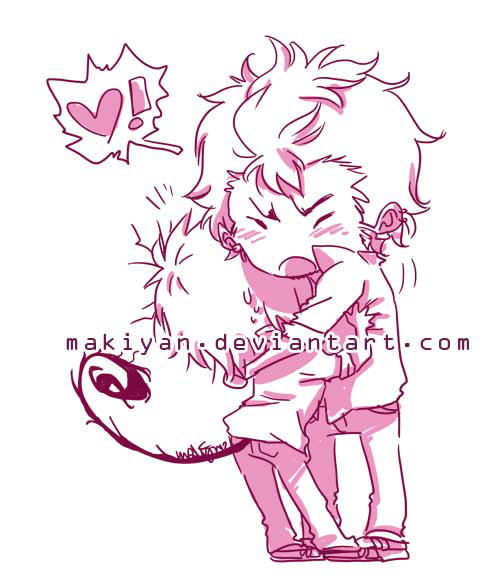 reblog on tumblr: [link]

so apparently after three hours trying to put together a couple sketches, seems like this is as far as i'm getting today XuX sorry.
i'll try again tomorrow... har har.

been doodling a lot lately but oh dear artblock can you please come on week days instead of weekends?

oh well.

also hope i can catch up with kurofay ;u; i've missed them a lot lately <3

so yeh bon loves rin a bit too violently



more (proper) AnE luv:




suguro ryuji & rin okumura [ao no exorcist] (c) kazue katou
art by me *Makiyan

will move to scraps later.

I don't pair these two really but this is just really adorable! ;w;
Reply

QuQ aww thank you really much! you comment is even awesome-er because of that i think TvT thanks really
Reply

omg!

lovely *w*
Reply

Reply

It's great artworks you have, but if you don't get any ideas, then take a break and give yourself some air. That can help greatly.

Reply

Reply