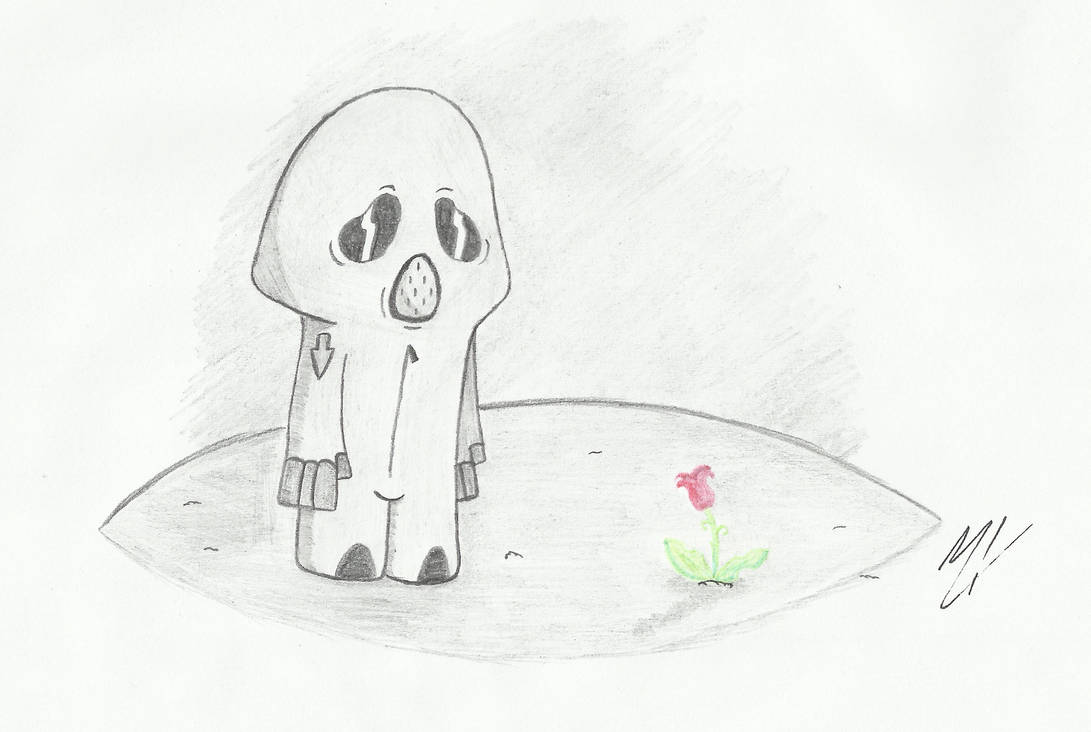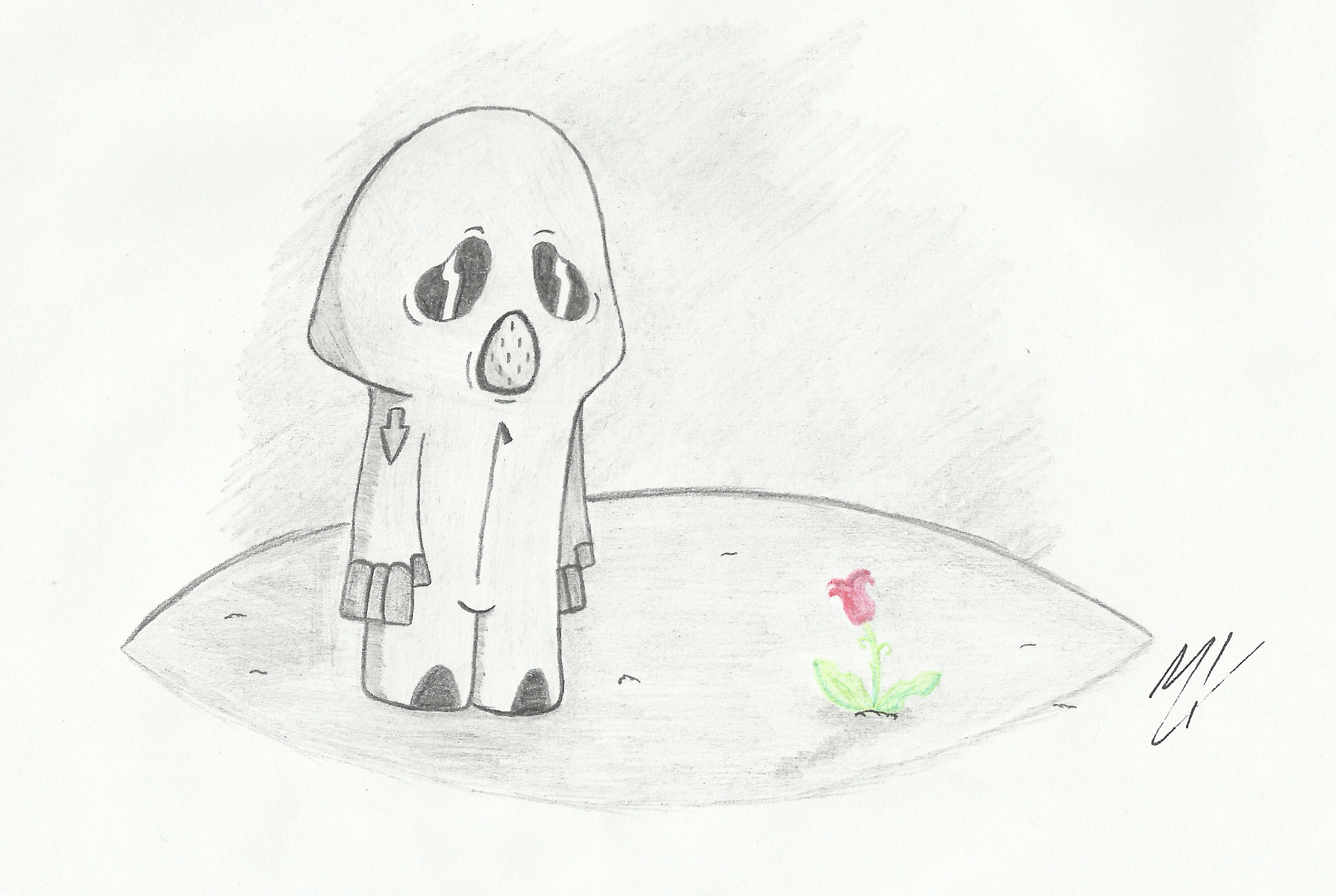 Sometimes there are days when human is considering his own vanity... When everything's not alright and whatever you do, you feel that you doing it wrong...
My own interpretation of "
Last Candle of Humanity
".
Made with pencil 5H, 2H, H, 2B and KOH-I-NOOR Coloring Pencils.
- - - -
Czasami są takie dni kiedy człowiek zastanawia się nad swoją marnością... Kiedy wszystko nie jest w porządku i cokolwiek zrobisz, czujesz, że robisz to źle...
Interpretacja własna "
Last Candle of Humanity
".
Stworzone przy użyciu ołówków 5H, 2H, H, 2B i kredkami KOH-I-NOOR.


§ Design & Art by Makintosh!

This reminds me Fallout New Vegas, and one Guy around Novac in radioactive resistant suit
Reply