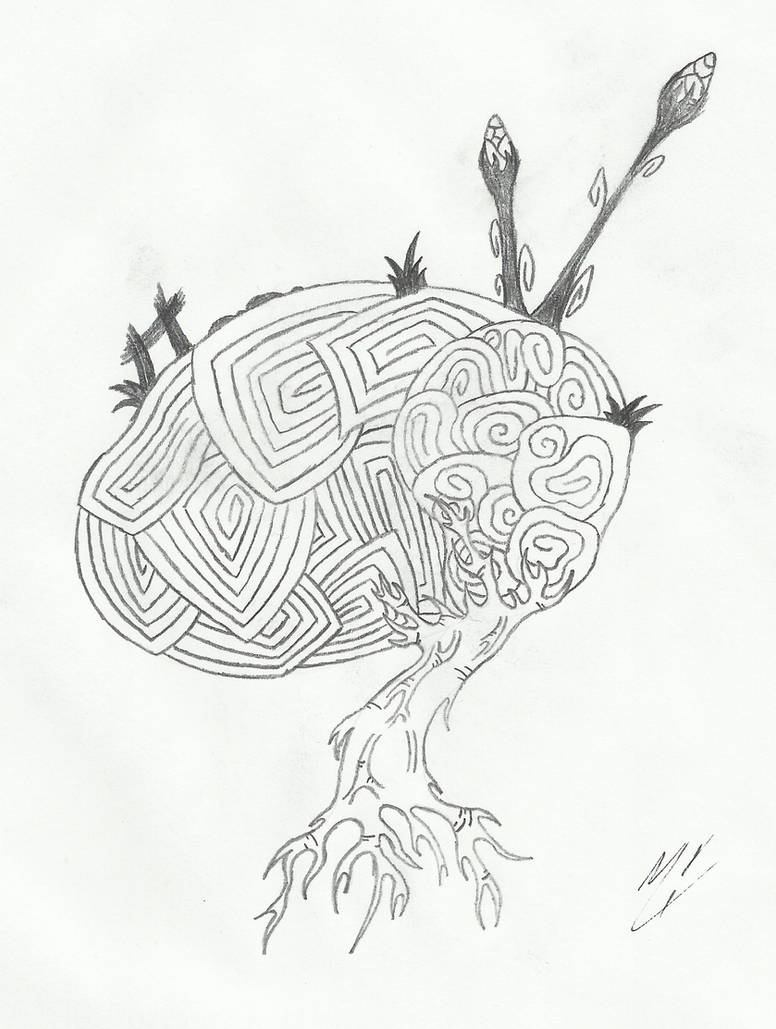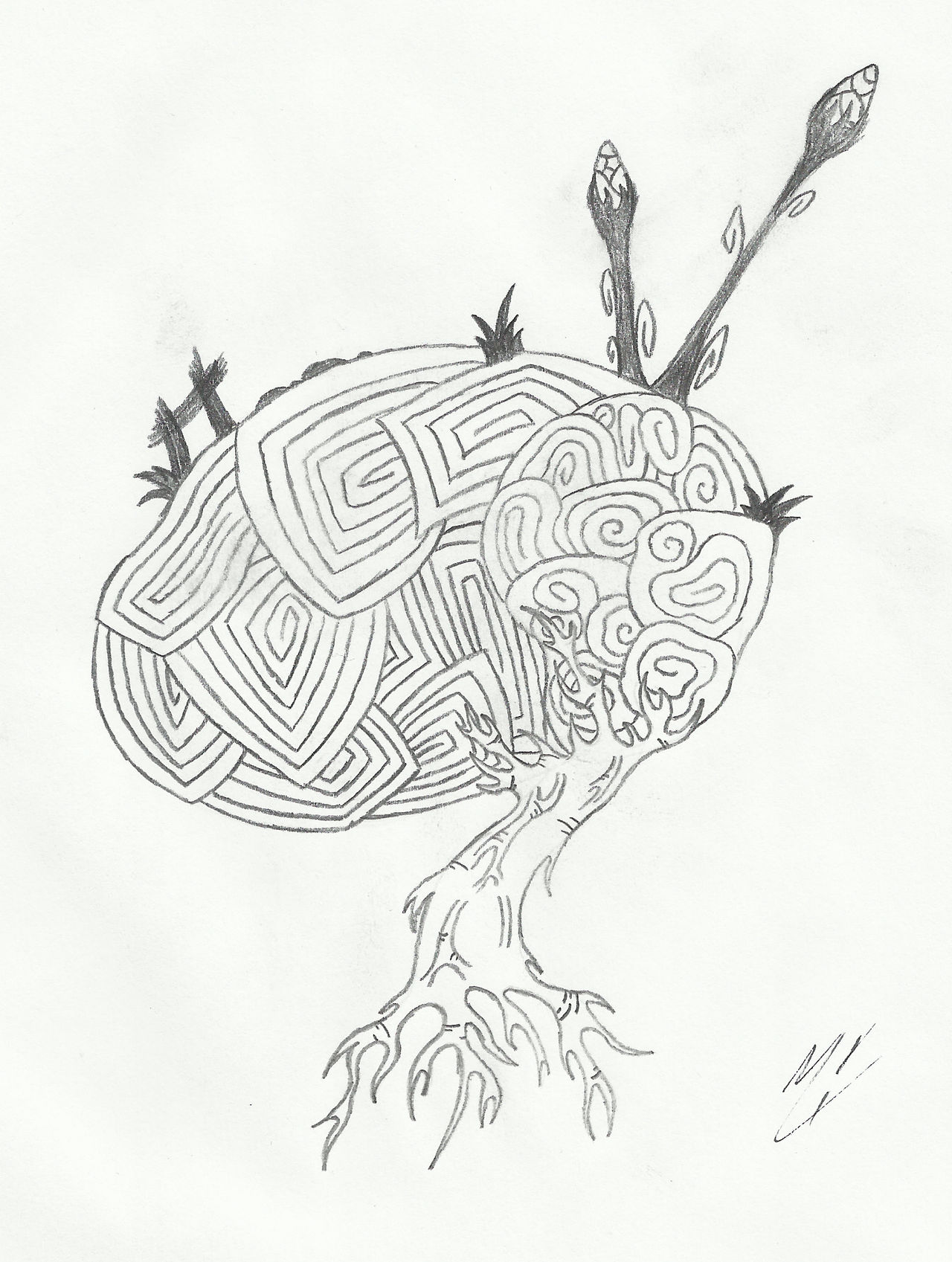 Watch
"Mindrrhea" (neologism) of artist... Nothing more to say except that I love pencils...
Made with pencil 5H, 3H, 3B, 2B.

- - - -
"Myślotok" (neologizm) artysty... Nic więcej do powiedzenia poza tym, że kocham ołówki...
Stworzone przy użyciu ołówków 5H, 3H, 3B, 2B.



§ Design & Art by Makintosh!

That's the kind of surreal, meaningful, abstract stuff I wish I could draw...

Reply

Of course you can... Just watch Pink Floyd - The Wall few times, add some Sweeney Todd: The Demon Barber of Fleet Street and Tim Burton's: The Nightmare before Christmas and listen Voltaire - Riding a Black Unicorn down the side of an Erupting Volcano while Drinking fom a Chalice filled with the Laughter of Small Children!...

Then take some pencils and draw, draw, draw!
I'm going mad, I think...
Reply