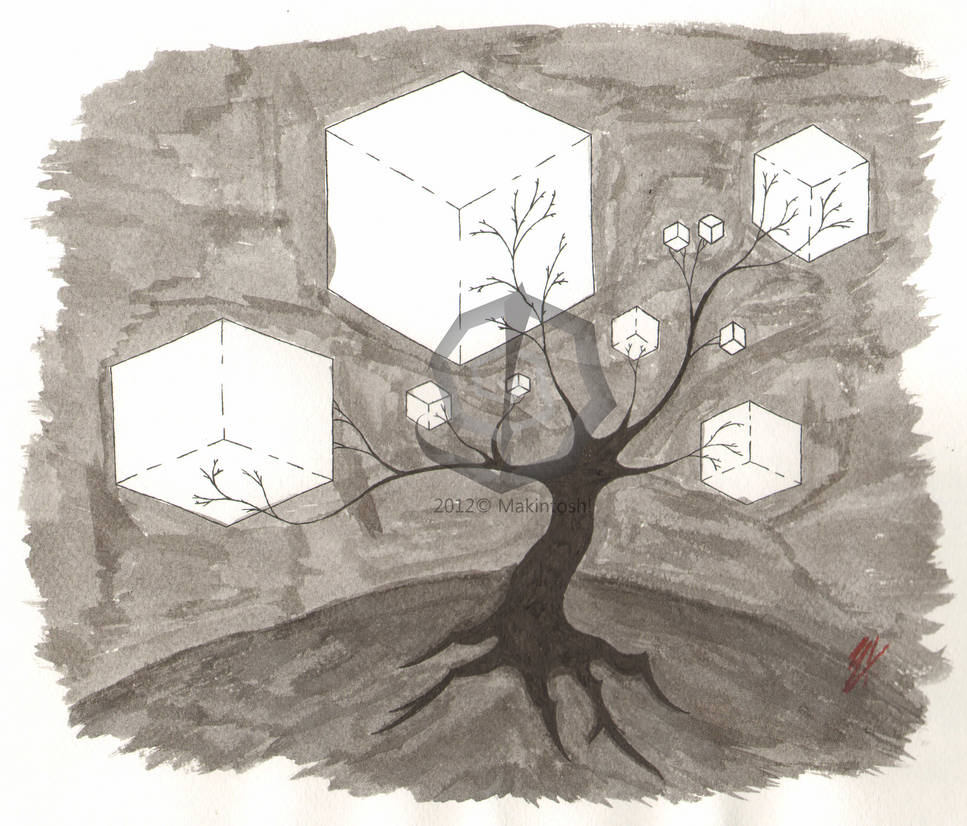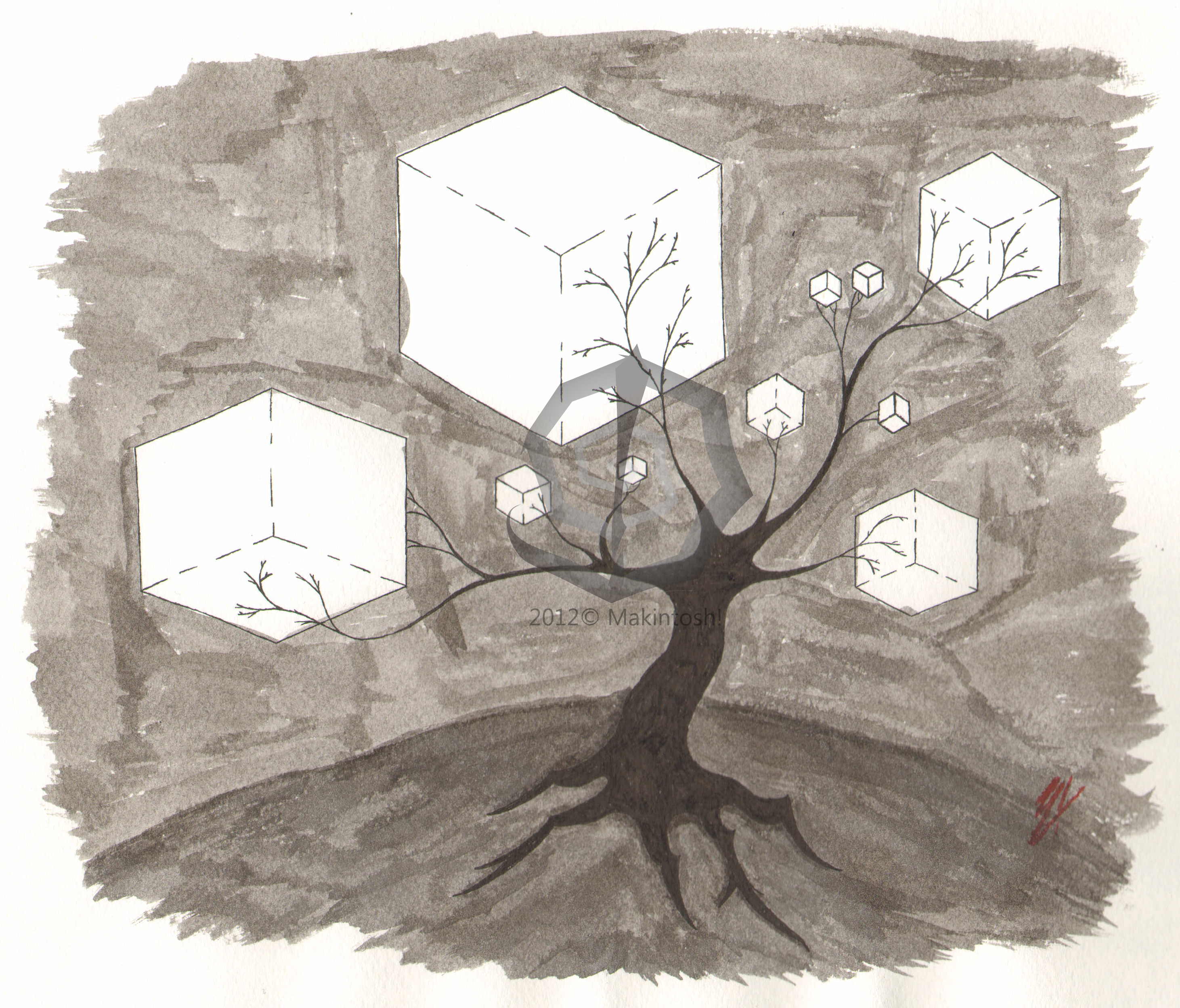 Original Size: 245x345mm
- - - -
Our world is shrinking - technology destroying creativity, dreams, hope and people who think differently, who try to put a smile into friends faces... who try to change, just a little bit, this dull and gray world. But still and still they are failing.
Art becomes profession, not the way of thinking. We slowly turns into machines - thoughts into bytes, lives into data. Soon only storage trees will be our world - big, but still so small...
- - - -
Nasz świat się kurczy - technologia niszczy kreatywność, marzenia, nadzieję i ludzi którzy myślą inaczej, którzy próbują starają się wywołać uśmiech na twarzach przyjaciół... którzy próbują zmienić, tylko trochę, ten nudny i szary świat. Jednak wciąż i wciąż przegrywają.
Sztuka stała się profesją, nie sposobem myślenia. Powoli zamieniamy się w maszyny - myśli w bajty, życia w dane. Wkrótce tylko "drzewa przechowujące pamięć" będą naszym światem - wielkim, jednakże bardzo małym...


§ Project & Idea © Makintosh!
§ Design, Art & Sketch © Makintosh!
§ 2012 © All Rights Reserved.