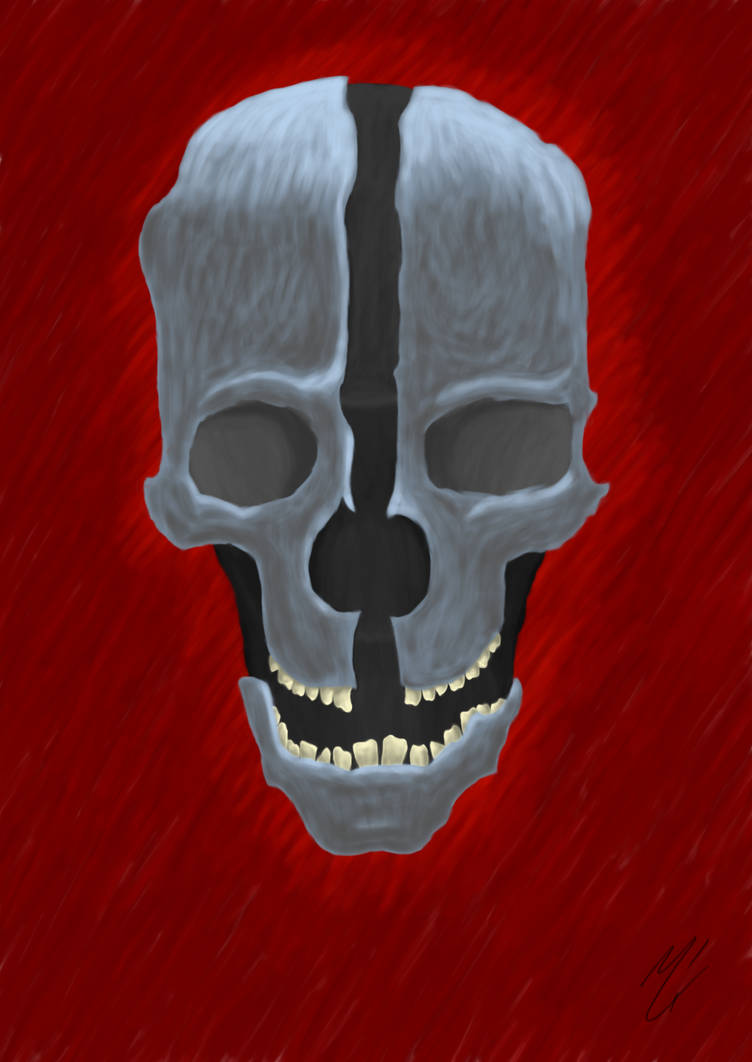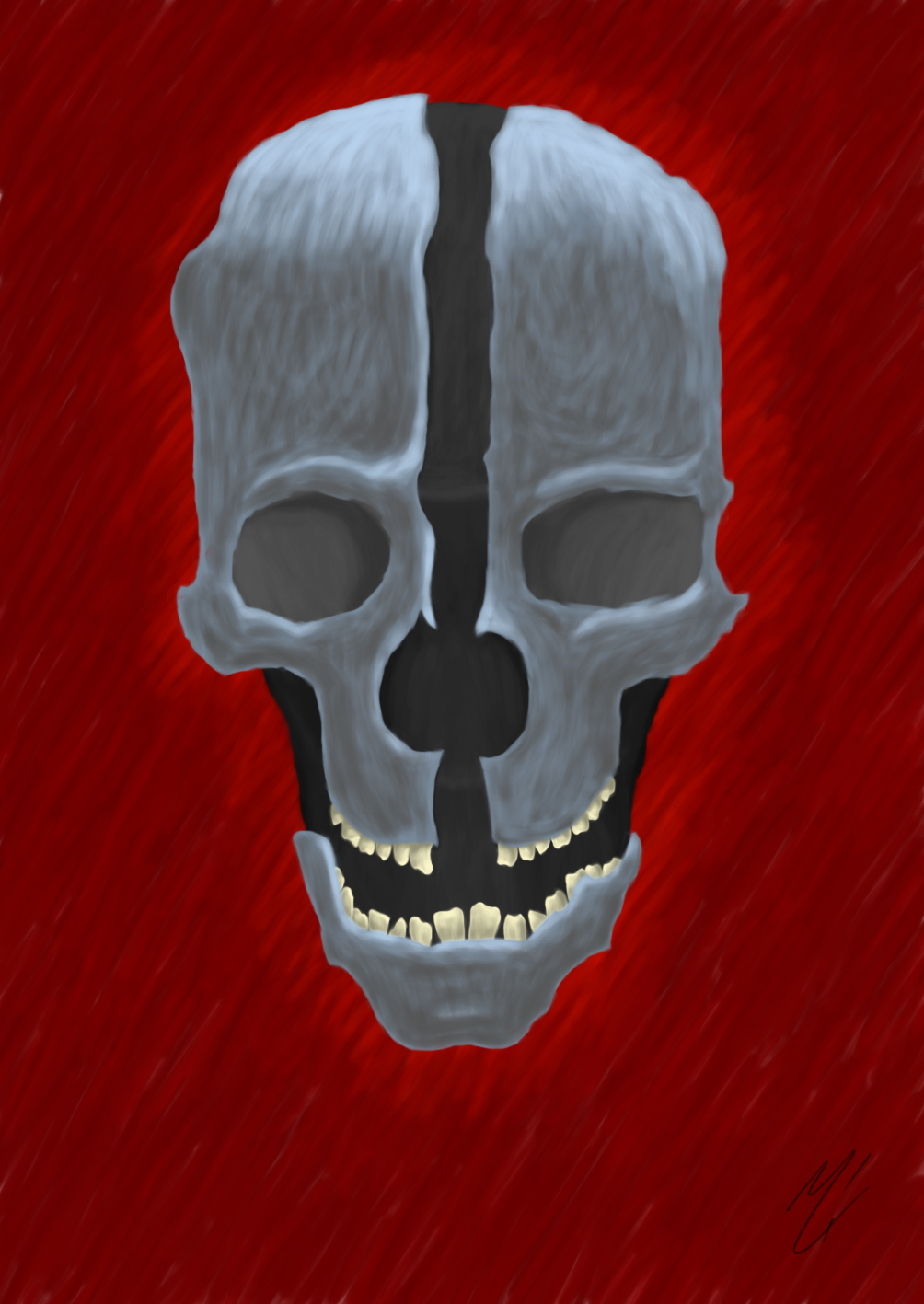 Vengeance - even if we don't want it, it is always born deep, in the dark corners of our hearts. This is our nature - we cannot fight with it because it's sort of "
fight with windmills
". But there is always way to hide it - because vengeance is best served cold, not done by our hands... better to see how your enemies are burning out than to punish them. They're not worth it...
Made with Adobe Photoshop CS4.
- - - -
Zemsta - nawet jeśli jej nie chcemy, zawsze zrodzi się głęboko, w mrocznych zakątkach naszych serc. Taka nasza natura - nie możemy z nią walczyć ponieważ to jakby "
walka z wiatrakami
". Jednakże zawsze jest sposób aby ją ukryć - ponieważ zemsta najlepiej smakuje na zimno, niedokonana naszymi rękoma... lepiej widzieć jak twoi wrogowie wypalają się niźli karać ich. Nie są tego warci...
Stworzone przy pomocy Adobe Photoshop CS4.


§ Project © Makintosh!
§ Design & Art © Makintosh!
§ 2012 © All Rights Reserved.