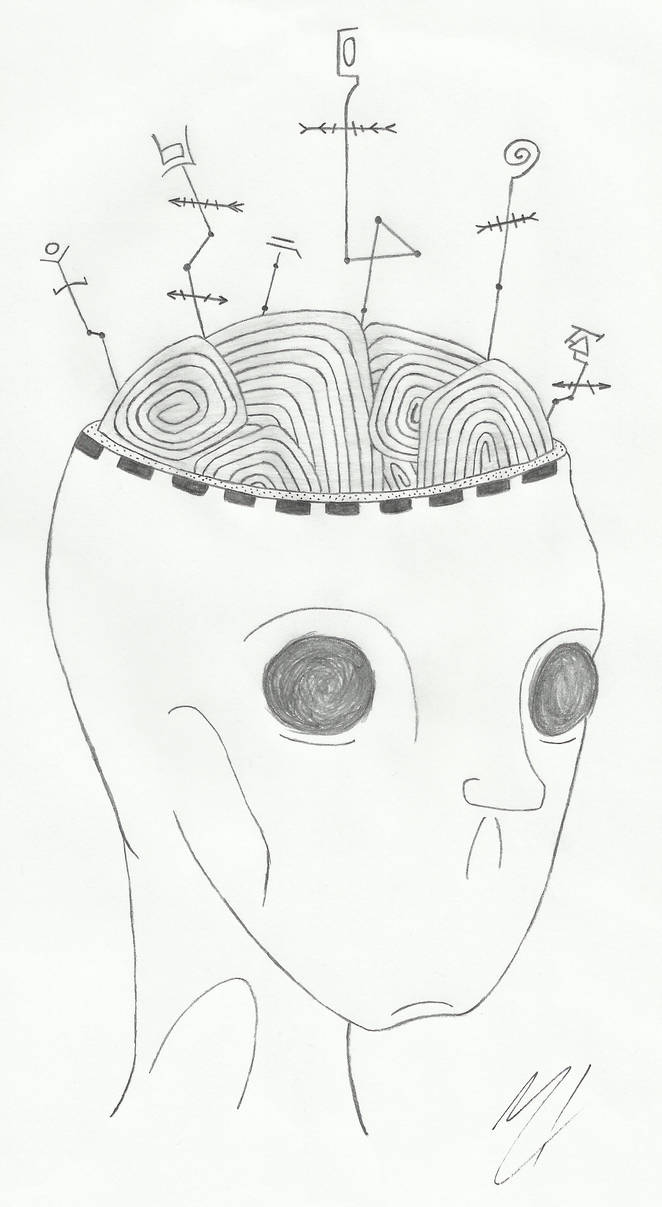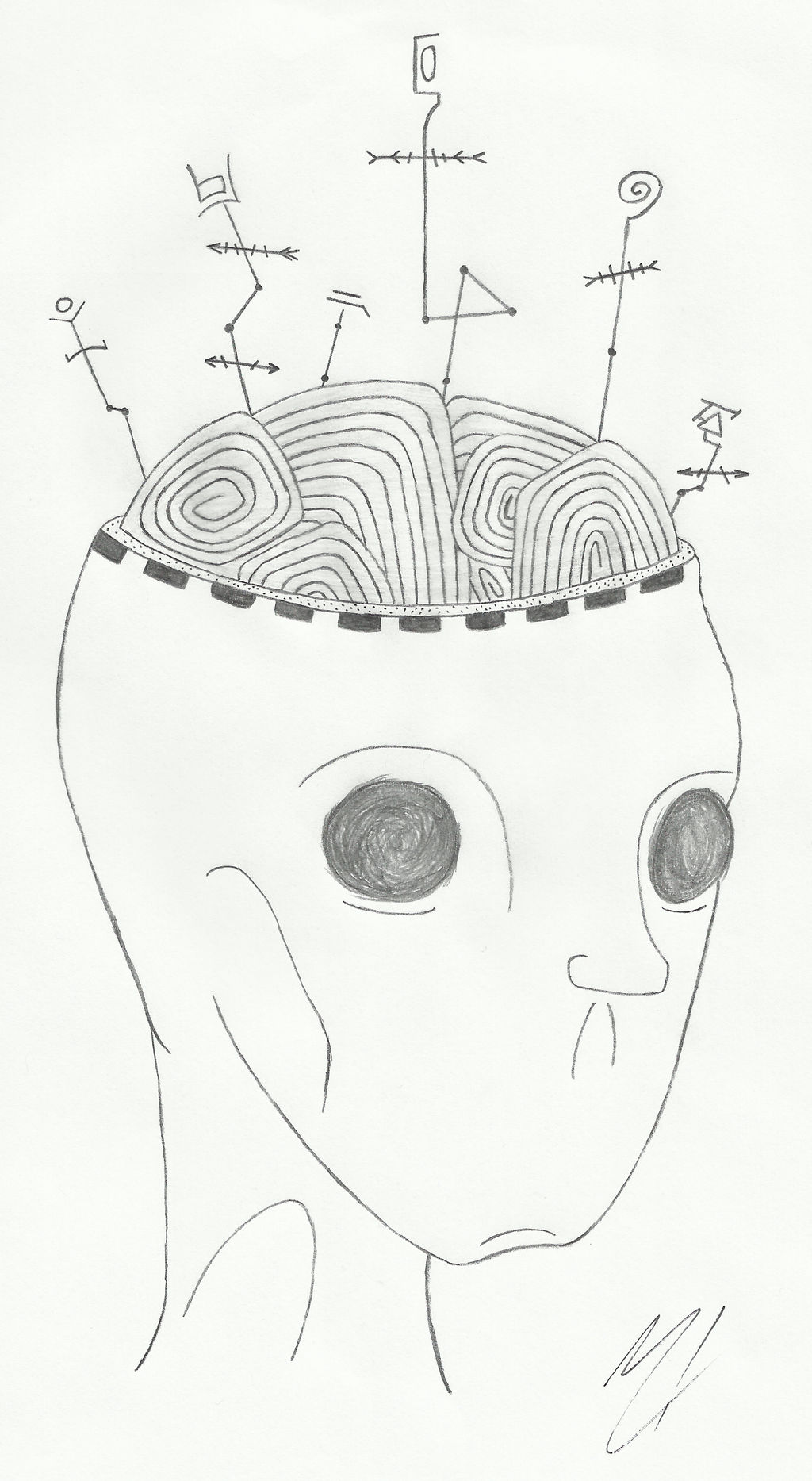 Creativity is a weakness, disease that The Society destroying continually in everyone, over and over again. Giving us delusive "
free choice
" but, after all, if we choose incorrectly we are different and our thinking must be eliminated before someone else caught it. We sitting against screen full of colors, killing our creativity... When We lose smart minds, we will be free... like they are - gray and without color shine in our lives... without ambitions...
Inspired by
System of a Down - Aerials
.
- - - -
Kreatywność jest słabością, chorobą zakaźną, którą Społeczeństwo niszczy nieustannie w każdym z nas, ciągle i ciągle. Daje nam złudę "
wolnego wyboru
" lecz, jeżeli wybierzemy niepoprawnie jesteśmy inni i nasze myślenie musi zostać wyeliminowane zanim ktoś się nim zarazi. Siedzimy przed ekranem pełnym kolorów, zabijając naszą kreatywność... Kiedy stracimy nasze mądre umysły, będziemy wolni... tak samo jak oni - szarzy i bez blasku kolorów w naszych życiach... bez ambicji...
Inspirowane
System of a Down - Aerials
.


§ Project © Makintosh!
§ Design, Art & Sketch © Makintosh!
§ 2012 © All Rights Reserved.