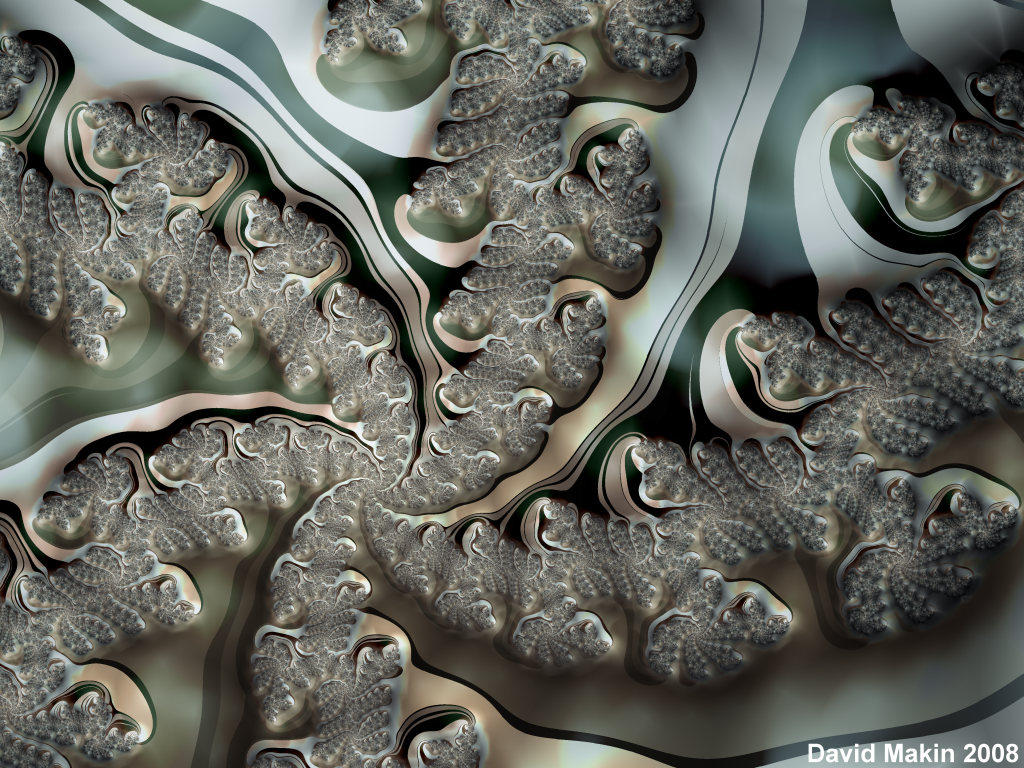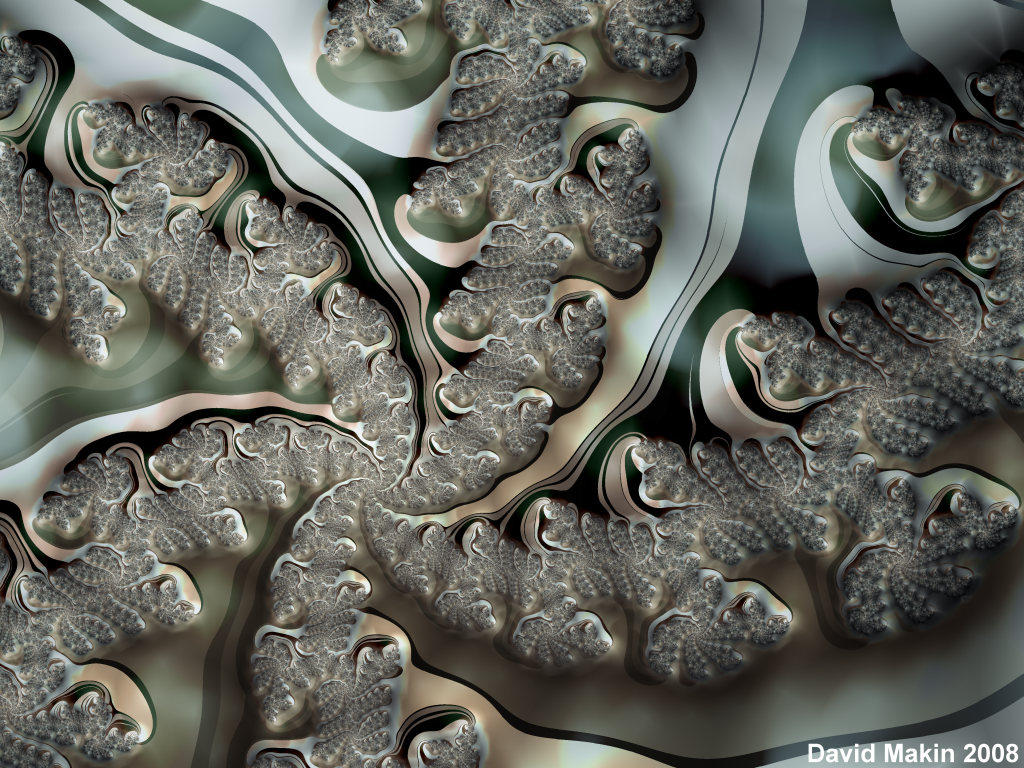 Watch
Created using Ultrafractal.

Whoa - that's really cool, Dave. Great depth and I like the contrast of the "candy stripe" bits with the busier surroundings. Excellent stUFf!
Reply

I love the liquid effect! Strange I haven't added you to my friends list. I'll take care of that...
Reply

Very interesting use of a slope formula.
Reply

Thanks, but it's not a slope formula, it's a plain Julia but using mmf3.ucl-Field Lines with "Happy Accident" enabled.
Reply

I like the soft fuzzy look of the fine details!
Reply

I give it a 10 on the "Totally Awesome" scale.

Reply