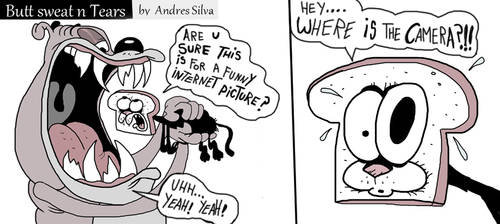 New Cat Comc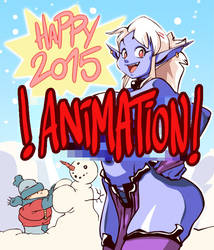 Mature content
Manaworld Winter time Contest Entry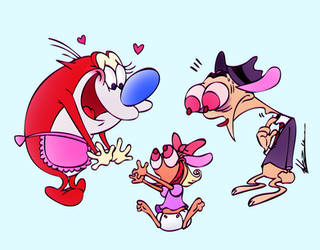 Oh Ren, Look at her! She is so pretty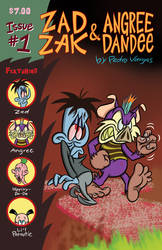 Zad Zak and Angree Dandee Comic Book #1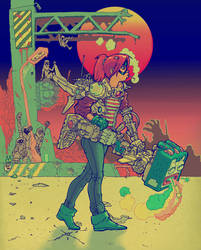 Stars or no stars...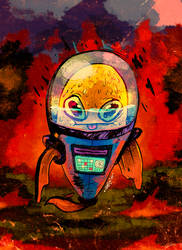 Peztronauta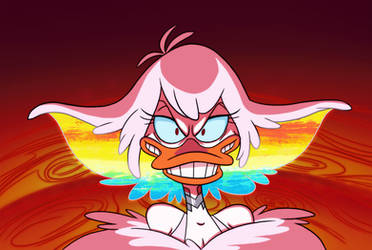 Schnabelhaft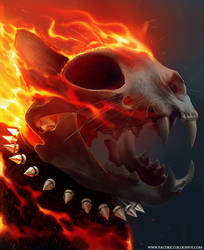 Kitty Blaze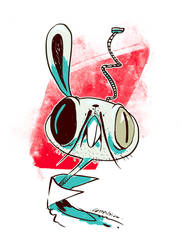 hey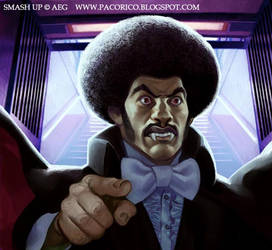 Nightstalker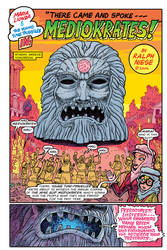 AMERICAN NATURE PRESENTS - TYTT MEDIOKRATES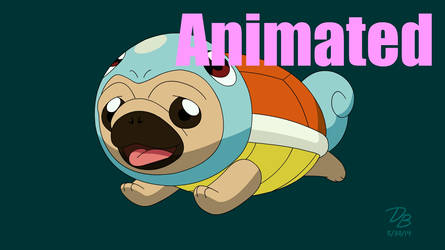 Squirtle Pug!!!!!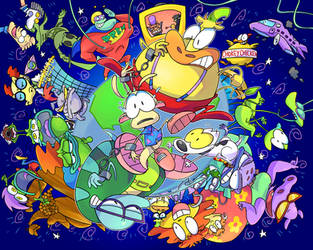 Rocko's Modern Life!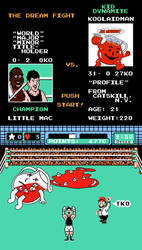 Punch-Out
Mature content
Knocked CockEyed Punch:Right To The Face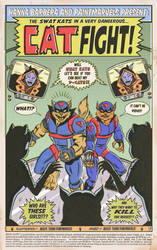 I'M BACK!! WITH THE SWAT KATS!
-Studio Killers Kickin'-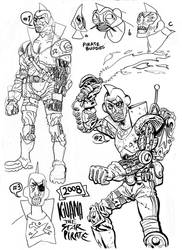 Iguana Star Pirate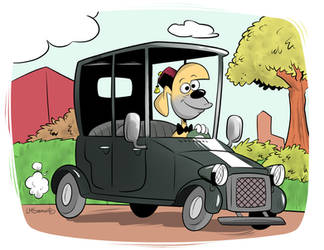 Brand New Car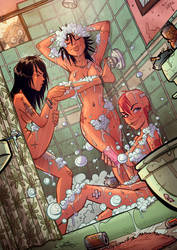 Mature content
Tank Girl Shower Time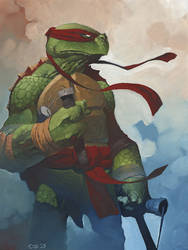 Ninja Turtle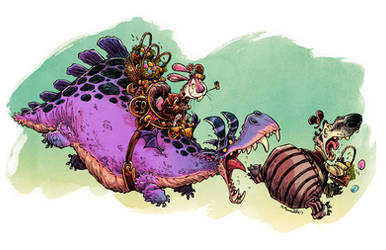 Happy Easter!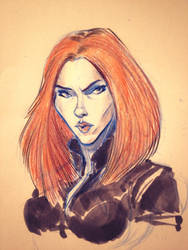 Black Widow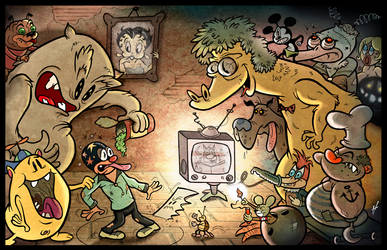 Cartoon Madness