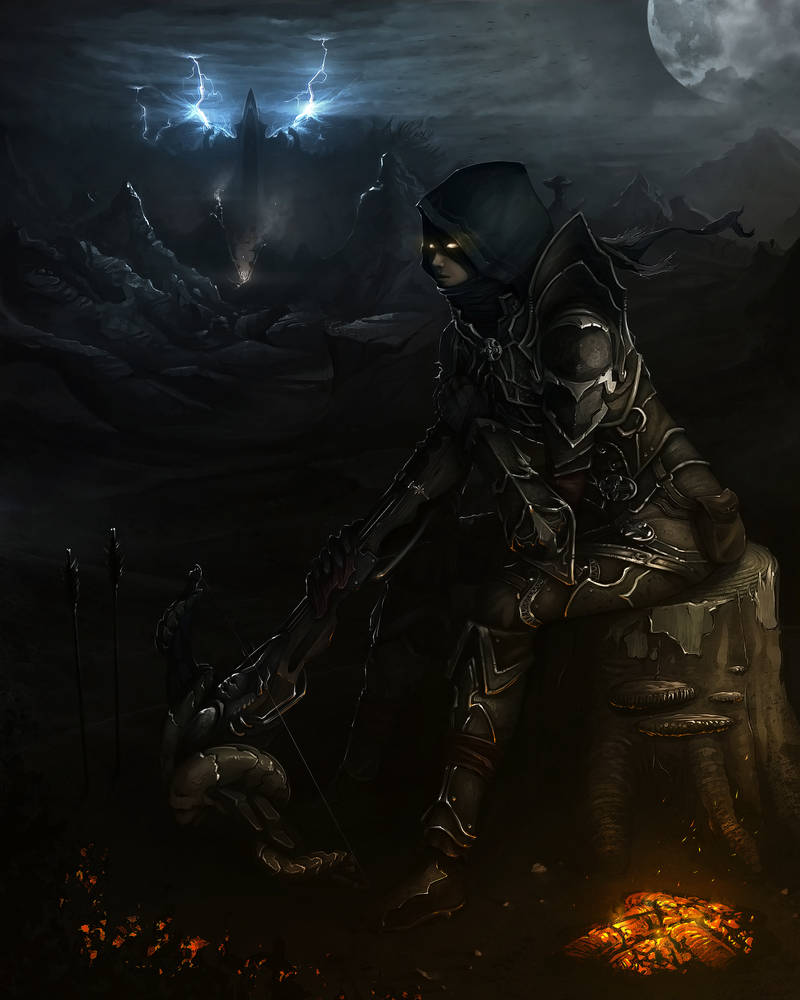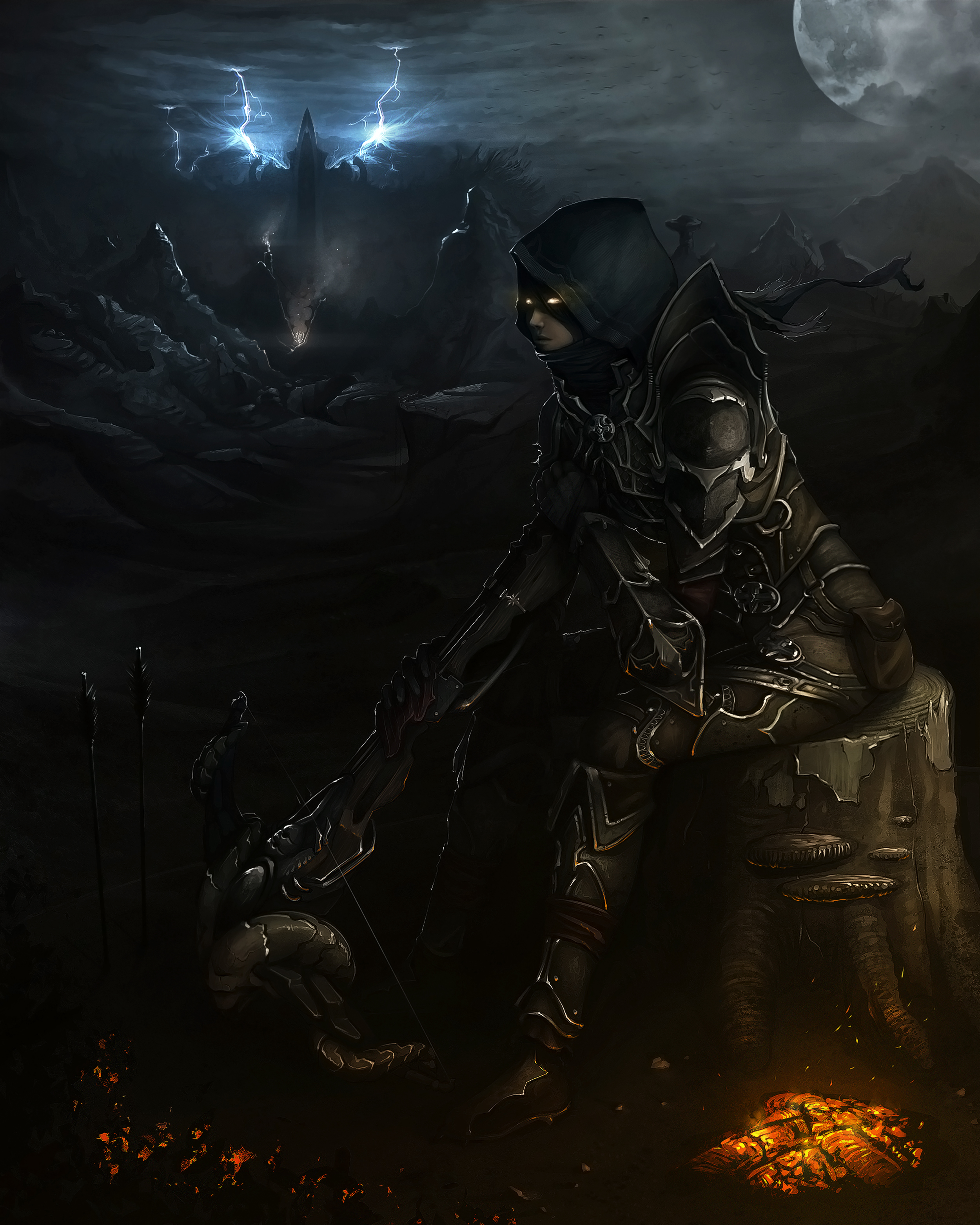 Watch
Just the Demon-hunter sitting around a campfire, cleaning the good ol' crossbow. In the contest description it says to create the Hero 'preparing' for the battle, not in, so this is my take on that.
My entry to the Diablo 3 fan-art contest.
Good luck to all and may the best art win! Would be awesome to make it to Semi-finals though~!
(Probably lots of updates will be made till the end, any constructive criticism is welcome.)



IsthatMalthaelinthebackground?
Reply

Reply

Great job on this. I really like the background.
Reply

Reply

gives me chills AWSOME work
Reply

Chills? then I must be doing something right!

Reply

What's the soft you've used, please? Nice work !
Reply