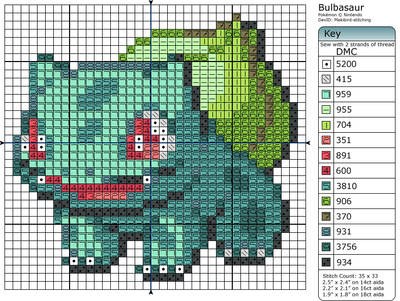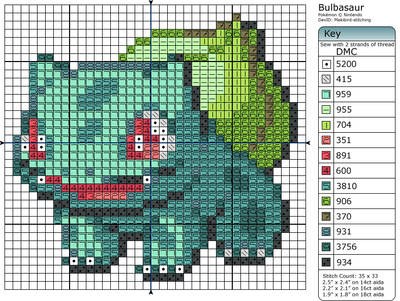 Watch
See journal for terms of use.
We have moved!
To download the full sized (typo free) pattern visit
Birdie Stitching

Super cute patern indeed!
But i noticed the outgoing link seems to be wrong. It's leading me to wingtips.co.uk instead of birdiestitching.com

Reply

I totally wanna make a bead thing of this.

Reply

Hey, I started on this one, and found that color #9 is typoed. It should be 3765.
Reply

I just bought all the thread for this yesterday and will be starting it soon. I'll be sure to post a photo and tell people that I got the pattern from you (especially since it's so incredible)
Reply

great work, taking some of these on a day trip tomorrow
Reply

So cute. I love the original starters. ^_^
Reply