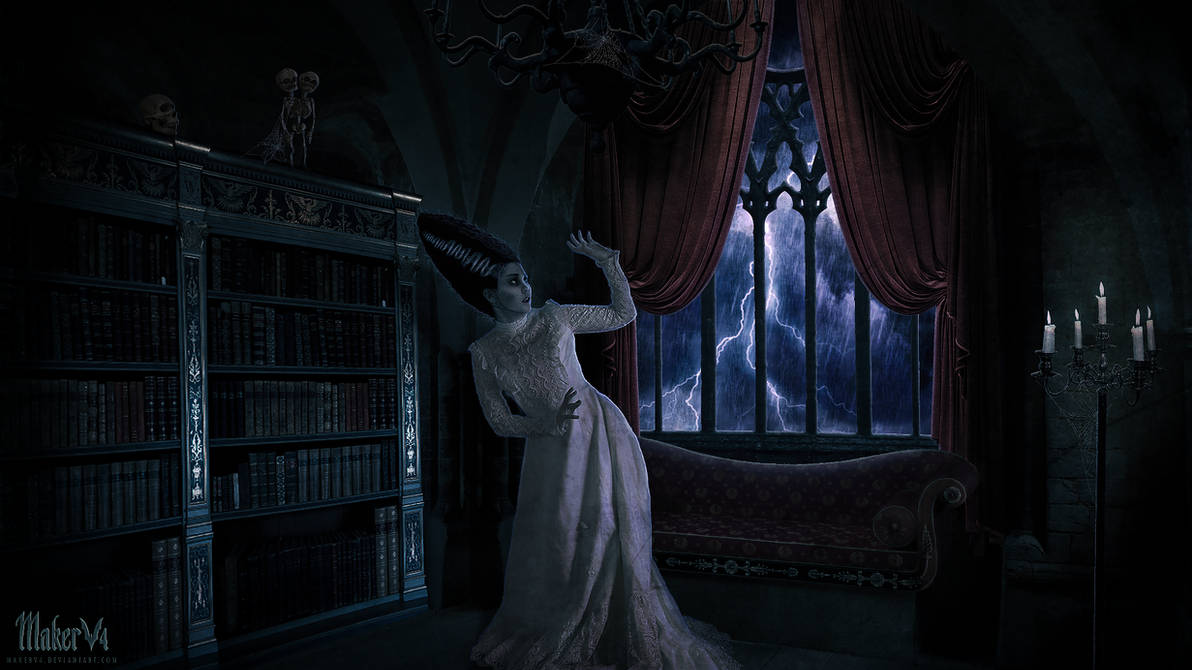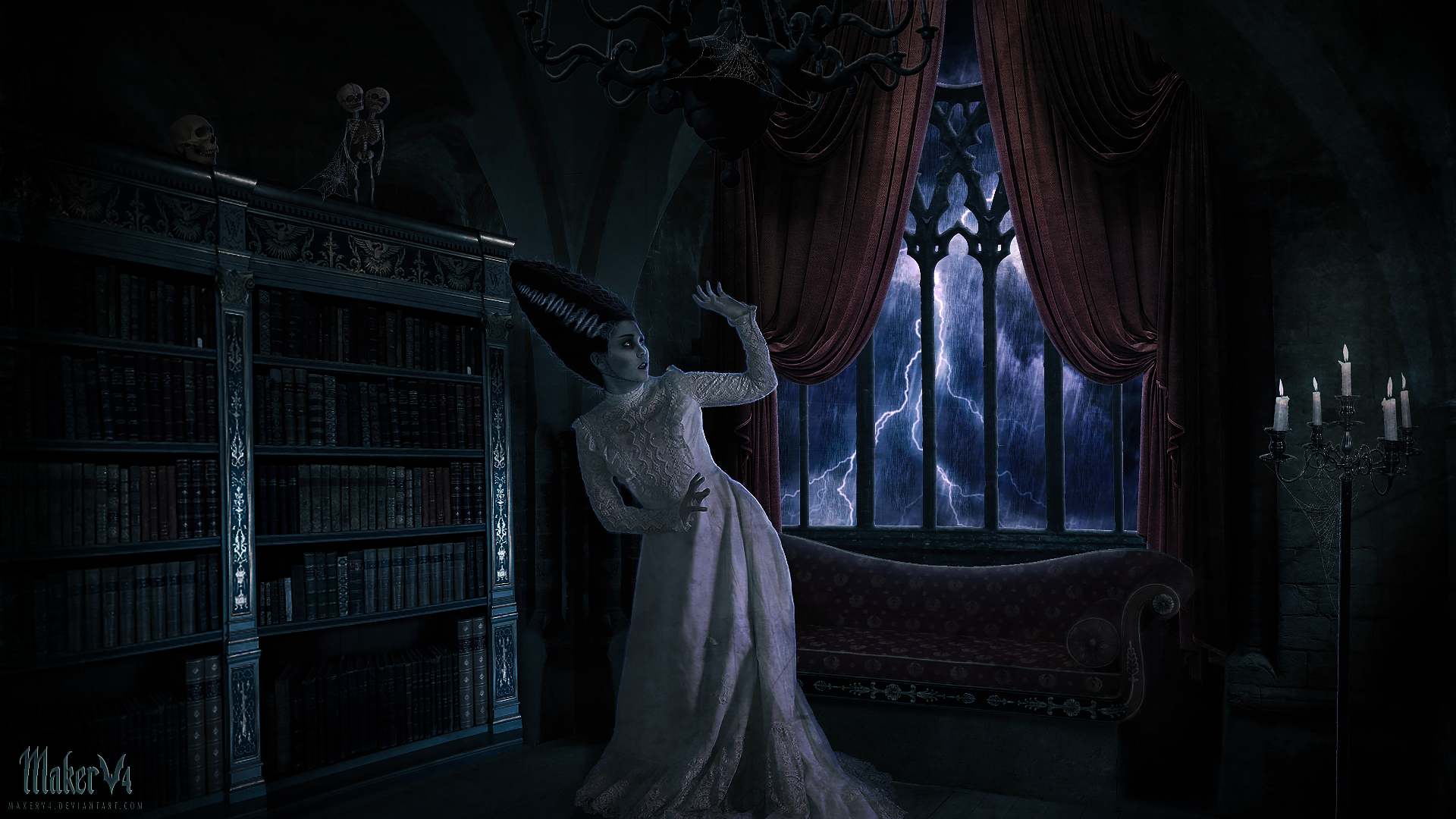 This is my entry for "
The Modern Prometheus Contest
" at

level Intermediate



This entry won the intermediate level

"The thunder, I still feel it in my bones..."
Credits
Model:
pippa cowering
Room:
Gothic Castle Room
Curtains:
Blue Drapes 01
Window:
Fairytales 46 RESTRICTED
Sky:
Lightning and dark stormy clouds
Bookcases:
Light Reading 4
Floor Candelabra:
Candles 1
Ceiling Candelabra:
Chandelier
Couch:
Red antique couch
Skull:
Different Angles of a Skull
Spider web:
frosty web psd

I made the hair piece and the skeletons twins are my own stock.





All original content submitted along with this work registration is created by the work owner or published under permission
including but not limited to text, design, code, images, photographs and videos are considered to be the Intellectual Property of the work owner
and are protected by copyrighted.com using the Digital Millennium Copyright Act Title 17 Chapter 512 (c)(3).
Reproduction or re-publication of this content is prohibited without permission.
Registration number:
3MgHsi2d5BE7gadJ


Registered, Protected & Monitored by Copyrighted.com © 2017
© 2017 Makerv4 All Rights Reserved.


My latest works
Follow me

My Facebook Page |
Makerv4 Digital Arts