First of all, I'm very sorry about being here so late. School has kept me quite busy lately and I hate this mad situation. I hardly have the time to breathe. But I've got many things to talk about, so let's go on.
I'm very pleased that the group has now reached 71 members. Thanks to all the ones who have joined us.
Moreover, our affiliate Beauty-Club is holding a contest, called "Goodbye Winter". Here is the direct
beautyclub.deviantart.com/art/…
, for some more information.
I've also changed the group icon. I'd like to hear your opinions about it.

February.
Portraits.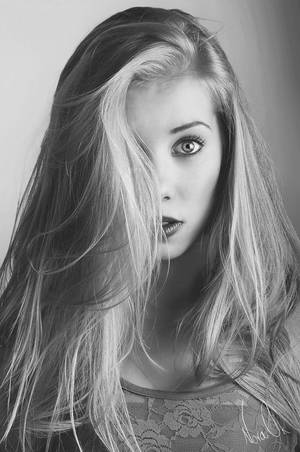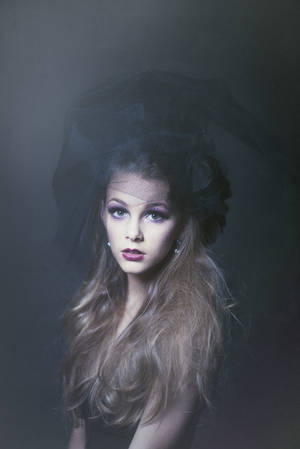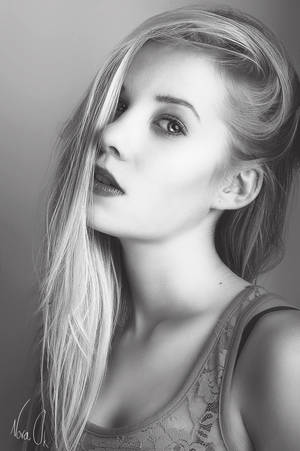 Flowers and Plants.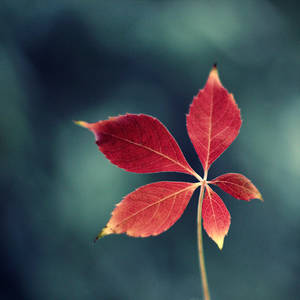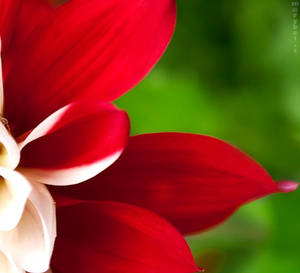 Animals.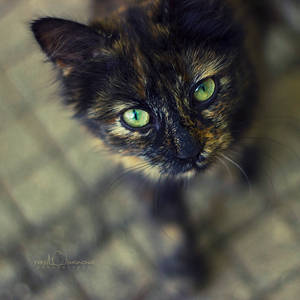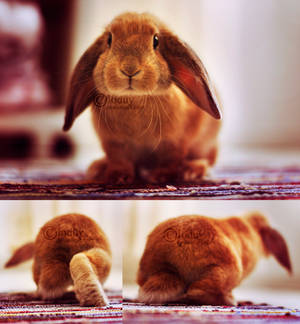 Macro.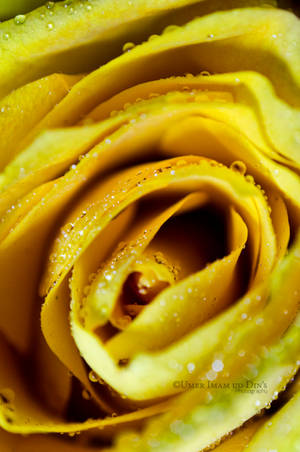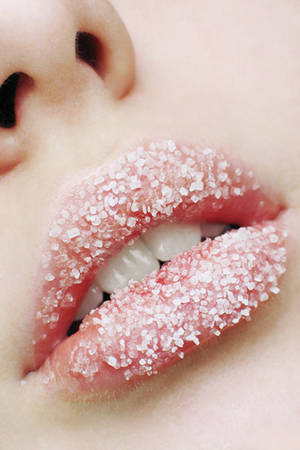 Conceptual.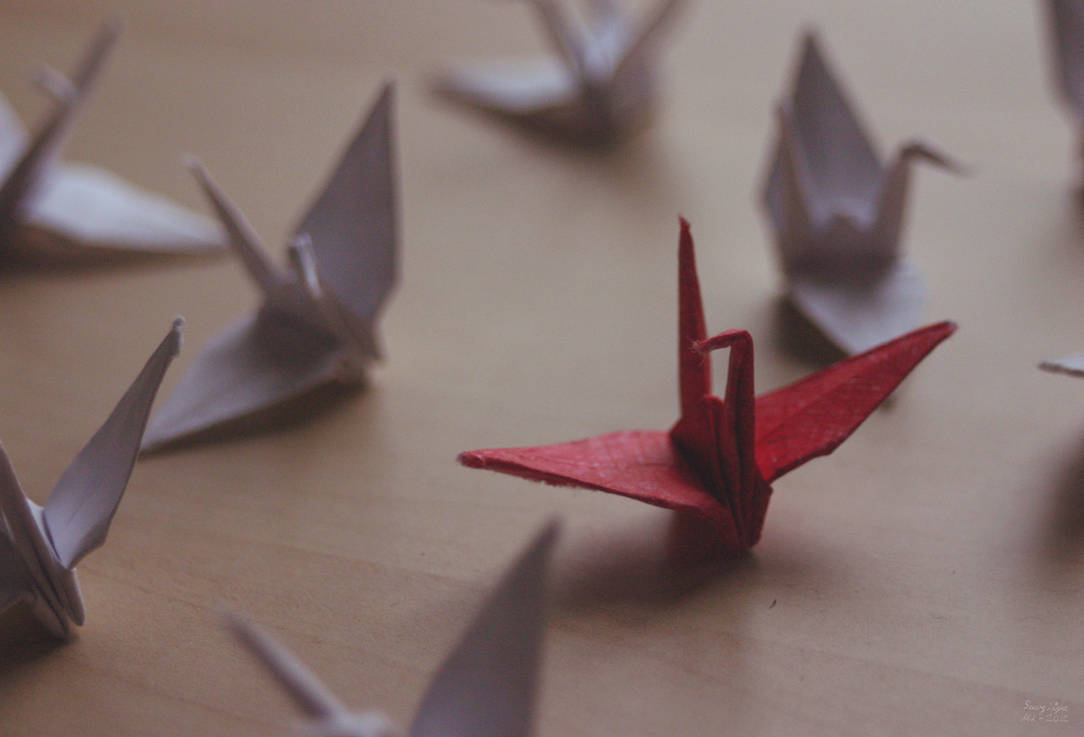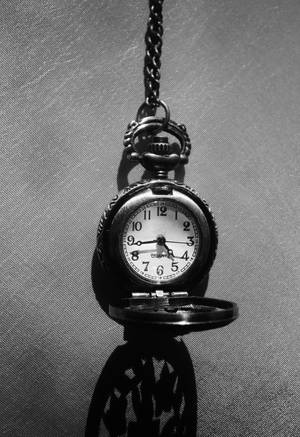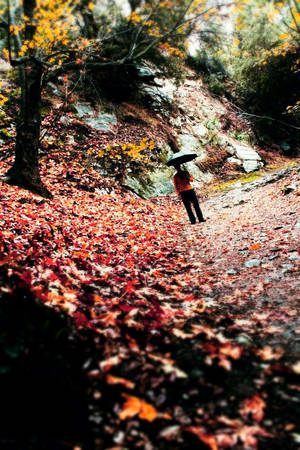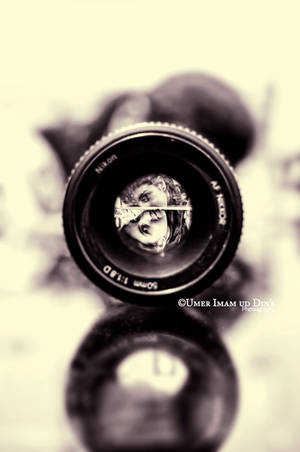 Still Life.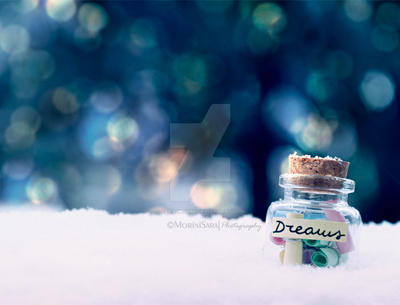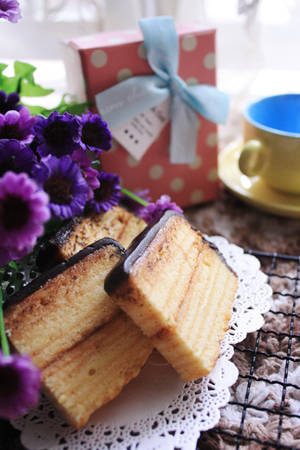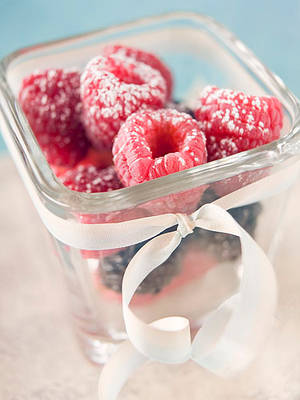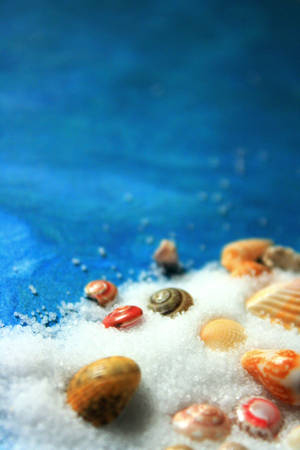 Landscapes.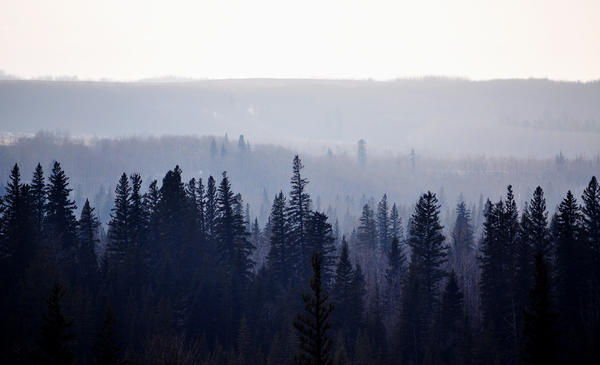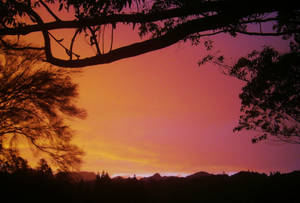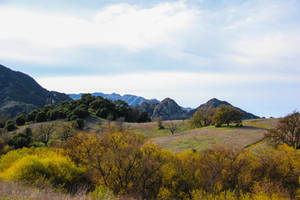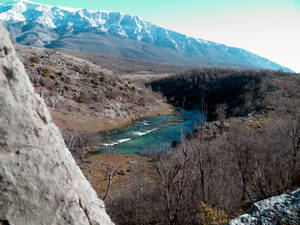 Other.