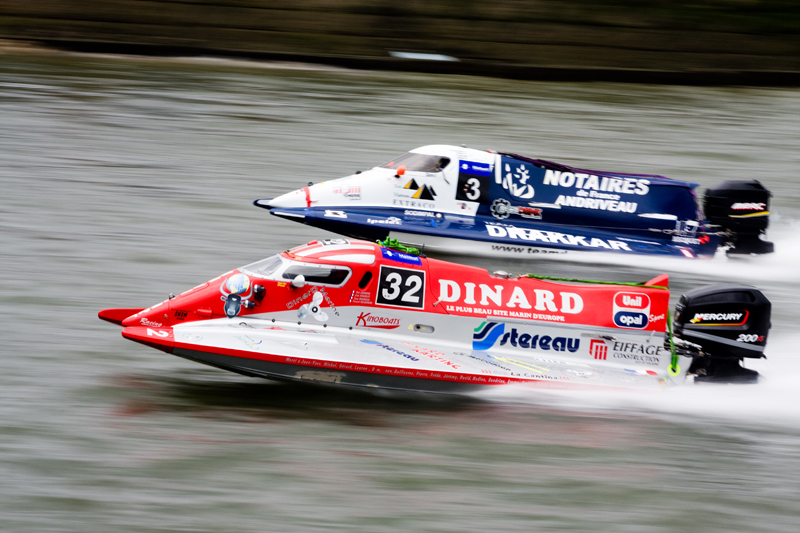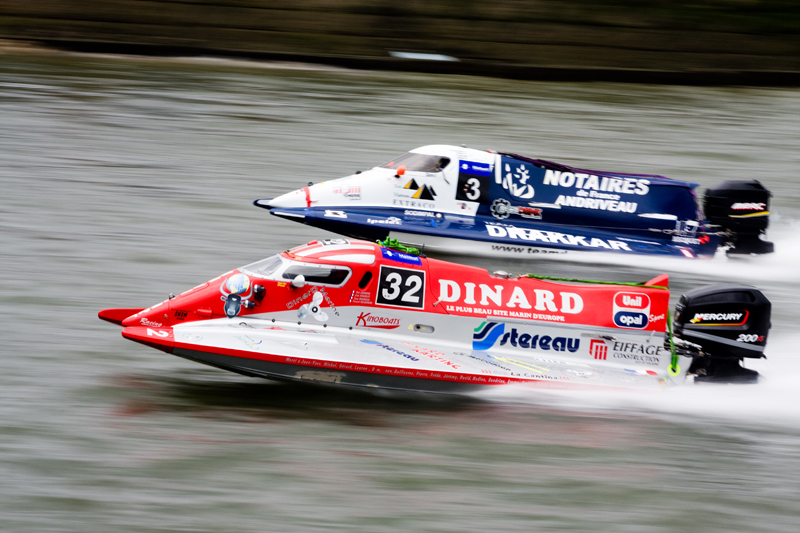 Watch
24h motonautiques
Rouen, Normandie
Vision : It's easy to see a boat race, and to think "I'm gonna take one or two shots of it". But it's really more difficult to get a good photo, and a really good one...
So, here you used you prefered set the shutter speed at 1/50 and pan ! Really good vision for that, even though it's just a common race's picture. I give you 4 stars because this picture isn't a boat picture, but a boats picture, with two of them, and we can feel the race !

Originality : As I said, the originality isn't here the most important ! It's "just" a race's picture, but really well done.

Technique : Panning is really difficult. Set the shutter speed, shoot at the right time and follow the target.. Here we feel the speed, and the two boats are fighting to win. Really well done.The two boats are perfectly focused.

Impact : Good impact here, with a nice composition. The saturation is high and catch the eyes.

Well done !
The Artist thought this was FAIR
3 out of 3 deviants thought this was fair.