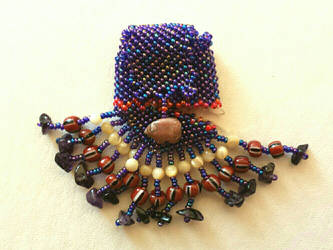 Bad Medicine...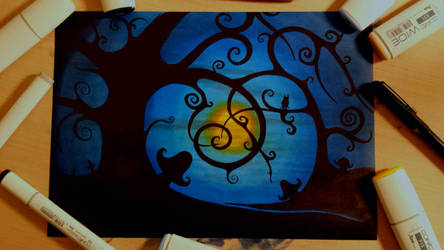 Moonlight Doodle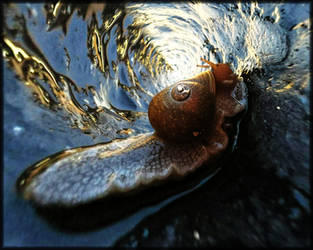 Oh, jeez... God help me.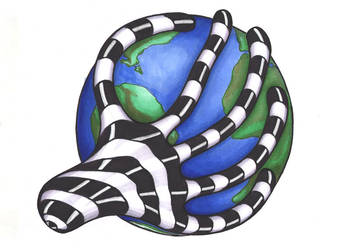 Fragile: Handle With Care...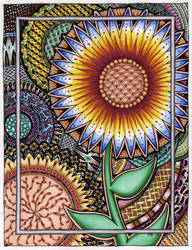 Zen Flower - Colored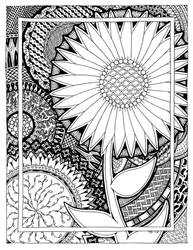 Zen Flower Line Art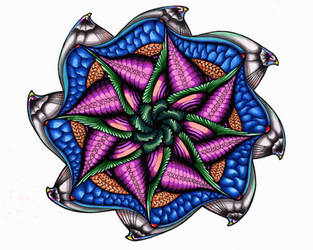 The Starfinch! A Zen Doodle Original.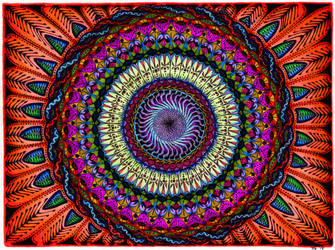 Eye See All - Hand Drawn and Colored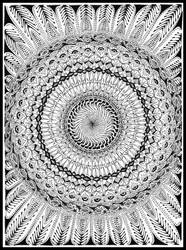 Eye See All - Extreme Hand Drawn Zen Doodle #1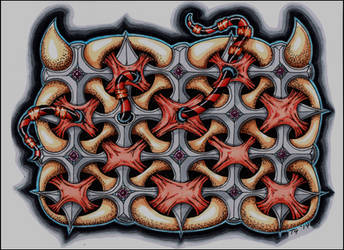 The Three Elements - Now Colored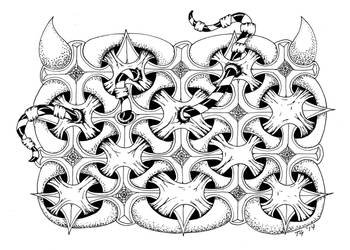 The Three Elements of Heavy Metal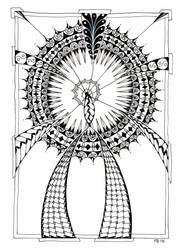 Reaching Out
Comet Day Sunrise

A Bridge Half Far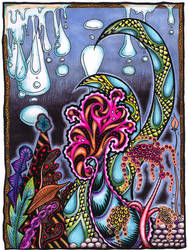 A Cephalopod's Garden
Bolt - Zen Doodle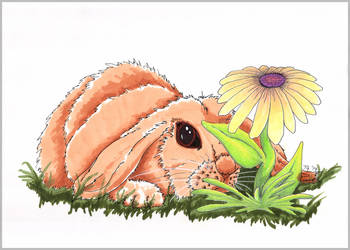 Bunny and Flower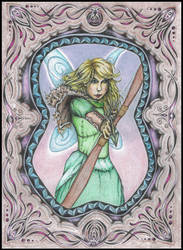 Bella - Color Test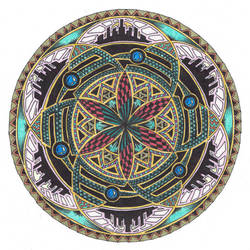 Mandala Doodle Line Art - Color Test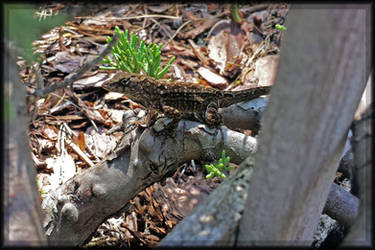 'Zooky!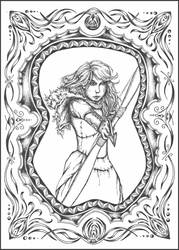 Bella - black and white inks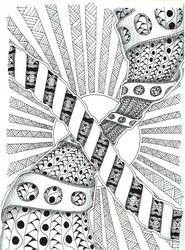 Doodly Noodles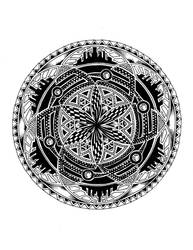 Mandala Doodle Line Art

Jetty Sunset Panorama